With summer on its way out, it's time to make the most of those last rays of sunshine before they disappear for the next 9 months. It's likely that everyone else has had the same idea however, so to help you avoid the crowds, we've picked out a few pristine beaches that are untouched by the crowds.
1. Mu Koh Petra, Thailand
Mu Koh Petra National Park is situated in Trang, one of Thailand's least visited provinces – although why more people don't make the trip is a total mystery. With beautiful blue water beaches and idyllic islands offshore, this is a beach lover's paradise.
2. Isla Bastimentos, Panama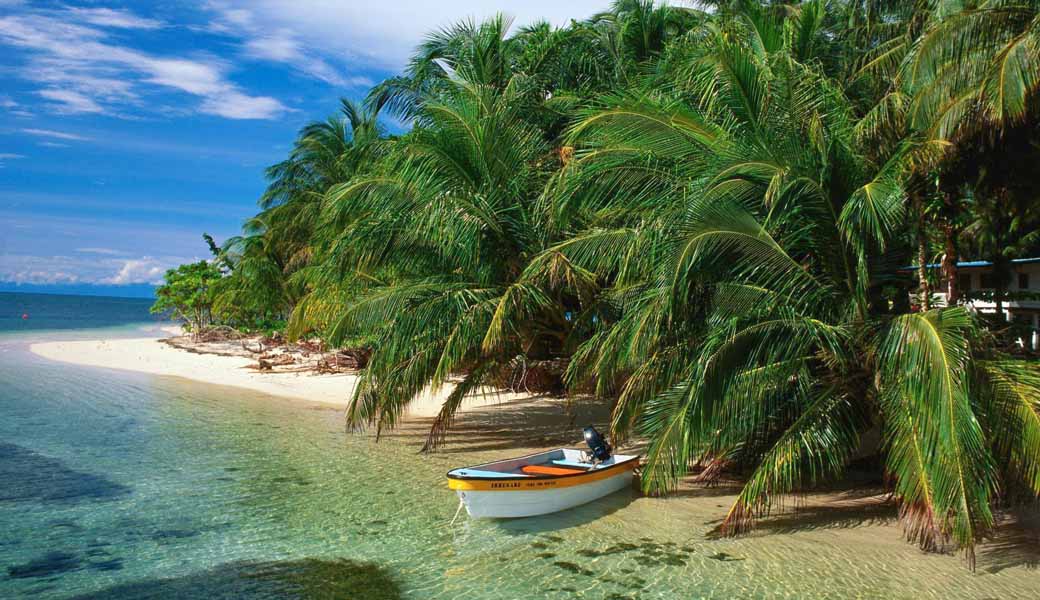 In a region where you're spoiled for choice when it comes to beautiful beaches, it really takes something special to stand out from the crowd. But that's just what Playa Wizard on Isla Bastimentos does – the surf is some of the best in Central America, and the beach is one long stretch of pristine white sand. Plus if you head over to Red Frog beach, you might just catch a glimse of Panama's beautifully deadly poison dart frog.
3. Monsul Beach, Spain
Surrounded by lumps of volcanic rock, Monsul is said to be one of the best beaches in Spain. In spite of this it's rarely visited due to its location in the wild and deserted San Jose area. The entire region is worth a visit for its rugged beauty.
4. Salema, Portugal
A small fishing village 3 hours south of Lisbon, Salema is one of the last places on Portugal's Algarve Coast that hasn't been sullied by high-rises and fancy resorts. The locale has retained its rustic charm in spite of the increasing urbanisation of its neighbours.
5. Porto Santo, Madeira
While the crowds certainly know of Madeira, this tiny island just a 15 minute flight away from the main island is far less frequently visited. If 9 kilometres of golden sand isn't enough for you, there are ideal sites for diving, jetskiing and sailing.
6. Murray's Beach, Australia
When most people think of Australian beaches they picture the Gold Coast. But nothing could be further from that overcrowded tourist trap than Murray's Beach in New South Wales' Booderee National Park. Snorkeling is also recommended as there is an abundance of fish life in this protected area.
7. Pasikudah, Sri Lanka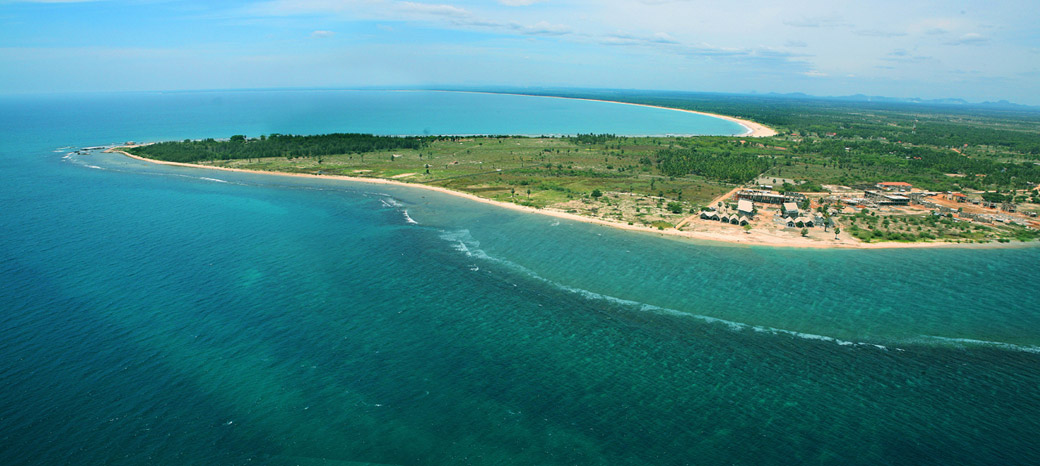 Ignore Sri Lanka's other coasts and head to the east – this is where you'll find the unspoiled Pasikudah Beach. Largely passed over by the masses who flock to Sri Lanka's more well known coastlines, Pasikudah boasts tranquil blue water and white sands – the perfect spot to unwind.