With over 500 million monthly users on Instagram, it's becoming increasingly difficult to stand out from the crowd of growing creatives.
The Instagram grid format has revolutionized the standard square image and the results have been amazing.
If you love a good Instagram page that challenges the 'Instagram norms', we've taken the time to compile a few of the best grid layout designs here.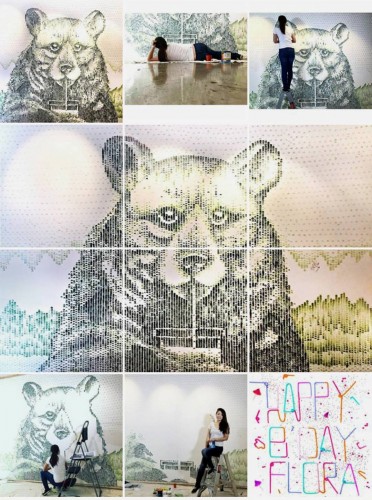 Displaying a mixture of grid layouts @redhongi has no focused colour scheme, it all depends on the artwork she is working on – but it seems to work. This image is only a small sample of what artwork is showcased on her Instagram page. Labeling herself as an artist, enthusiast and rebel it's no surprise her work pushes against conventional barriers.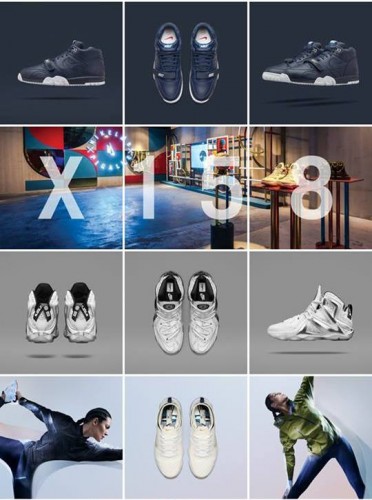 This beautiful and artfully presented Instagram has a page design that's just so easy on the eye. The sleek presentation and clever use of contrasting colour definitely makes for a worthwhile page visit.
Louis Vuitton's Instagram page utilities a mixed range of grid layouts. Although there is no set format, there is a consistency through the colours and subject matter that ties the page together.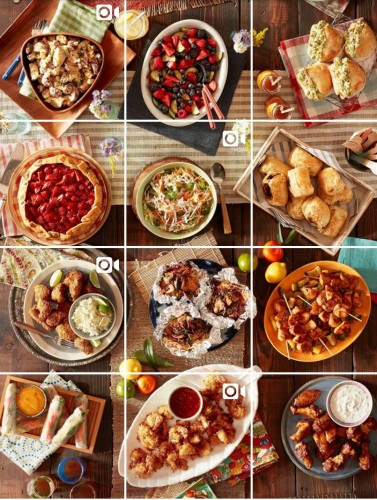 Layout: Reynolds kitchen absolutely mastered the Instagram grid layout by making their page into a giant dinner table. Taking advantage of the page layout, Reynolds has stitched together overhead pictures, creating an endless and ongoing selection of food. Certainly an innovative way to present a recipe book.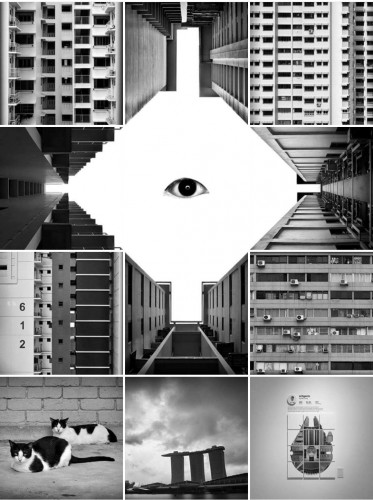 Layout: Ng Weijiang merges both the Instagram grid layout with collages and the result striking. Using only black and white images, the final outcomes are both cohesive and cleverly designed.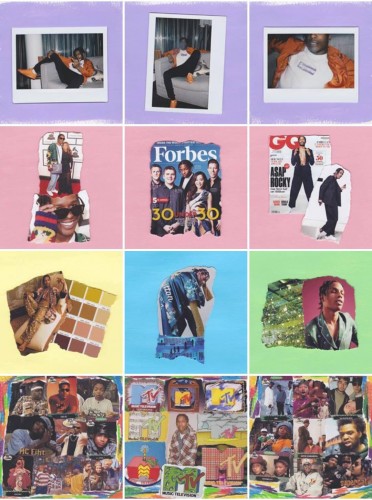 Layout: A$ap Rocky's Instagram page primarily focuses on 3 series collages. Watercolors, pastels and scrapbooking-inspired designs give a fresh take on perfectly-posed Instagram pages.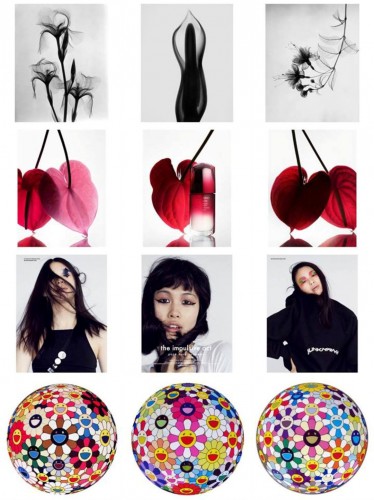 Layout: Shiseido uses a 3 grid layout to portfolio their brand. Their page is splashed with bold vibrant colours and clever optical illusions. The page is more than just a showcase of Shiseido products but an interesting collection of artful photos and collages.
In a world faced with finding the next new thing, it's creative thinking such as this, that will find individuals and brands their path to success.