In the spirit of International Women's Day a few days back on 8 March, the English designers of Squint/Opera created a wonderful series of images to represent the lack of female presence in the built world.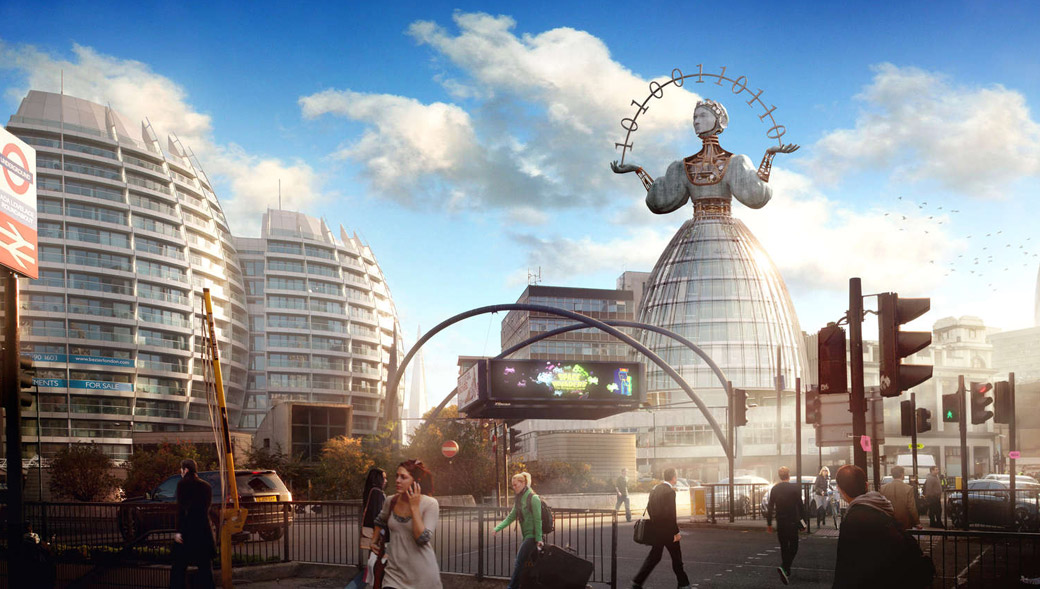 In this beautiful series, Squint/Opera inserted monumental structures and statues of inspirational, historical women like Amelia Earheart and Mary Wollstonecraft into key London spaces like Heathrow Airport and Parliament Square.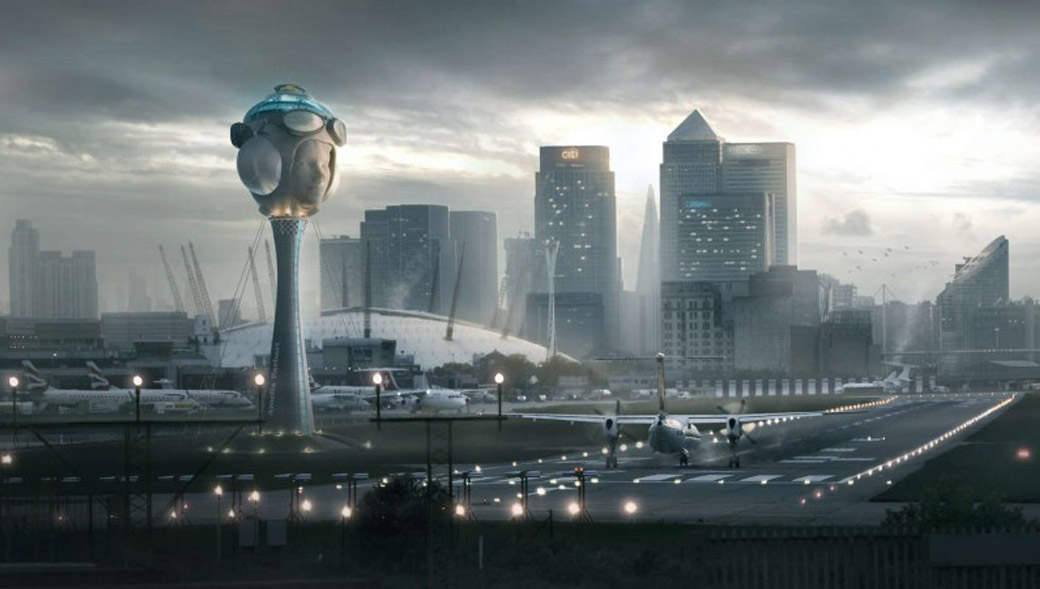 These fantastical images are accompanied with descriptions that depict a world in which women are as celebrated as men, adding a story-like character to the images of a fantasy world and serving as a reminder of the fact that this is not currently the case.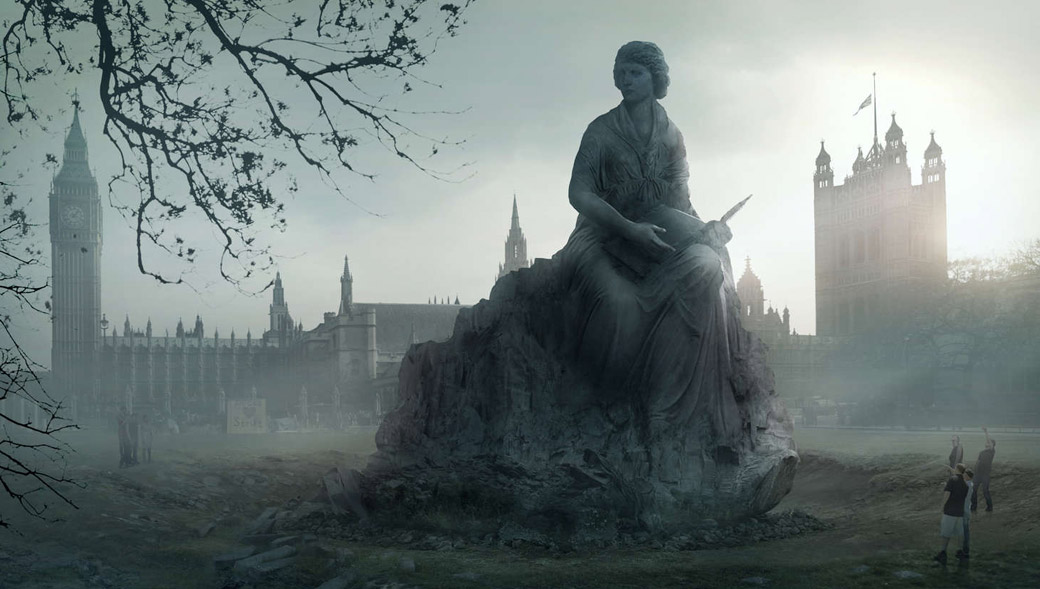 Imagining a London that is enthusiastic about prominent figures of the past, regardless of gender, through creative imagery is certainly a nuanced way to draw attention to the ongoing struggle for gender equality.