A New Kind of Nature
As the world becomes more aware of the environmental and social impact that humans have on the planet, we also become more aware of the power we have to change the course we are currently on.
With this in mind, the Henrik Frode Obel Foundation established the Obel Award in 2019; an award designed to encourage architects to consider their duty towards the common good and to create awareness in the general public of the impact architecture can have in transforming society.
The winner of the inaugural award was Junya Ishigami, on behalf of his practice, Junya Ishigami & Associates, whose project, Art Biotop Water Garden in Tochigi, Japan, bridges the gap between man-made and nature.
Built at a resort at the foot of a mountain, the project was established due to the build of a new hotel at the site of a forest, which required many trees to be cut down. Ishigami saw that a nearby meadow was virtually the same size as the forest site, and so suggested a relocation of the entire forest to where the meadow was.
The resulting project is at once artificial and natural and sees the transplanted trees interspersed with ponds and moss, laid out in close proximity giving the forest an entirely new landscape.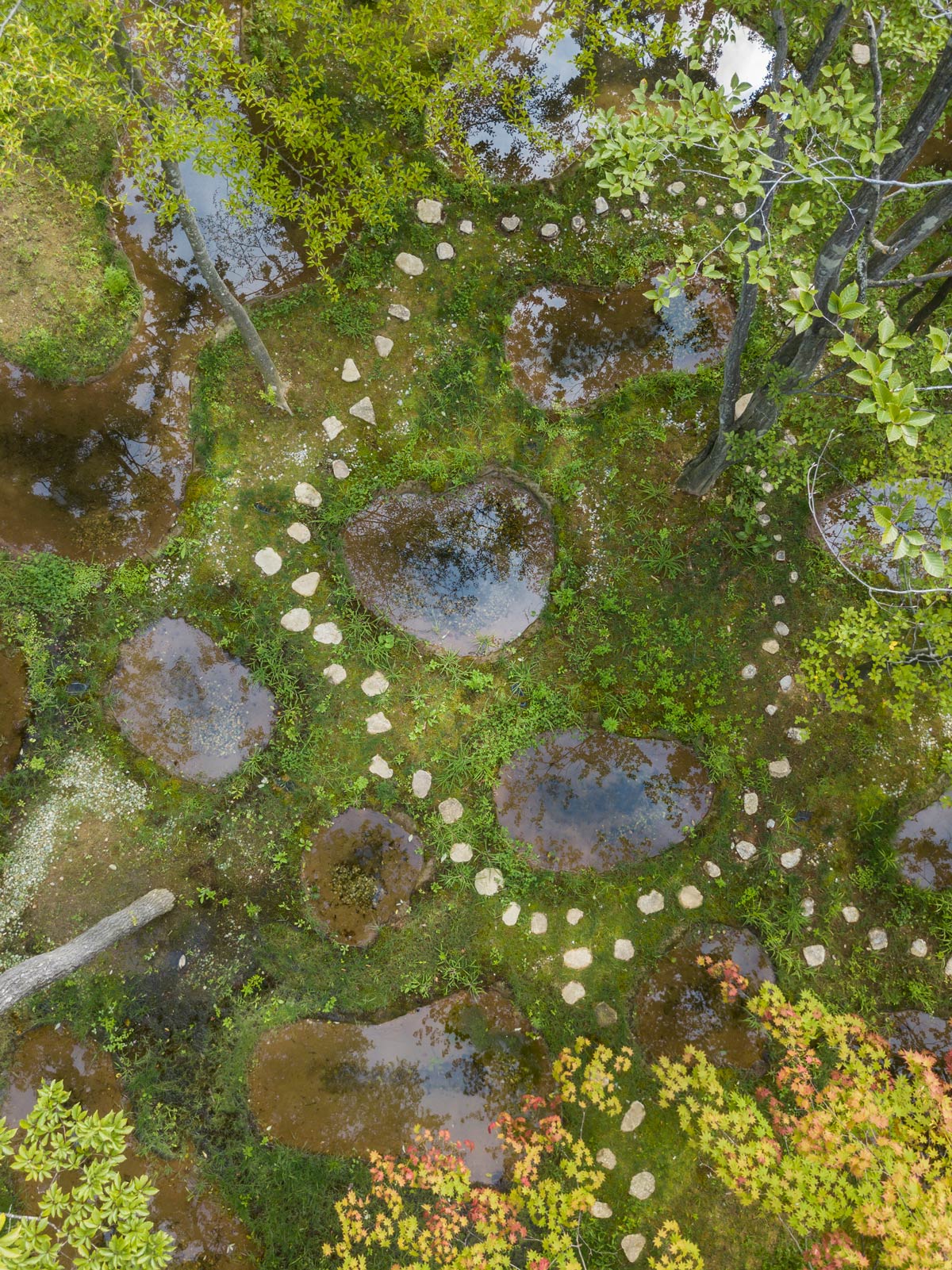 You'll also like: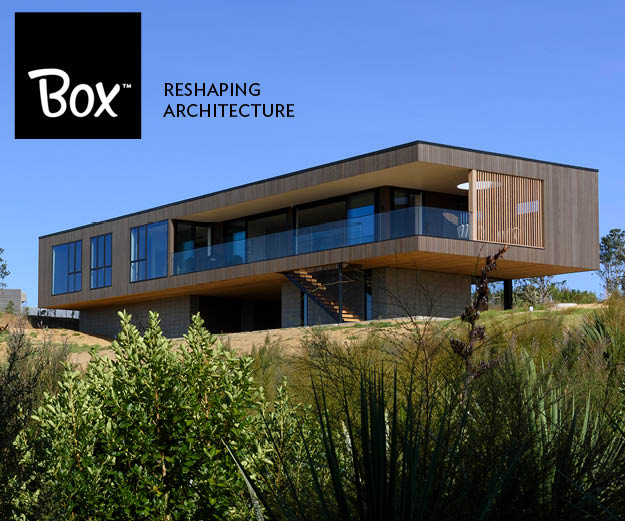 BECOME AN M2WOMAN SUBSCRIBER FOR JUST $1.99 PER MONTH
We hope you enjoyed this complimentary M2woman article made available thanks to our channel sponsor. Become an M2woman subscriber for just $1.99 a month and gain instant access to our entire library of NZ-made content on beauty, health, style, design, technology, entertainment and more.
Subscribe now