A Winter Wellness Roady for Kiwis Looking to Beat the Winter Blues
Where to go to beat the chill this winter
Feeling a bit sad this winter? You're not alone. Seasonal affective disorder is something that many Kiwis find themselves battling from – starting in May and lasting until around September. Most scientists are still scratching their heads on what causes the so-called winter blues, but most can agree that it usually links back to a lack of sunlight and warmth.
We've put together a winter-wellness road trip for you, to help you get back to that on-top-of-the-world summer feeling, starting in Auckland.
Stop one: Hit the sand at Hahei's hot water beach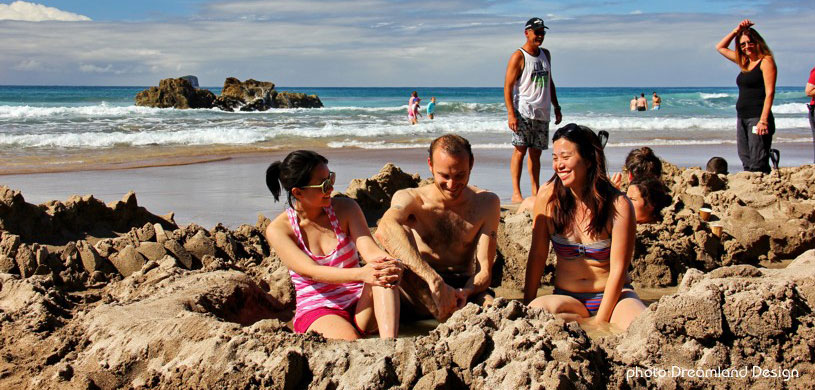 Who says it's too cold to head to the beach in winter? Certainly not the residents in Hahei, where their beach is toasty warm year-round. Pro-tip – take a shovel and dig yourself a sandy spa pool to warm up in.
Stop two: Brave the caves on a Waimarino Glow Worm Kayak Tour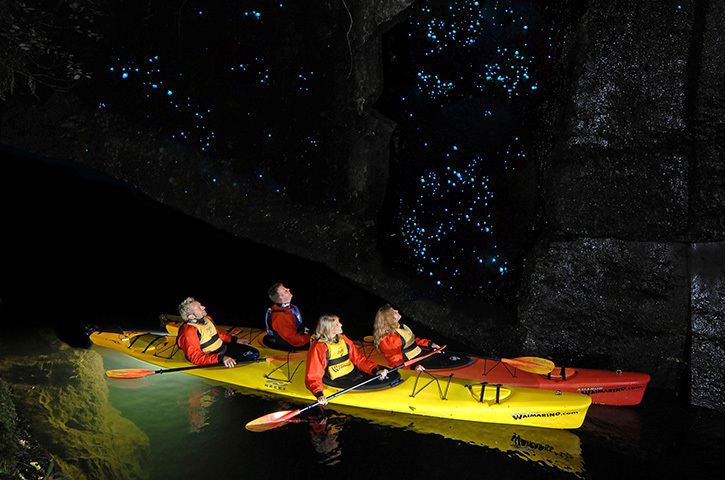 Rugged up warm in your wet water gear, you'll get the enjoy a glow-worm wonderland from the dry comforts of the kayak. Departing at sunset, we seriously recommend checking this one out – the glow worms look like a twinkling night sky under the cover of darkness.
Stop three: Unwind at Polynesian Spa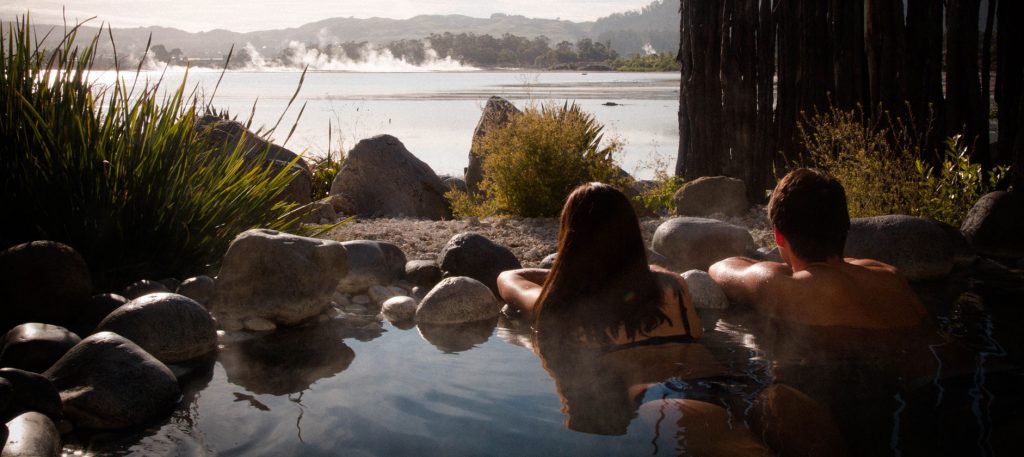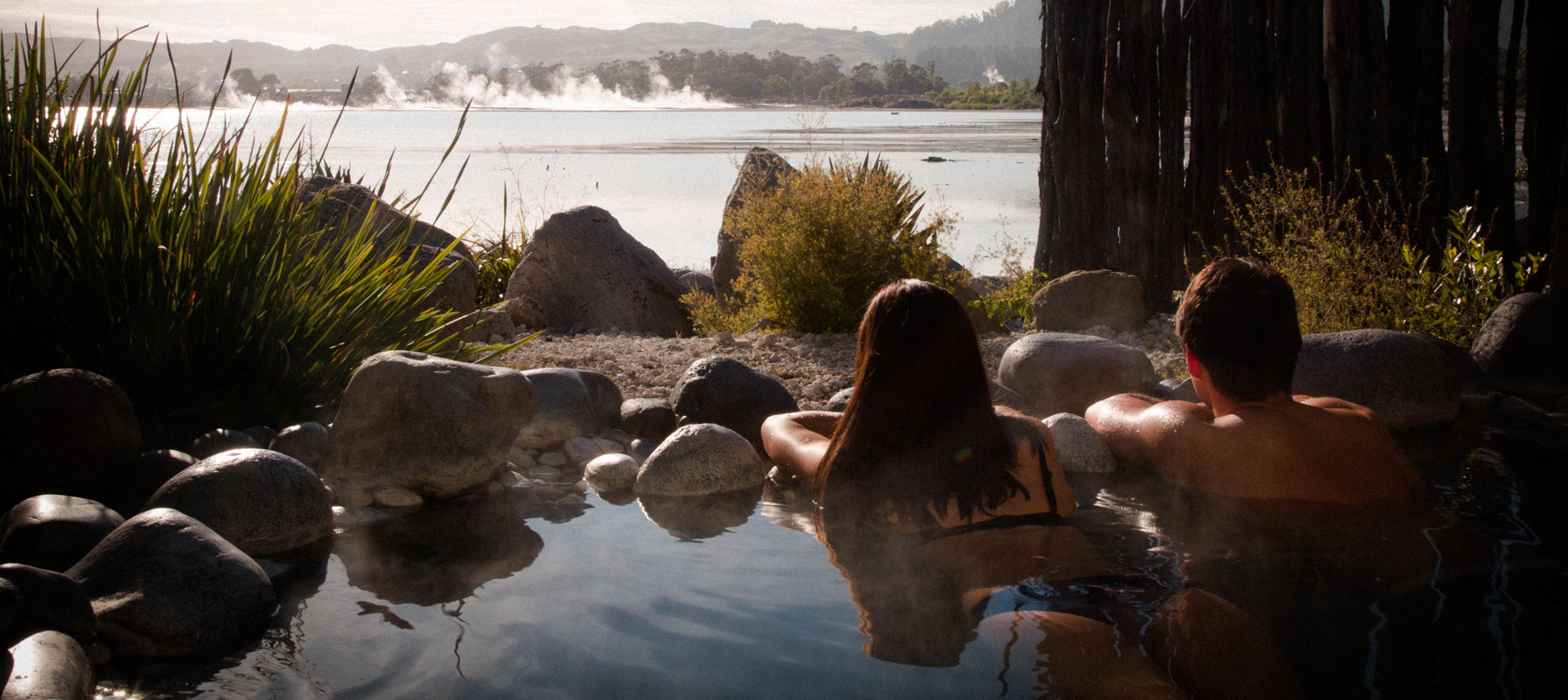 By now you'll be aching for a hot-soak and massage – and Polynesian Spa is the place to go. One of Rotorua's original tourist attractions, and still popular for a very good reason, a massage and a mineral bath is not to be missed when heading through the Bay of Plenty.
Stop four: Wrap up for a stroll around the Hamilton Gardens

Find your fluffiest scarf and thickest winter woolly coat, grab a hot chocolate from the Hamilton Gardens Café, and stroll around the gardens which look fantastic all year round. We particularly enjoy the Indian Char Bagh gardens.
Stop five: Stop for a stretch in Raglan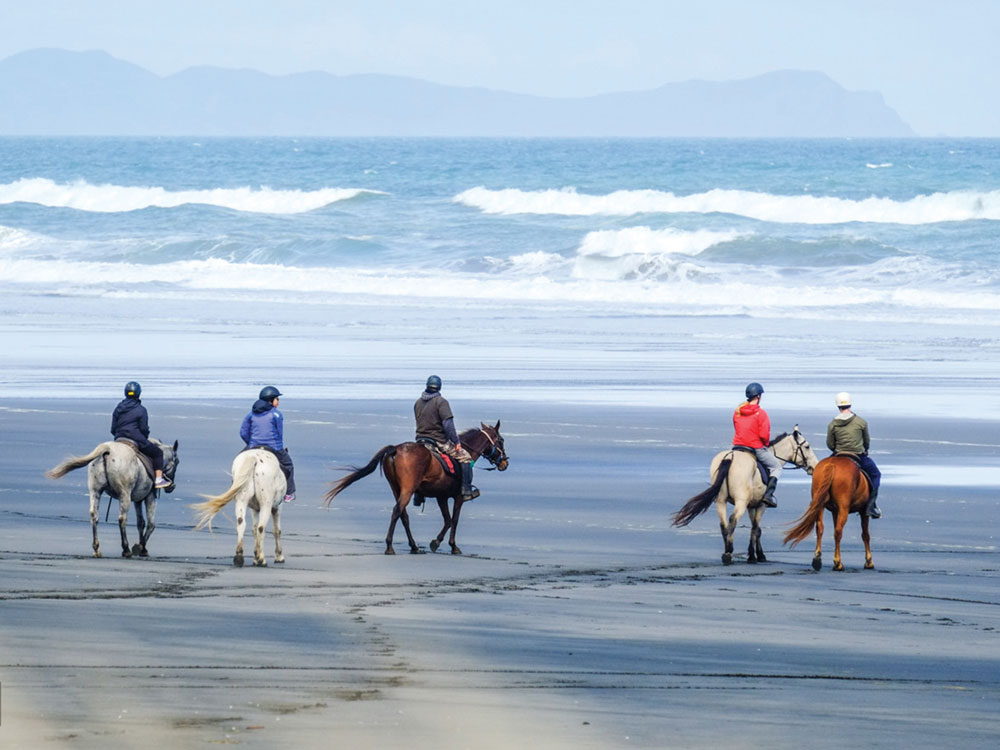 By now you've likely spent a few too many hours cooped and cramped up in a car hopping around the mighty Waikato, Coromandel and Bay of Plenty so we'd suggest swinging by Raglan for a spot of yoga. The very laid-back beach town has plenty to offer in the way of yoga, & the Raglan Yoga Loft in particular has something to suit every level – from the beginner to the experienced yogi.
Winter is all about state of mind, and while it does have the ability to get on top of you, getting out and about is not just good for the body, it's good for the soul. So, get off the couch and out from under that blanket and experience these wonderful winter warmers the Central North Island has to offer!
You'll also like:
BECOME AN M2WOMAN SUBSCRIBER FOR JUST $1.99 PER MONTH
We hope you enjoyed this complimentary M2woman article made available thanks to our channel sponsor. Become an M2woman subscriber for just $1.99 a month and gain instant access to our entire library of NZ-made content on beauty, health, style, design, technology, entertainment and more.
Subscribe now