Surely the dream of every home decorating enthusiast is to find a space with great potential and bring it to life. If that's the case for you, your dream house may have just come up for sale.
A Canterbury seaside mansion that has lain abandoned for ten years resurfaced on the market recently. Its owner reportedly went bankrupt 4 years ago after an investment gone wrong and it's never been lived in. Bayley's Canterbury sales person Richard Innes said, "It's like something you read about in a Brothers Grimm story. There're thistle bushes sprouting up around the exterior of the house, but they would be very easy to remove."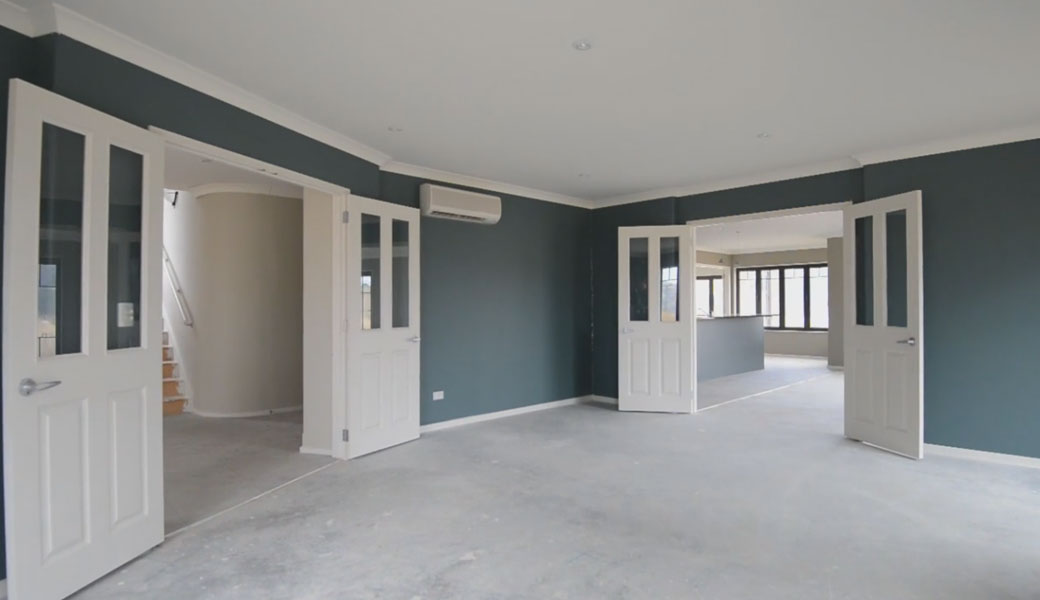 It's fully kitted out with underfloor heating, double glazing and a balcony overlooking private beaches as well as utilities. "Aside from removing some of the scrub vegetation around the garage and having the driveway laid, it's only a matter of adding finishing interior decore touches to what could become the jewel of Lyttelton Harbour," said Mr Innes.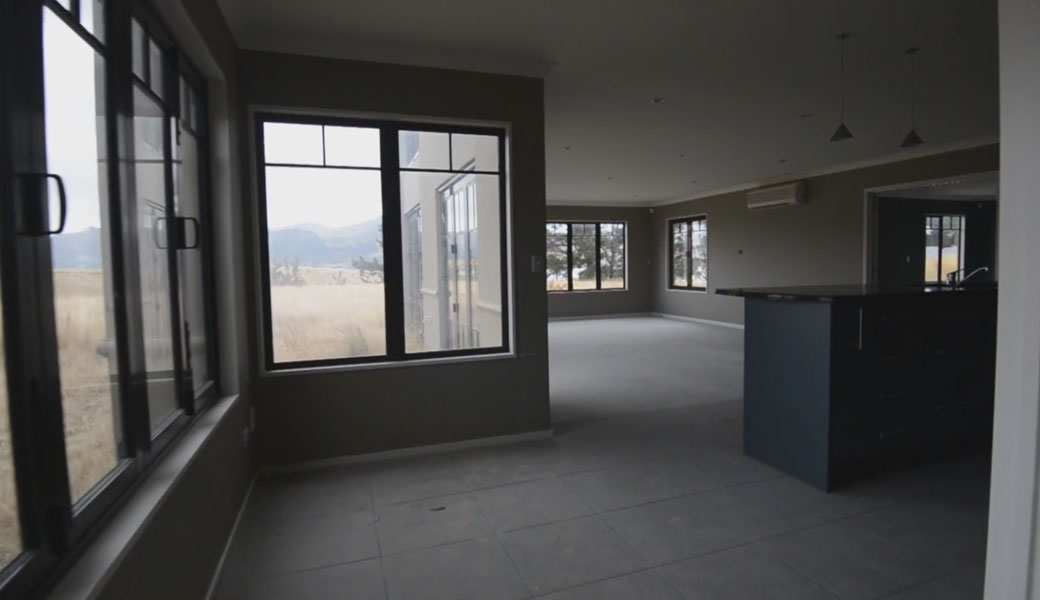 So how much will this abandoned fairytale chateau set you back? In 2013, it was valued by the council at just under $2 million – so if you're hunting for a more affordable fixer-upper, you may need to wait a little longer.