Nothing is lovelier than lace. Swathe yourself in everything from romantic pastel to bewitching black.
3 of the best Lace Lingerie Sets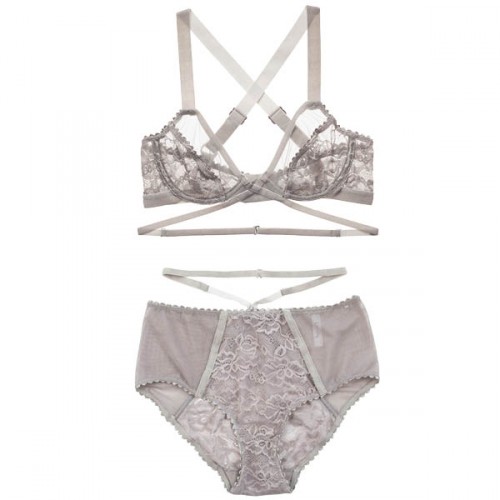 lonely, $99 each.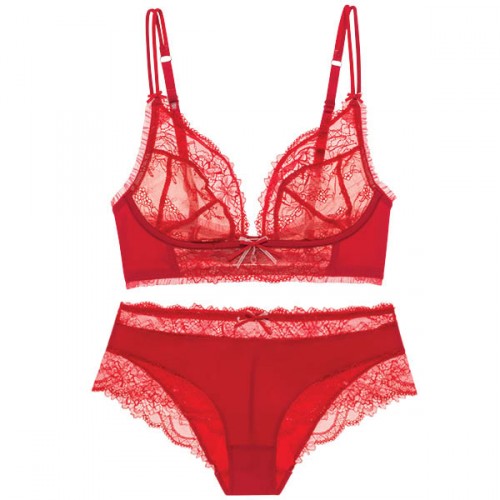 Pleasure State,
Bra,$59.95, Briefs,$29.95.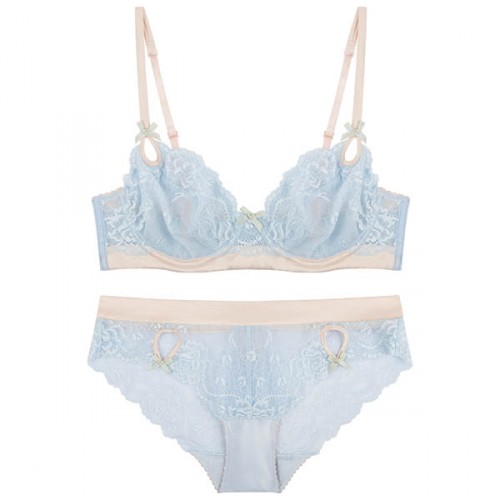 Heidi Klum Intimates,
Bra,$54.95, Briefs,$29.95.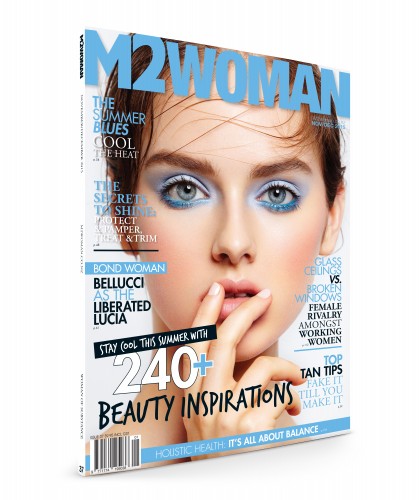 For more Fashion and Style updates click here to get the latest issue of M2woman or subscribe!