All The Food News You Need This Spring
A Top Pick
Aucklanders have always known they have a world-class dining scene, with a myriad of delectable options on offer throughout the city. And now that scene is getting the international recognition it deserves with Parnell restaurant, Pasture, named as one of the world's best on this year's Food & Wine and Travel + Leisure's 'World's Best Restaurants' list. Making the list is a high honour for any restaurant with only 30 spots available and is put together by the world's top restaurant critics and scouts.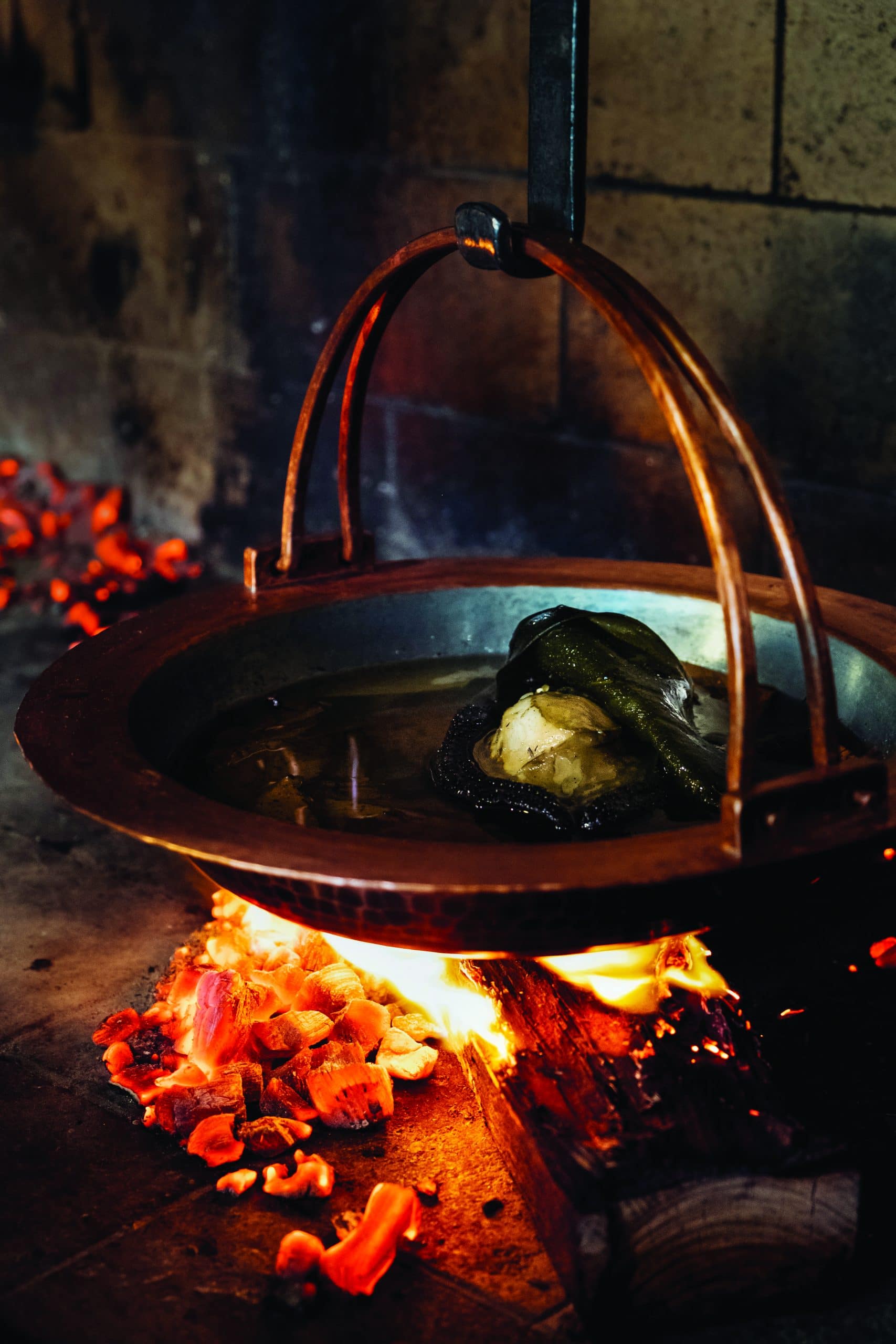 The six-seater restaurant, known for simplistic yet creative approach to fine dining, is run by British-born chef, Ed Verner, and offers diners a rotating daily set menu with dishes nearly all prepared using an open fire wood stove. Regularly listed as one of the top restaurants in Auckland, that title can now be elevated to sit with the rest of the world.
Oat Options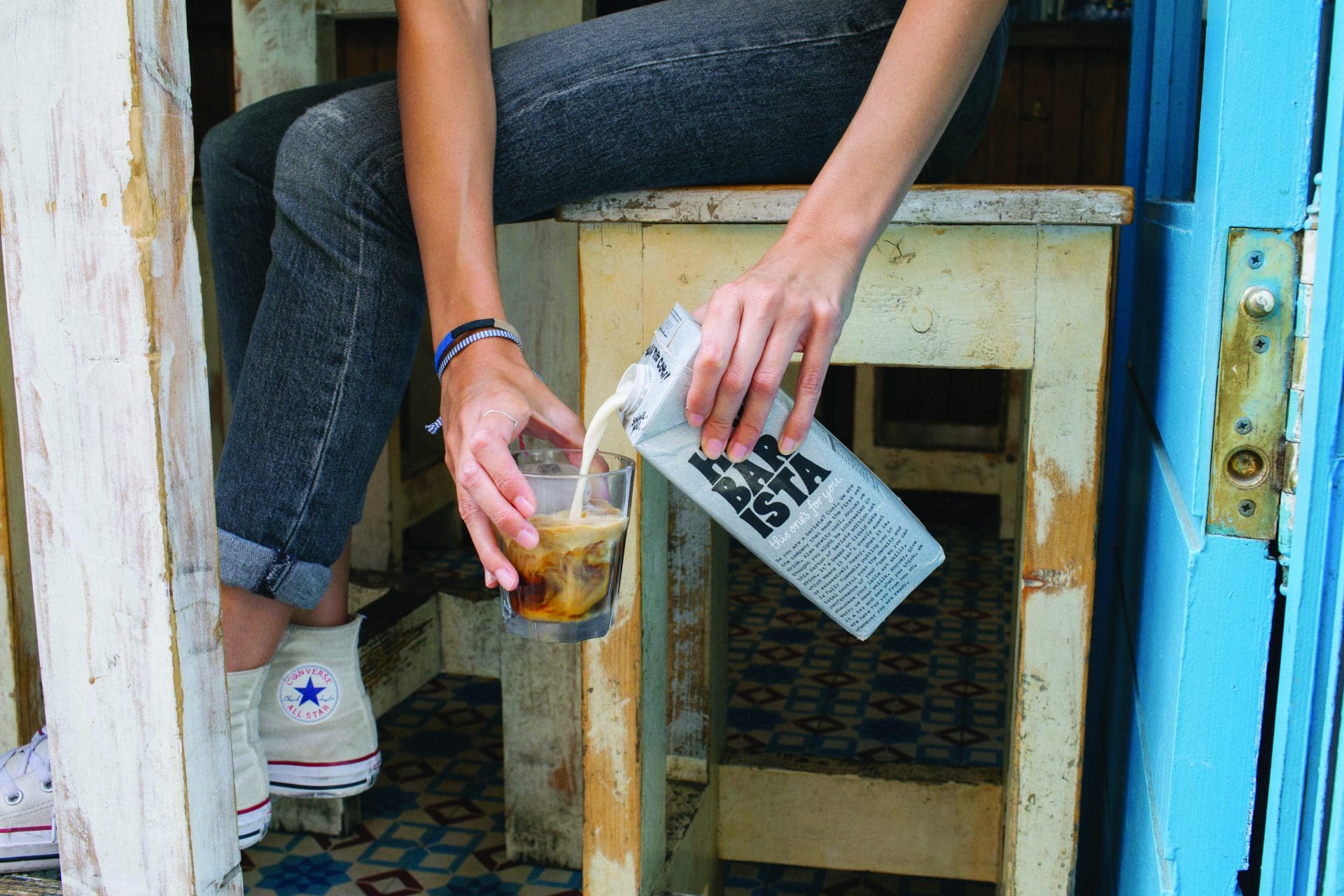 For drinkers of alternative milks, it seems the debate is never ending of which milk reigns supreme. For some, soy is king, while others prefer almond-based milk. For those with a taste for oat milk, get excited as the original alternative milk brand has finally hit our shores.
Hailing from Sweden, Oatly's origins hark back to the 90's, where Professor Rickard Öste, along with brother Björn, created the plant-based alternative in a now patented process. Proving so popular that it sold out city-wide when it arrived in New York, the milk is produced by retaining the oat fibre and adding enzymes to milled oats. Considered to be more eco-friendly than almond milk and tastier than soy and coconut options, the allergy-friendly Oatly is available now in original, barista, organic and chocolate options from plantprojects.co.nz.
Flavour Finder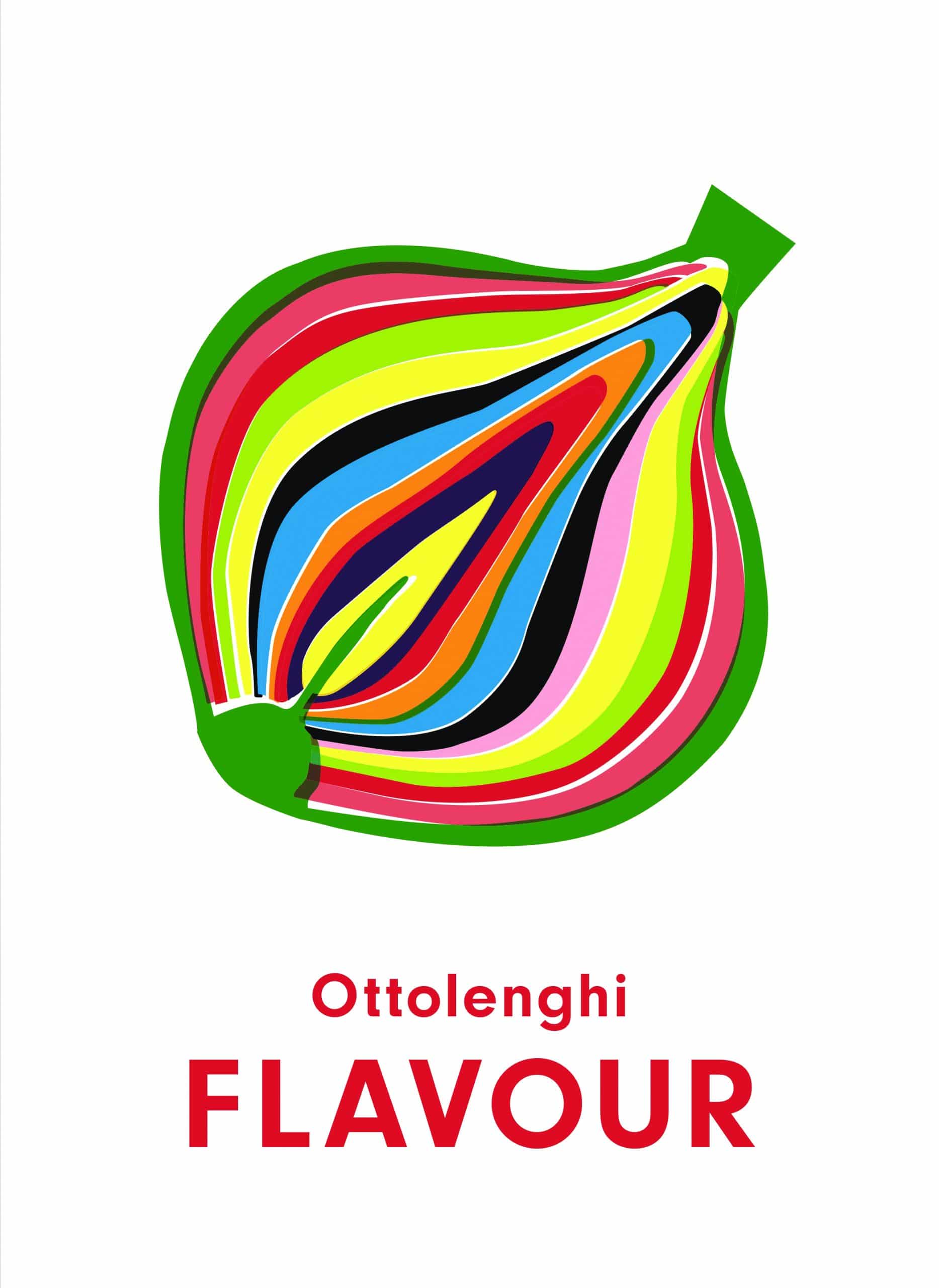 Those who are fans of Israeli-English chef, Yotam Ottolenghi, rejoice for he has blessed us with a third installment in the best-selling Plenty series of cookbooks – FLAVOUR, co-written with Ottolenghi recipe developer, Ixta Belfrage. Making yet another case for vegetable-centric meals, the book breaks down the three factors of creating flavour with veggies, while also noting when the dishes could be paired well with a meat accompaniment.
Those new to Ottolenghi's unique and relaxed approach to cooking should be sure to note his passion for creating beautiful and easy meals out of vegetables without the need for them to be considered a replacement for meat. With easy-to-follow recipes influenced from cultures the world over, this latest release is sure to have something for every food lover, no matter your dietary preference.
Ottolenghi FLAVOUR by Yotam Ottolenghi and Ixta Belfrage. Published by Ebury Press. RRP $60, Out now.
You'll also like:
BECOME AN M2WOMAN SUBSCRIBER FOR JUST $1.99 PER MONTH
We hope you enjoyed this complimentary M2woman article made available thanks to our channel sponsor. Become an M2woman subscriber for just $1.99 a month and gain instant access to our entire library of NZ-made content on beauty, health, style, design, technology, entertainment and more.
Subscribe now