A few years ago the idea was raised in parliament over whether prisons could be built out of prison containers to save money. This was met by outrage of inmates being chucked into cold steel boxes and forgotten. A few voices on talkback radio piped up that "Hey I live in a container and I have central heating and Sky TV!" but they were relatively few in the larger debate.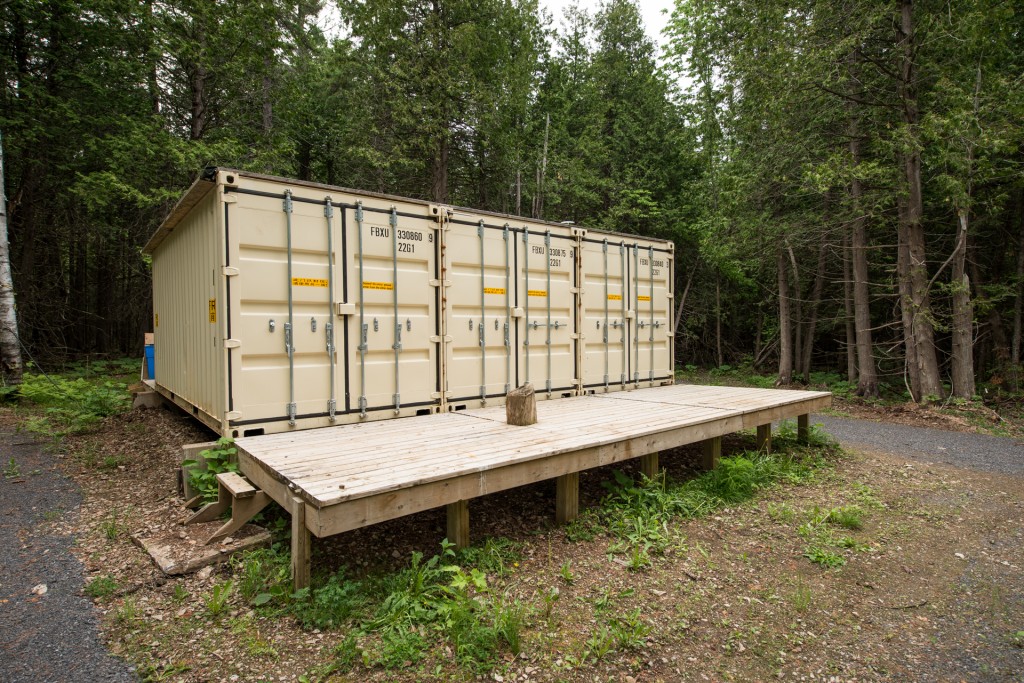 But here's a container that I wouldn't mind living in. Built for less than $25,000 in total. Each container cost $4,100 each, with the additional money spent on getting it into a liveable condition. The project was spearheaded by renewable energy researcher Joseph Dupuis​ who was sick of seeing his friends get majorly in debt to get a house.

"I want to help as many people as I can get out of the pocket of big banks and make people more self-sufficient," he told HuffPost. "I see my friends buying $400,000 houses and they're in debt for the next 35 years. It's pretty backwards — we don't need these expensive homes and all this stuff we have in our lives."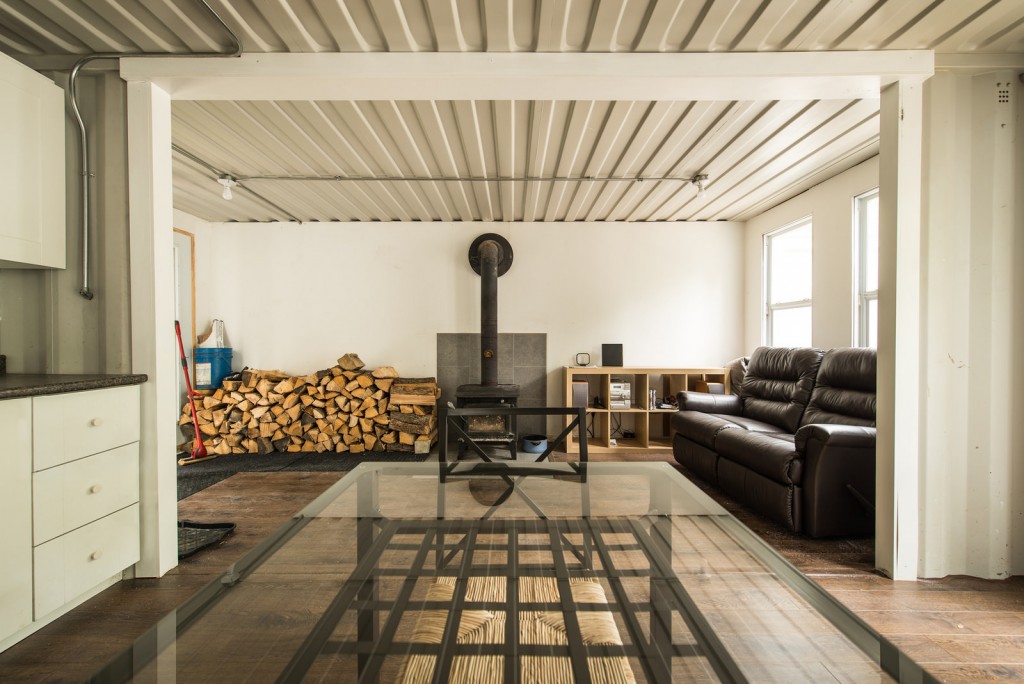 The 355 square foot home is centrally heated and also includes a cooling system. Dupuis spent around 3 months full time getting the house up to scratch.
"The cabin has a full kitchen and shower with a rough in opening for a future compostable toilet.  The cabin is designed to be dismantled, moved and erected in a new location with limited resources and time. The Solar system, included 9 solar panels (235 watts each), mounting array, inverter, controller and 27 volt battery bank."
This is a great proof of concept and looks classy as well!