Amy Schumer has annouced she will be coming to Auckland on December 17th. Tickets are avaliable on Ticketmaster and Spark members can sign up to get pre-sale tickets! Tickets are availiable for pre-sale on July the 11th and then open for public sale on July 14th.
Schumer has become a huge success since her comedy film "Trainwreck" that came out in 2015 where she co-stared with Bill Hader and Brie Larson. She also has her own show on Comedy Central called "Inside Amy Schumer", both have won awards.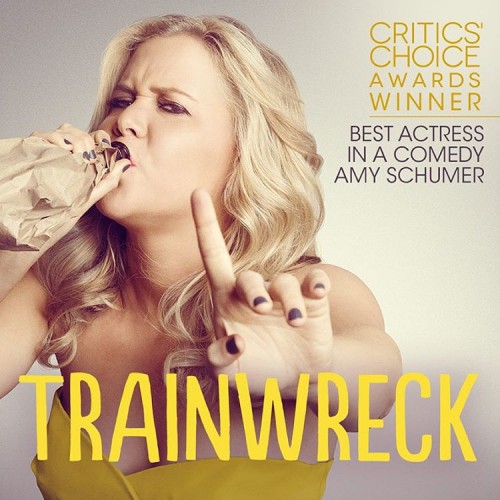 Schumer has been doing stand-up comedy since 2004 and has performed at places such as Live at the Apollo. This will be her first appearance in NZ!