Jessica Cox is a pilot, motivational speaker, third-degree black belt, skydiver, a licensed driver, and now 3 year old Ruth Evelyn's hero.
The mother of Ruth, Karlyn Pranke decided that her daughter should meet Cox. She told ABC News, "I wanted her to see she doesn't have to have arms. I wanted her to see all the things Jessica can do."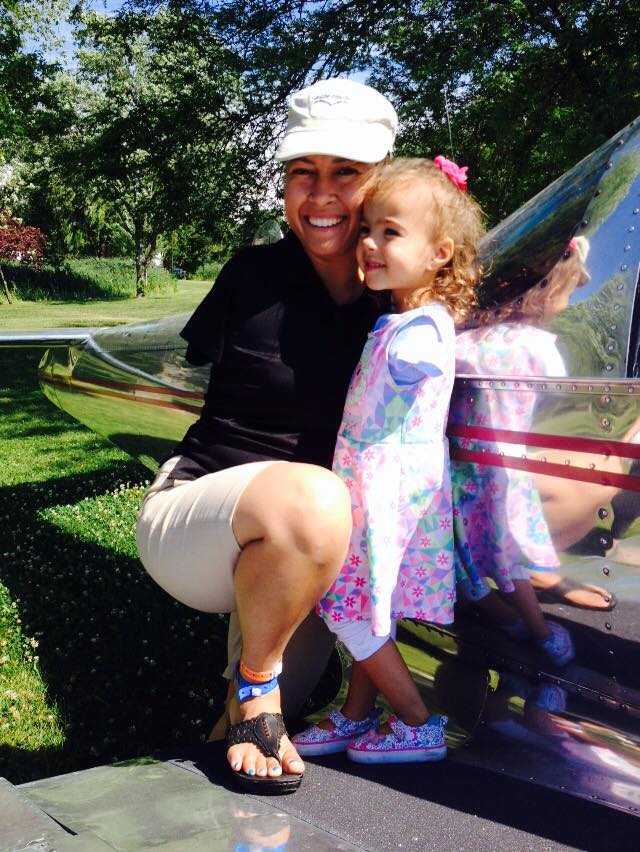 They met at the premiere of "Right Footed", a documentary about Jessica Cox. Jessica reassured Ruth that she'll adapt to her disability and have a happy, fulfilling life.
The most heart warming image from the day though are the pair sharing a hug.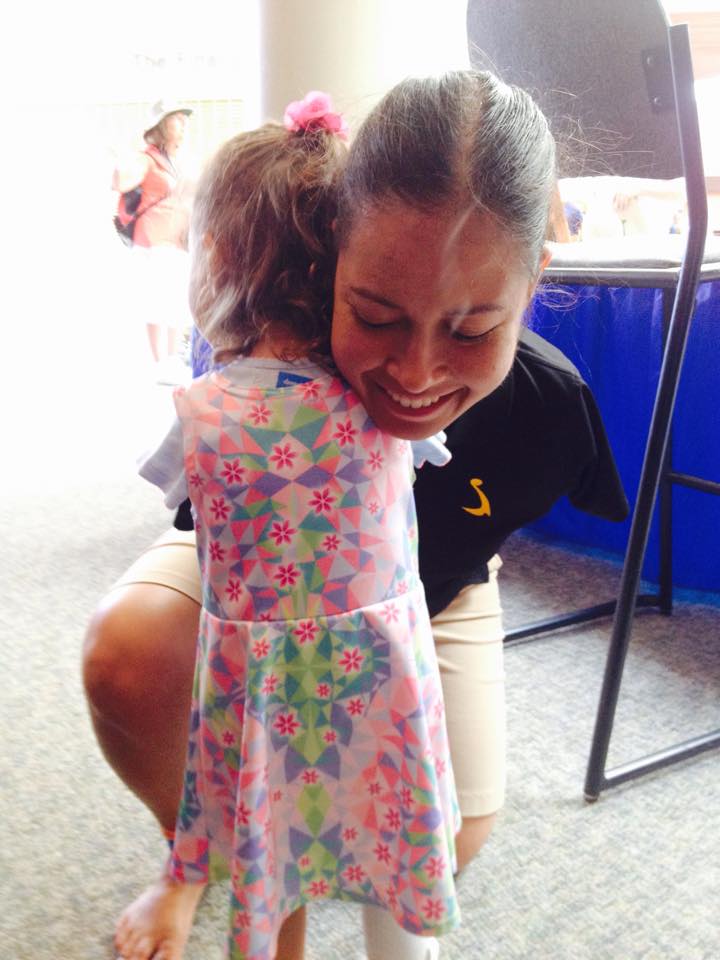 Talking about the moment Cox admitted "The top question I get as a speaker is 'How do you hug?,' That picture clearly showed that you don't need arms to embrace someone. It was special that we could feel the same, mutual feeling — what a hug is without arms."
When recalling Cox Ruth Evelyn exclaims "She's just like me".