Auckland – 15 June 2018 Live Forum

The Journey To Excellence Forum – Auckland, Friday 15 June
This forum delved into the issues and barriers women are facing in the quest for gender diversity in the workplace. We shared insights from a major research piece conducted for M2woman in partnership with Kantar TNS.
Check out all the photos from the event here
'Unconscious Bias' could be the biggest barrier to Gender Diversity #M2womanJTE We need more senior role models & critical advertising to assist change" – Nikki Hart
"Journey to excellence always starts with wine and pastries. Thanks M2WOMAN! looking forward to a great session." – Gabrielle O'Brien
"Very lucky to attend the M2Woman Journey to Excellence event. Unveiling of key findings by Kantar TNS on "Gender diversity in New Zealand business" followed by a panel of empowering female Senior Leaders sharing their views on the topic. If interested, below are five takeaways:
1) 83% of New Zealanders believe we have a diverse population, yet only 68% believe we have a diverse workforce
2) "You can't be what you can't see" role models are powerful!
3) Policies do not change culture, people do
4) businesses need awareness of the risks of NOT being a diverse/inclusive team
5) Inclusion is the mode of operation that allows diversity to be practiced" – Charlotte Downes
"Fabulous afternoon on one of the three ANZ tables at the M2woman Journey to Excellence lunch at the Pullman hotel yesterday. Inspirational panel and practical discussions on the findings from the Kantar TNS research into #genderdiversity in NZ business. One liner takeaway? "Policies do not change culture, people do" – Elise Walker
"Longtime reader first-time poster! Really enjoyed the discussion today at M2Woman Journey to Excellence event. Loved hearing about the future of work from Tui Te Hau with culture and storytelling being central to this." – Natalie Bryant
The Panel: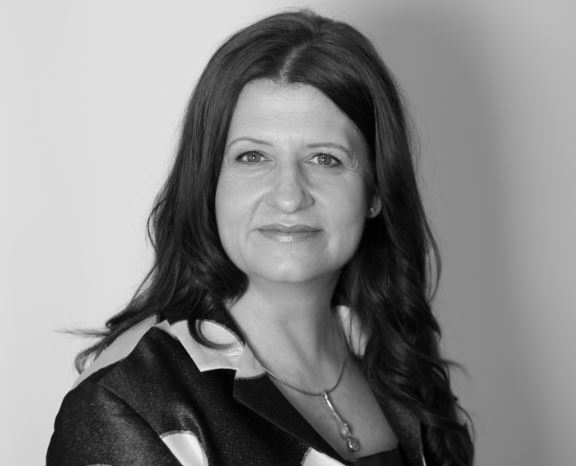 Vic Crone (Auckland Forum Event)
Chief Executive, Callaghan Innovation
Vic came on board as Chief Executive with Callaghan Innovation in March 2017. She has significant executive and governance experience in technology and innovation. She brings a strong customer focus, and a track record of leading and implementing strategy, and building organisational culture. Vic was previously the Managing Director of Xero, NZ and New Markets, following executive roles at Chorus and Telecom New Zealand. She has been an Independent Director on the Boards of a number of companies and organisations in the technology sector, including RedShield, Figure.NZ, Creative HQ and the Hi-Tech Trust.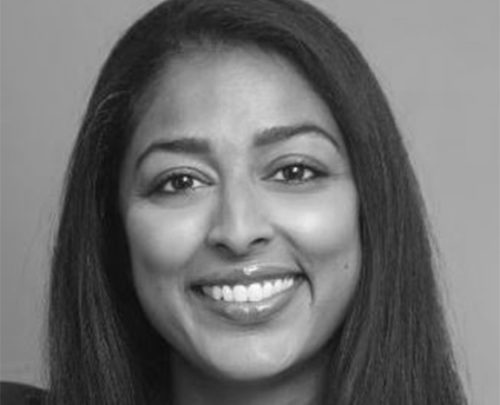 Sandhya Pillay (Auckland Forum Event)
General Manager, Coca-Cola Oceania
Sandhya joined the Coca-Cola system in 2004 in South Africa and has worked in a variety of roles including Retail Shopper Marketing, Customer Capability and Customer Management.In July 2015 she was appointed as the General Manager for Coca-Cola Oceania and relocated to New Zealand with her husband, three young daughters and two dogs. Sandhya is a graduate from the University of Natal, Pietermaritzburg, South Africa.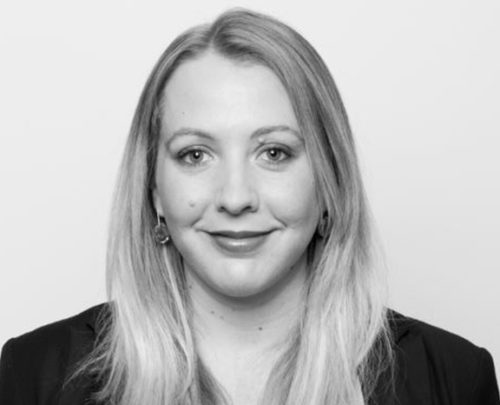 Emma Eichbaum (Auckland & Wellington Forum Event)
Executive Director- Kantar TNS
Emma has been with Kantar TNS New Zealand for over 12 years, beginning her career as a Consultant. Emma is now Executive Director and is responsible for developing and overseeing the implementation of the business development strategy for Kantar TNS New Zealand. Over the course of her career, Emma has worked closely with many clients in a range of industries and geographies, consulting for clients in categories including: tourism, aquaculture, retail & commercial banking, insurance, telecommunications, entertainment, education, clothing, energy, media, advertising, and food & beverage. Emma is the Kantar Insights domain lead for Brand Strategy in New Zealand.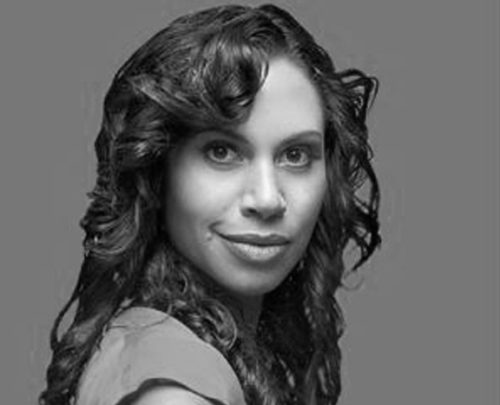 Bridget Taylor (Auckland & Wellington Forum Event)
Executive Creative Director & Co-Founder, Contagion
Bridget is a multi-award winning woman executive creative director, having won and judged awards globally. Cannes gold, D&AD, One Show, Clio Award, ADFEST best in Show and ADFEST Grand LOTUS to name a few. In her years at the helm of Contagion, the company she started has grown to be a top ten agency in the ever-changing market. Bridget Taylor, is of Maori descent and strives to correct the misrepresentation of Maori in the media and advertising realm. She is an advocate of business and the prosperity it can bring to us all. That means giving everyone in our country a fair shot at success. In the global economy a vibrant, diverse local business community is our best defense. Economically and culturally for generations of New Zealanders. And this is what drives Bridget. When Bridget's not creating marketing, she likes talking about it. She is a regular feature on the hit ABC show The Gruen Transfer, where she demystifies advertising.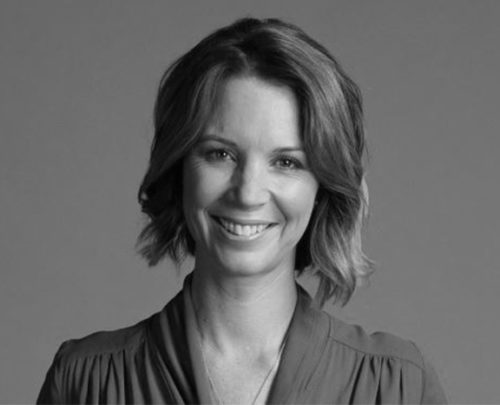 The forum was hosted be Carly Flynn
Broadcaster Carly Flynn is a New Zealand journalist, presenter, MC and host, who's worked in the industry for more than 20 years. A former Nightline, Sunrise and 3News presenter and journalist, Carly is more recently known for her role as presenter of TV3's flagship consumer affairs programme Target, reporting and hosting 60Minutes, as well as lifestyle shows Cook the Books and the Healthy Food Guide. Carly gained a Bachelor of MediArts in the late 90s and has worked in the industry ever since, she also writes on a variety of topics for newspapers and magazines, all while juggling a busy family life.
Be part of our next forum, contact Jennifer for more information on Sponsorship or Table Bookings:
Jennifer Alsemgeest
M2woman Journey to Excellence
Tel: (09) 377 62 90
Email: jennifer@M2woman.co.nz
You'll also like:
You're seeing this M2woman article with compliments of our channel sponsor. If you enjoyed it why not try our entire library from only $1.99 a month - get instant access right now, every issue of M2woman since June 2017. Get local NZ made content on beauty, health, style, design, technology, entertainment and more right now!
CLICK HERE
for options.