Aussie Brand Talulah Takes on The World – and a new designer from Miu Miu
Australian label Talulah is a fashion favourite across the Tasman and here too. Based in the quiet town of Byron Bay, this little fashion company is taking on the world.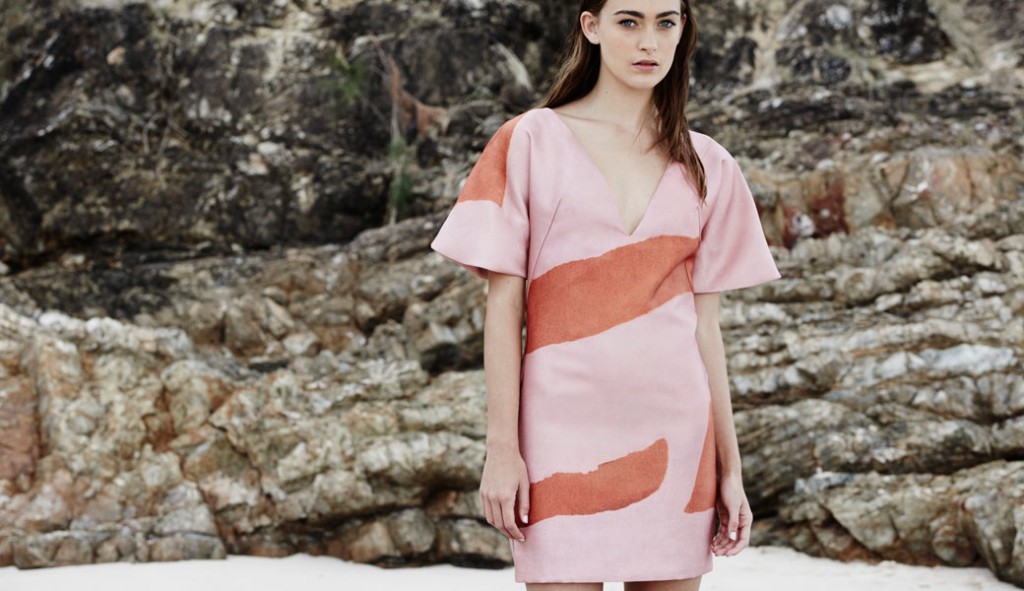 Talulah will be celebrating ten years this year and as if to celebrate, the company has recently gone through a massive growth phase seeing sales grow by 115% in the last six months alone as well as the brand launching into the US market.
As such, the founder and creative director Kelli Wharton has brought on former Miu Miu designer Toni Dameglio as head of design in order to focus on a more over-arching company role overseeing growth and Talulah's launch into the American market. Toni, whose previous appointment was as senior designer at Miu Miu, has come on board in order to continue and develop the direction Talulah is taking.  With her luxury design aesthetic, Talulah is looking to continue to grow and is already proving popular with wholesalers.
[columns_row width="half"] [column]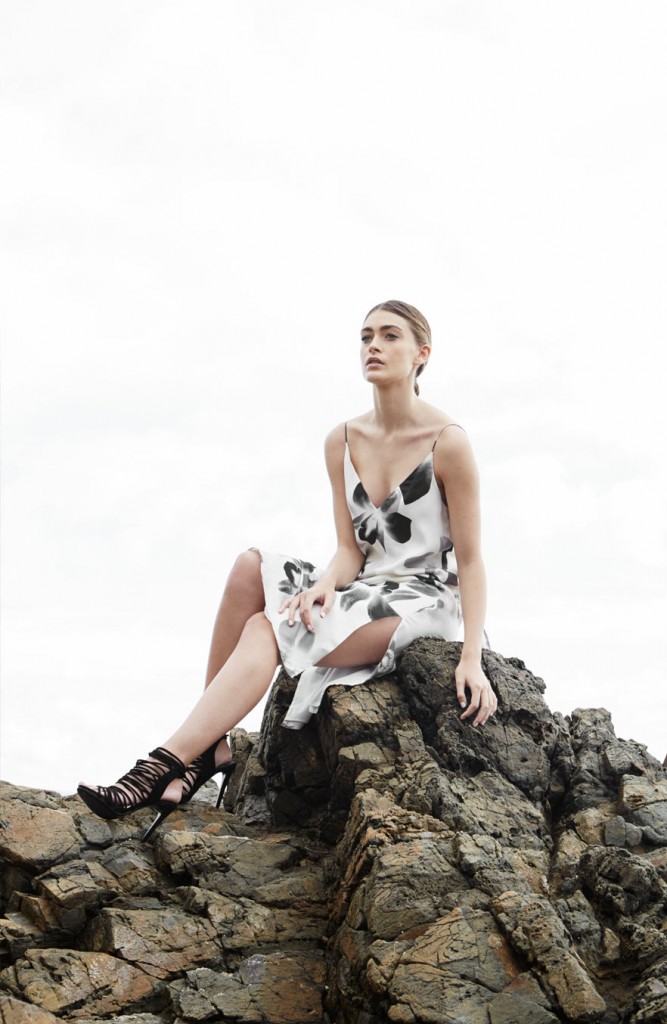 [/column][column]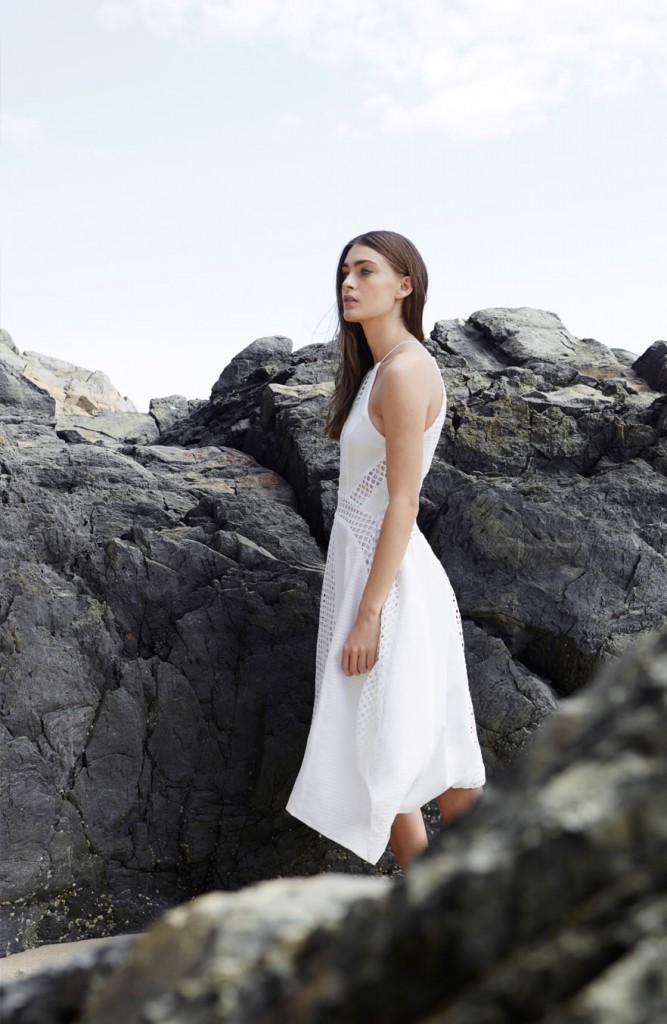 [/column] [/columns_row]
Dameglio has recently moved to Byron Bay for the role. She says, "making the move from an established Italian fashion house to Talulah has been a fantastic change of lifestyle. I'm excited to be a part of the huge strides Talulah is making here in Australia and internationally."
Kelli Wharton is understandably thrilled with the direction the company is taking and the continued direction of the Talulah look.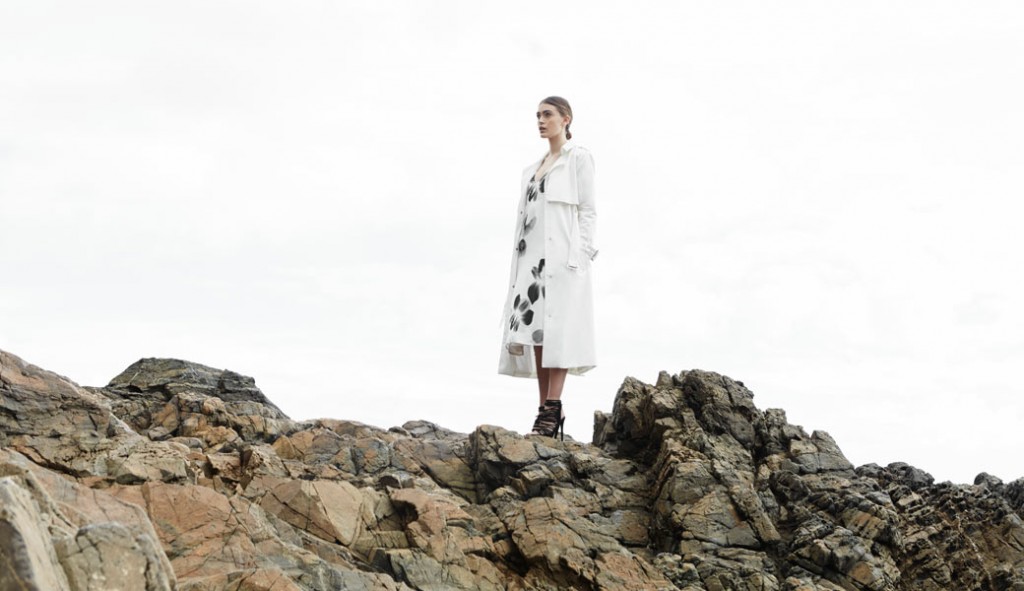 [columns_row width="half"] [column]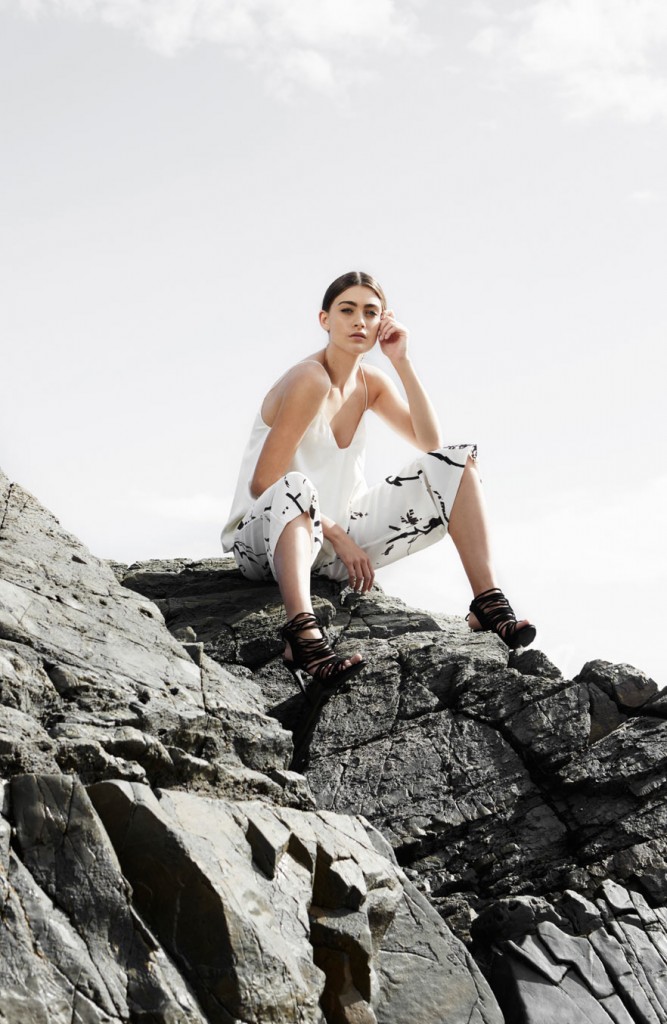 [/column][column]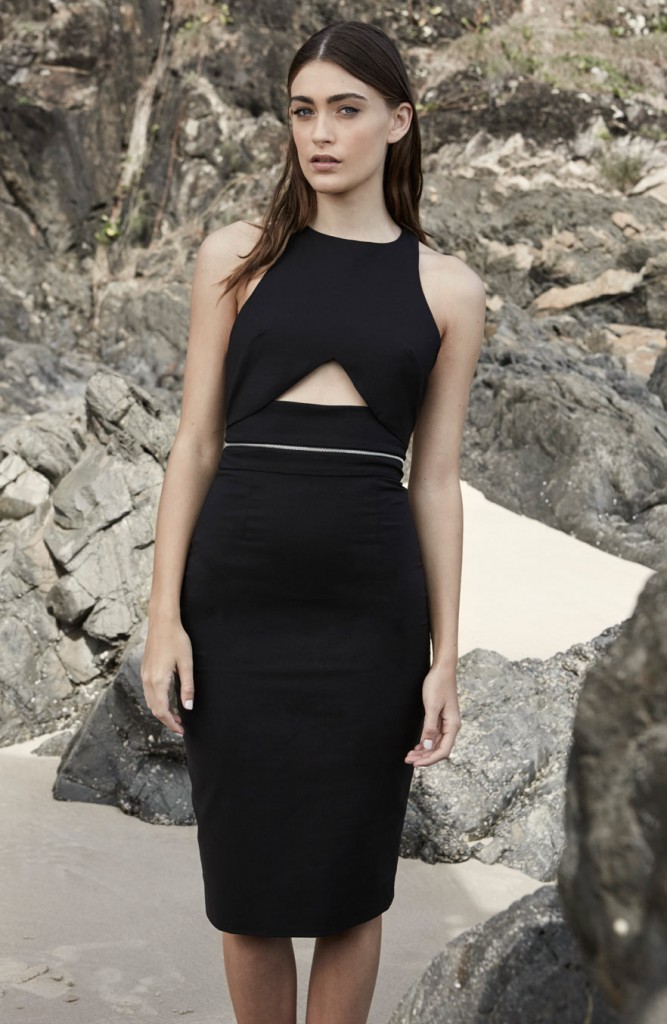 [/column][/columns_row]
"Design is my passion so I will continue to oversee design across our entire portfolio of brands and am excited to hand the reigns of Talulah over to Toni [Dameglio]."
Dameglio's first collection for Talulah is the Summer collection Superstition which is available in NZ online at www.talulah.com.au from September.