This isn't your average workplace romance.
Bachelor NZ contestant Matilda notes on her bio page that her occupation is a media sales executive and that she "hopes to be head of sales in a media company somewhere, someday." What none of us realised till now was that she actually works for TV3's parent company MediaWorks.
The show is produced by Eyeworks, a subsidiary of Warner Bros which owns the rights to The Bachelor.
Mediaworks has assured us however that she entered on her own volition and that she's going to be getting no special treatment or have any insider knowledge that would give her an unfair advantage. There is no unfair advantage in love and war.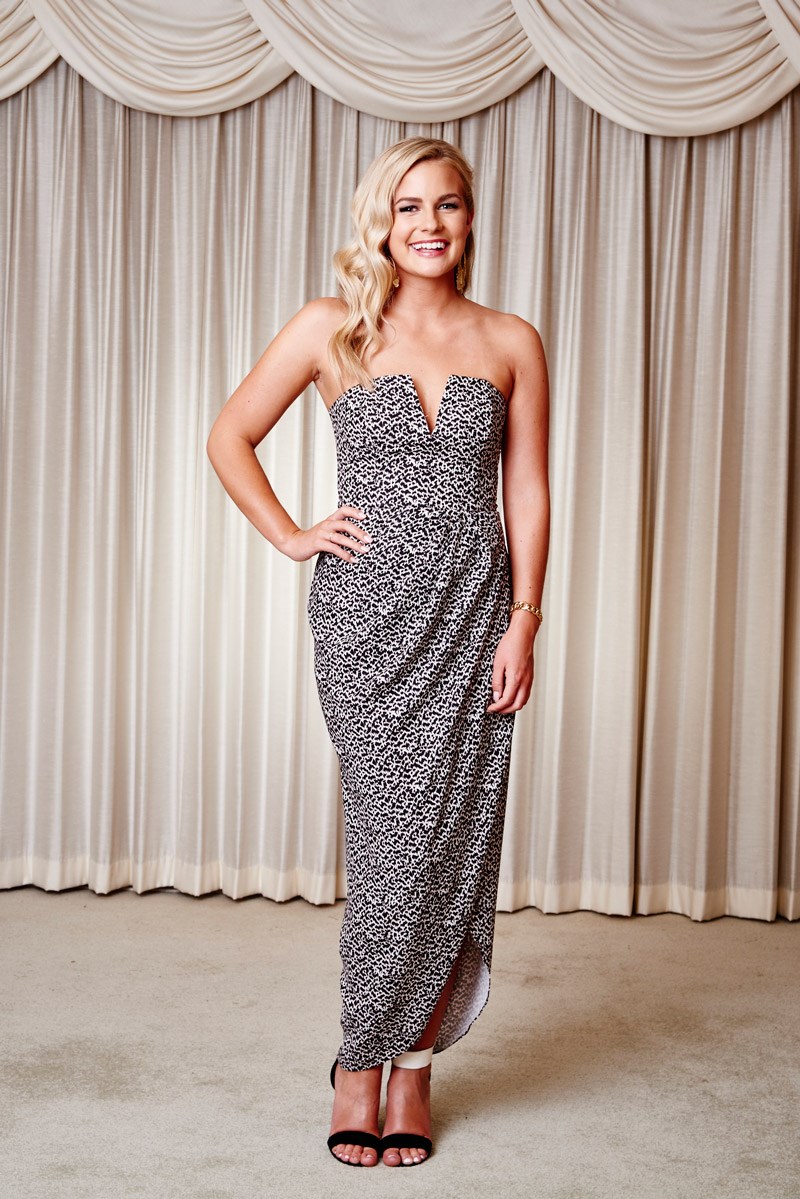 "It is worth noting Matilda works in another MediaWorks division, in another building, in another part of Auckland," MediaWorks said.
"She has had no access to any information about the programme – it is produced entirely separately by Eyeworks."
Terms and conditions for the show excluded only employees of producer Eyeworks, MediaWorks said.
MediaWorks' last statement adds a juicy bit irony to Matilda's words to live by on her Bachelorette profile: "Life is made for living, don't get caught up in the fine print."