Go back to basics. Luxurious Linens in crisp whites, soothing neutrals and wistful greys set the tone for a fresh start.
DESIGN INSITE
"Linen is a staple in any self-respecting home. A luxurious, absorbent and more durable alternative to cotton, it's relatively easy to take care of and simply gets softer with use. Perfect for crisp bed settings, modern upholstering and fresh throw cushions, the texture is automatically cooling and relaxed."
– Debbie Ridling, Freedom Furniture.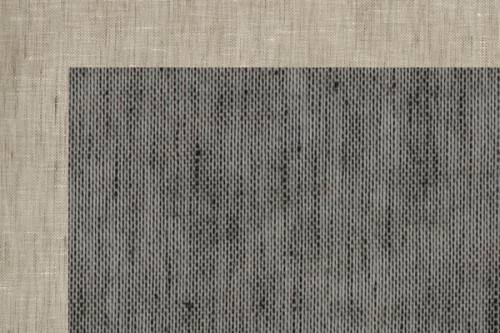 1. Laconia in Silver and Granite, from the Luxury Linens Collection, by James Dunlop Textiles.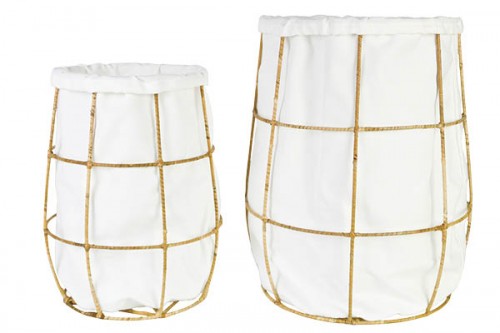 2. Hampers, $225 for set of 2, from May Time.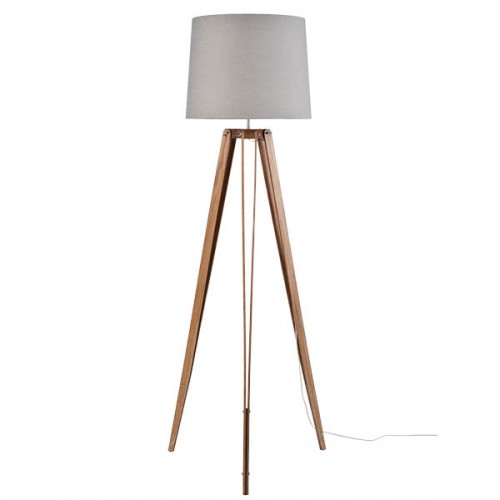 3. Oak RS-2 Tripod Floor Lamp, $1,120, from  Douglas and Bec.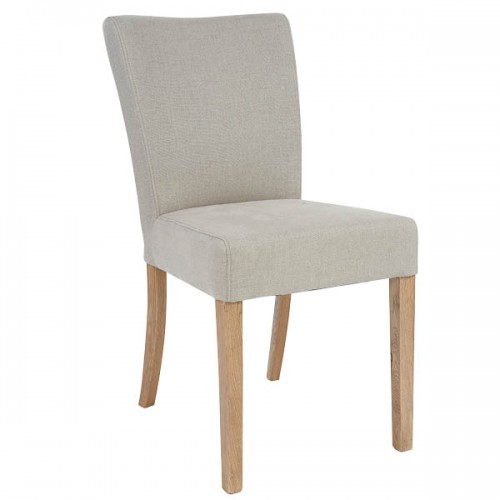 4. Dining Chair, $209, from Citta.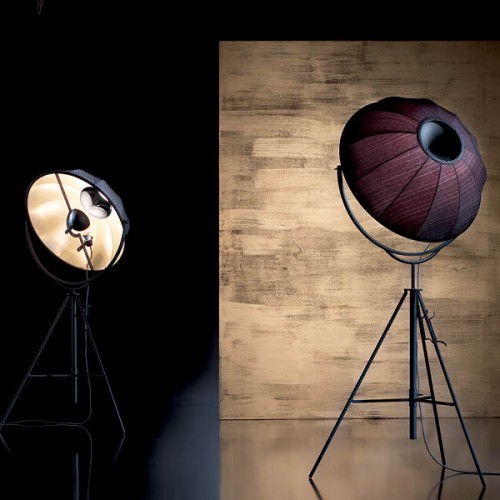 5. Fortuny Rubelli Lamp, $9,800, from Studio Italia.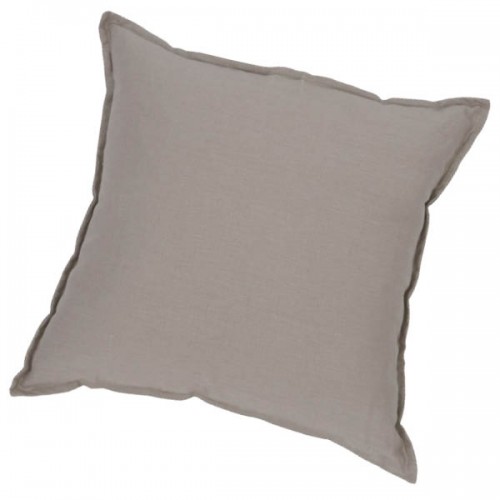 6. Lineum Cushion, $39.95, from Freedom Furniture.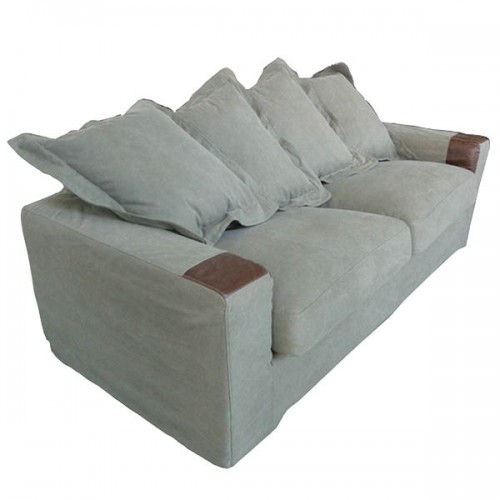 7. Melrose Sofa, $3,495, from Republic Home.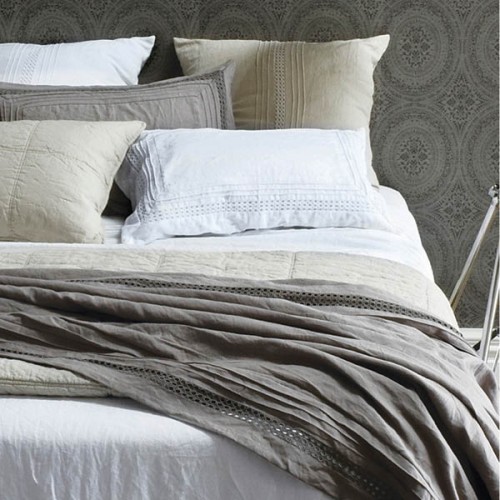 8. Linen Bedcover, by Bianca Lorenne, $520, from Room 99.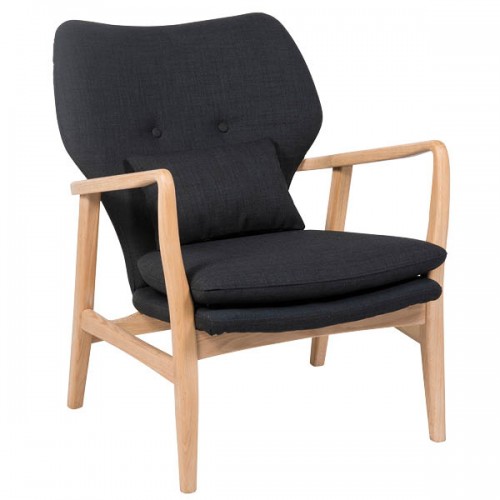 9. Black Fable Oak Armchair, $790, from Citta.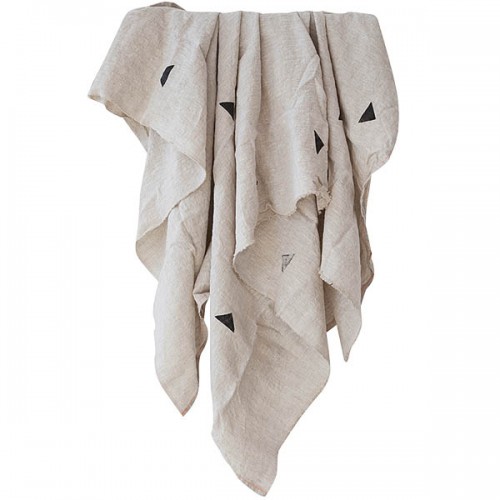 10. Throw by Caroline Z Hurley, $228, from Father Rabbit.