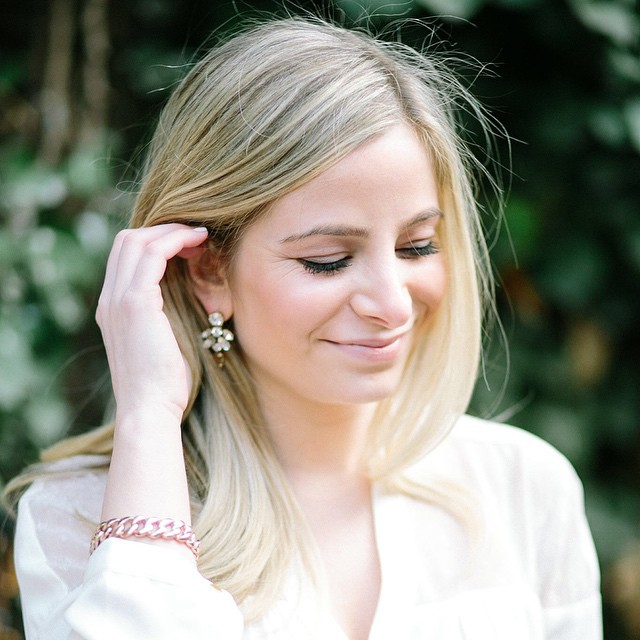 One of the main objections that people have to created a beautifullly decorated interior space is that it's just too expensive. And of course the price does add up if you go out and buy everything brand new all at once. But one New York interior designer has gone another way, proving that you don't need loads of money to make a beautiful home – just patience and diligence.
Victoria Solomon of Victoria Solomon Design turned to Craigslist to deck out her apartment with a stunning array of top level furnishings. It was a project that took her 8 months, but the savings were more than worth the time investment – one coffee table she found and paid $85 for normally retails for $3500!
[columns_row width="half"][column]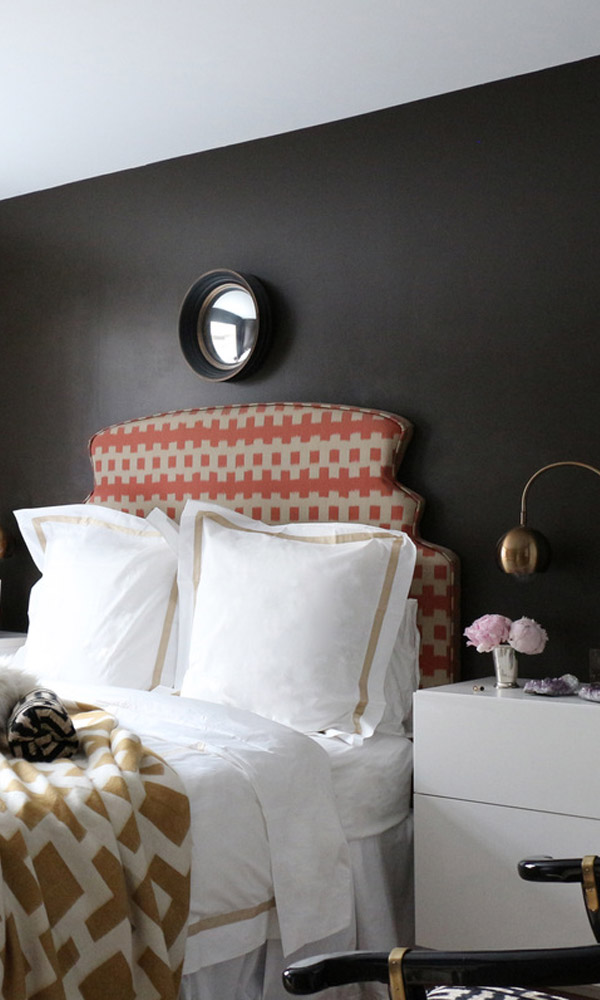 [/column][column]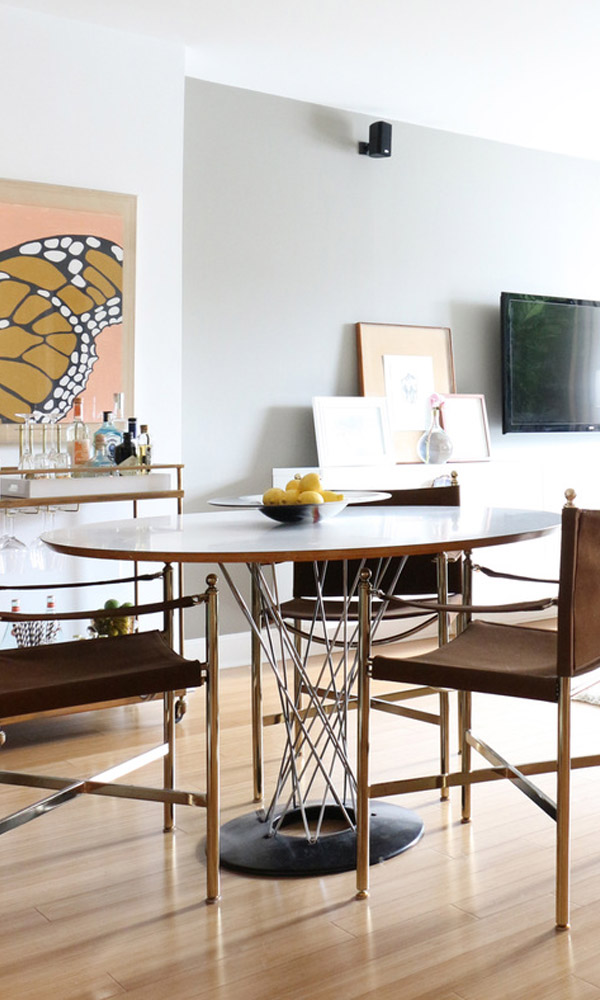 [/column][/columns_row]
In an interview with Popsugar Victoria advised, "Do your research beforehand to figure out how you can verify if an item is authentic. If you're unsure, reach out to a local antique shop and send them a photo of the piece. Ask them if they think it's real."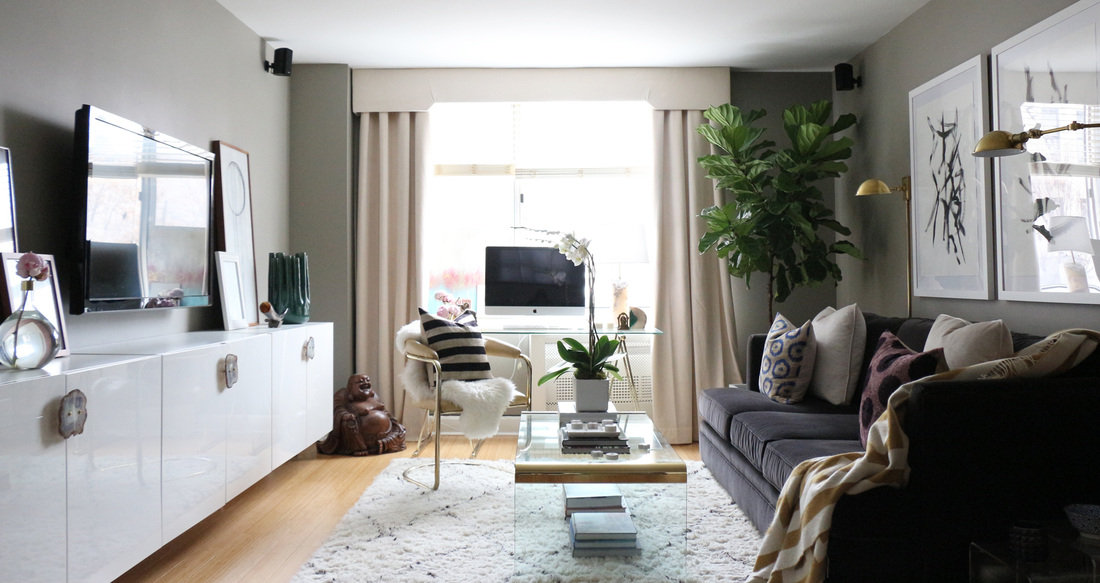 The world of online auction sites might not be the first place you'd think of to source high quality designer furniture, but given a little persistence you might just be surprised what you can find.
[columns_row width="half"][column]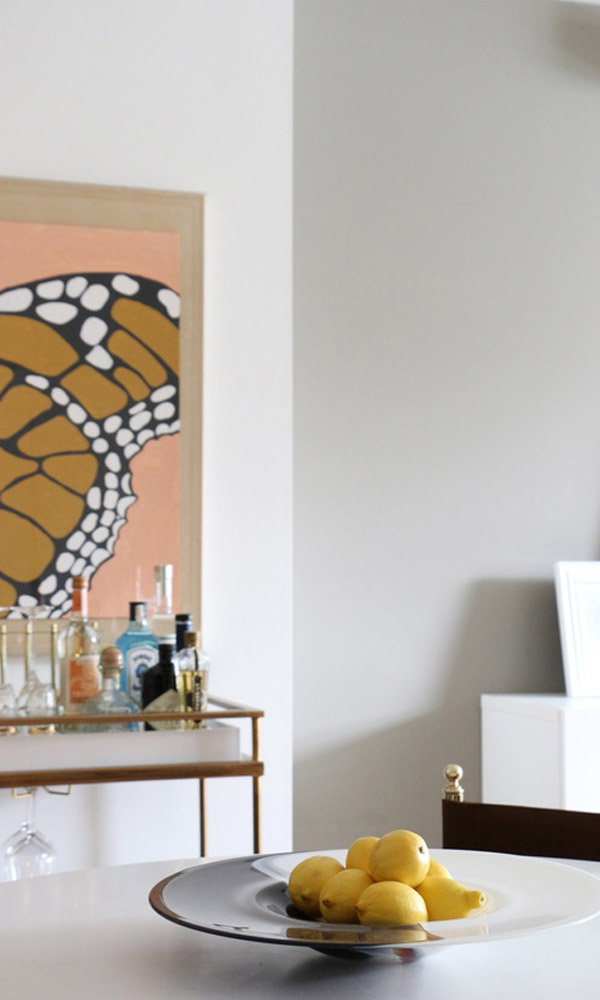 [/column][column]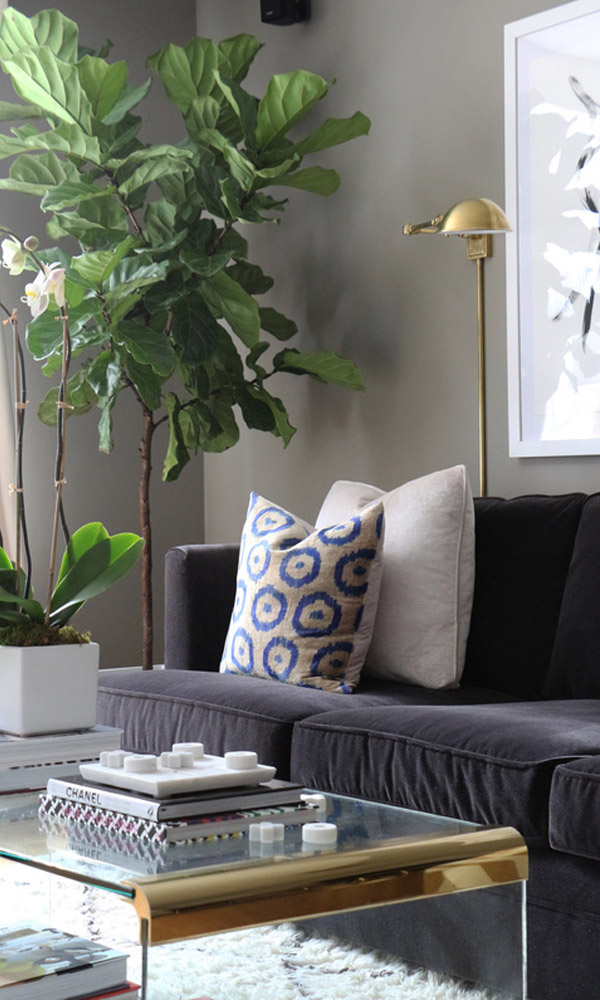 [/column][/columns_row]