Oh the great outdoors! Even if you have just a small slice of heaven in your backyard, Spring is the opportune season to beautify it. Extend your sense of style into greener pastures with chic garden nuances.
DESIGN INSIGHT
Whether creating a welcoming garden oasis or a cosy shaded nook for reading, take a more is more approach to colours and patterns. Amuse the eyes and senses by taking liberties with bold decorative pieces and furnishings, drawing inspiration from an endless summer for spring with colour-blocking and signature beach towel stripes.
– Debbie Ridling, Freedom Furniture.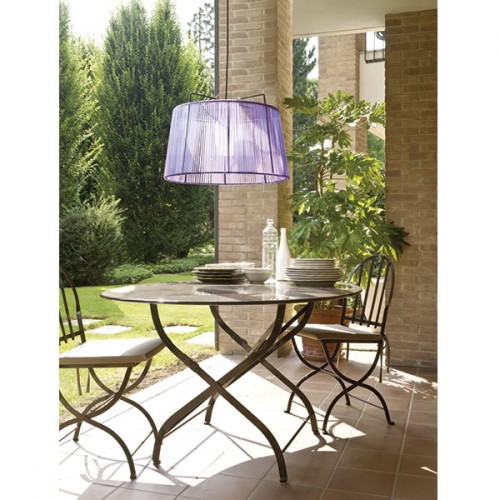 1.Filo Pendent, POA, by Penta 1, from Sarsfield Brooke.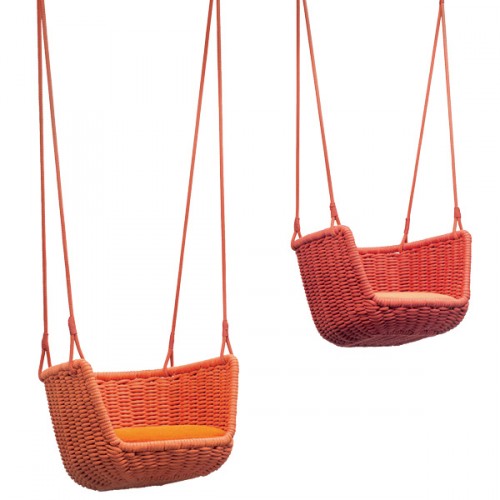 2.Adagio Chair, $5,210 ,by Paola Lenti, from ECC.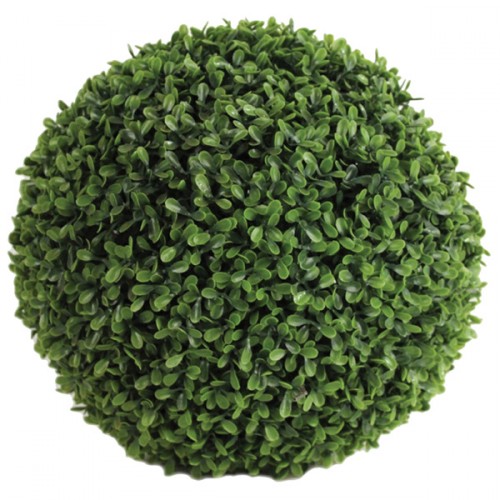 3.Buxus Ball, from $98, from Room99.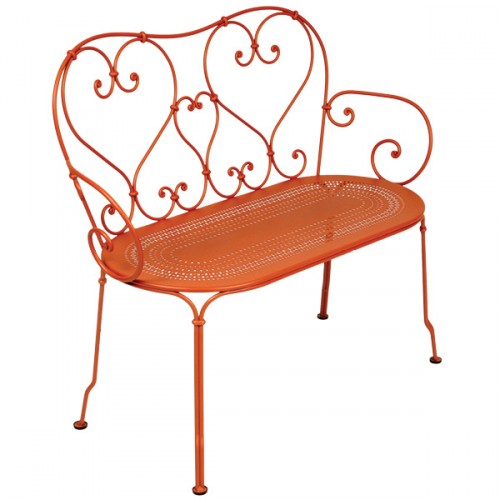 4.1900 Bench in Paprika, $1,150, by Jardin, from Home Ideas Centre.
5.Orchid Pot, $125, by Eva Solo, from Room99.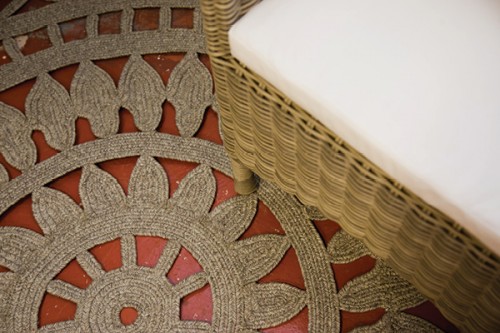 6.Big Flower Rug, $325, from Artisan Flooring.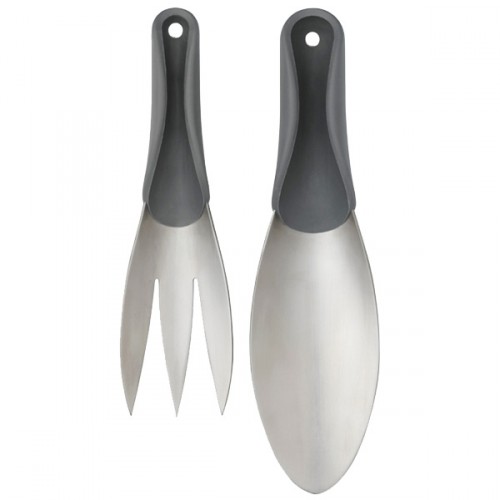 7.Garden Set, $90, by Eva Solo, from Room99.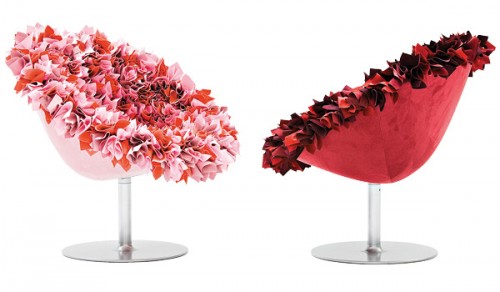 8.Bouquet Chair, $11,590, by Moroso, from Matisse.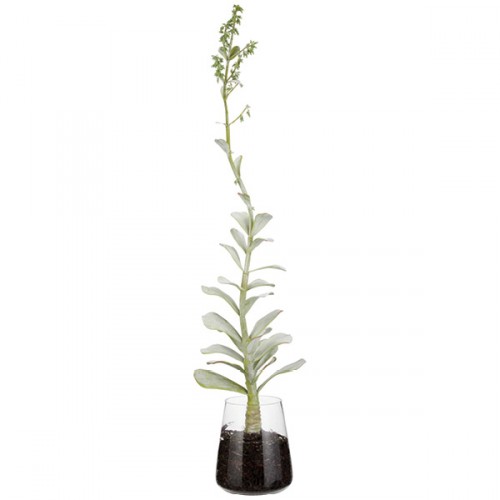 9.Flowering Kalancohe, $199, from Freedom Furniture.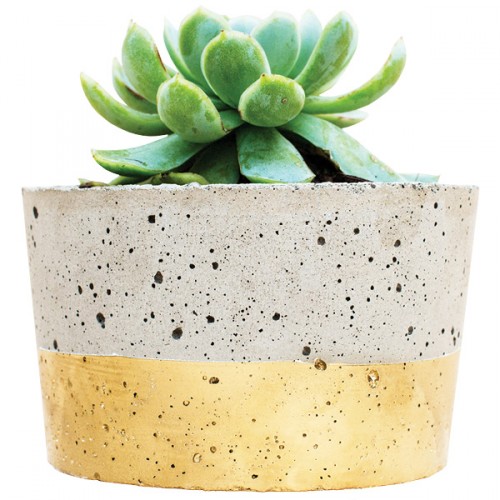 10.Golden Concrete Pot, $39, by Leden, from Collected.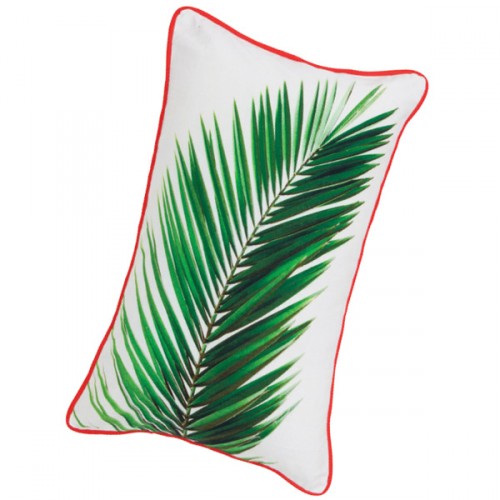 11.Palm Leaf Cushion, $55, from crave home.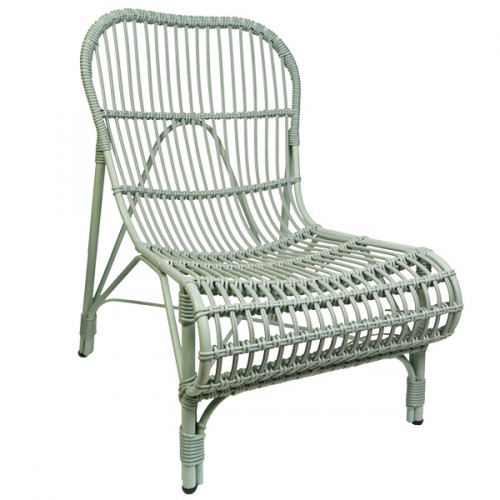 12.Relax Outdoor Chair, $660, from Maytime.
13.Relax Outdoor Stool, $315, from Maytime.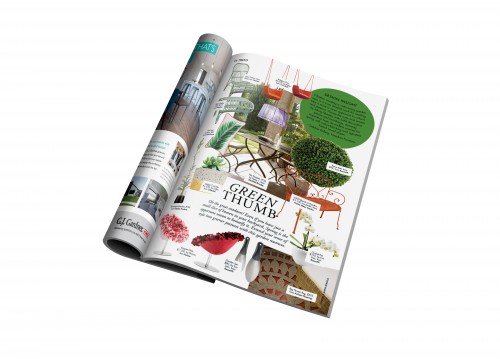 For over 14 pages of interior inspiration check out our latest issue