A range of fresh new special delights for every avid beauty collector.
Desperately Coveting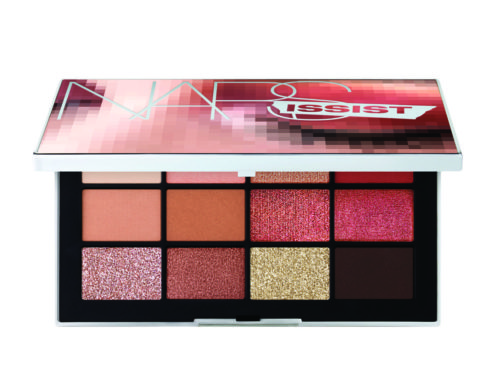 From mattes, satins and shimmers to metallic finishes, the NARSissist Wanted Eyeshadow Palette, $94, ticks off everything you've ever wanted in a palette, all with an intensely rich colour payoff to last all night.
Brush Worthy

L'Oréal Paris has launched a collection of affordable makeup brushes this year to go with the Infallible line. The multi-purpose Blending Brush, $24.99, and Sculptor Duo Brush, $39.99, are must‑haves and are worth the small investment.
Craze Rave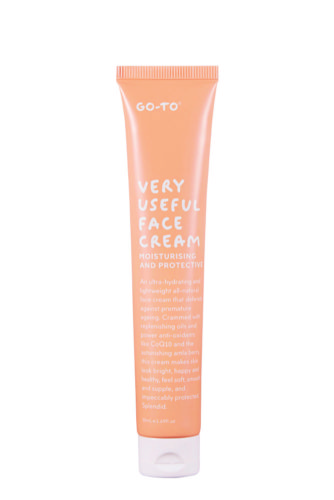 Go-to's best-selling Very Useful Face Cream, $44, packed with plant oils, butters and CoQ10 is a fast-absorbing super-hydrating all-rounder that you'll be dubbing your
new 'go-to'.
Sensitive Solution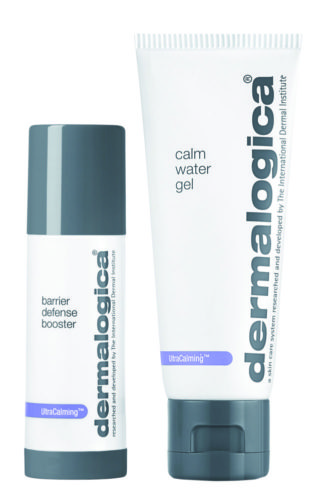 To cater for the rising prevalence of redness, irritation and dehydration, Dermalogica has created its UltraCalming Duo, consisting of the Barrier Defence Booster, $130, and Calm Water Gel, $94, to protect, soothe and hydrate sensitive skin.
No Sweat
For the active women who are constantly on the go, CliniqueFit Workout Makeup SPF40, $65, keeps your skin tone even and matte, from the yoga mat to brunch.
Pay it Forward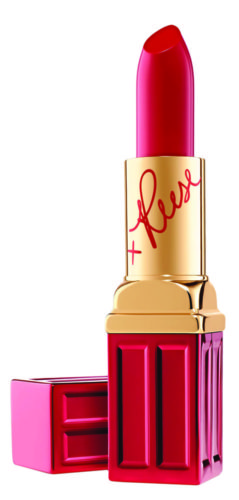 Using red lipstick as a powerful symbol of unity and advocacy, Elizabeth Arden will be donating 100 percent of the proceeds of the March On Limited Edition Beautiful Color Lipstick in Red Door Red, RRP$51, to UN Women in support of their work to advance women's issues worldwide.
Funky Flick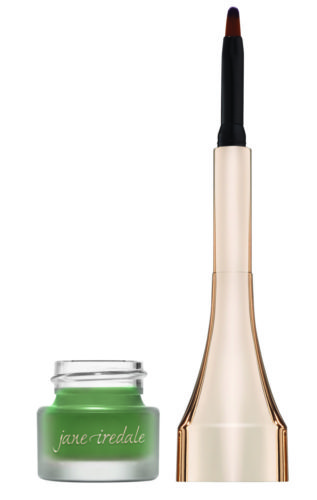 Two cool shades of emerald and sapphire have joined Jane Iredale's Mystikol Powdered Eyeliner colour range, $59 for fun souls who are uber trendy.
Twist of Lemon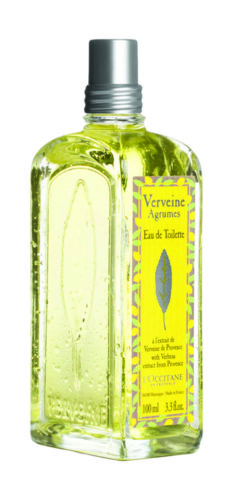 3 o'clock is always the toughest time to focus – wake up with a dab of L'Occitane Citrus Verbena Fragrance Touch, $32, on your pulse points for an energising raw green freshness.
Kick o' Mint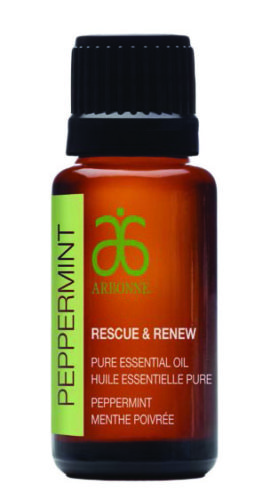 Add a dash of Arbonne Rescue & Renew Pure Essential Oil – Peppermint, $42 , into your shampoo, body wash, body oil or lotion for an invigorating punch of menthol.
Whole Shebang!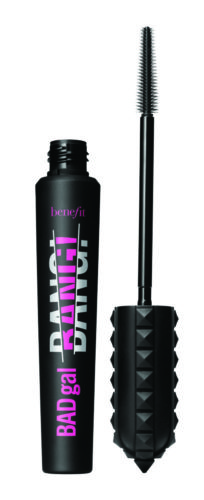 Lengthening, volumising, water-resistant, pitch-black with staying power to boot… Benefit Bad gal BANG! Mascara, $45, is a must-test product to trial this year.