Traditionally Lego has marketed its iconic building block sets as gender neutral toys – something that every child can enjoy. As time went on however they came to be viewed as something more suited for boys. Lego decided to change all that in 2012 when it released Lego Friends, a story-oriented product range designed to appeal primarily to girls. While there was some concern over whether the range reinforced gender stereotypes about how girls should act and what they should be interested in, many saw it as a step toward getting young girls interested in building and being kinetically creative.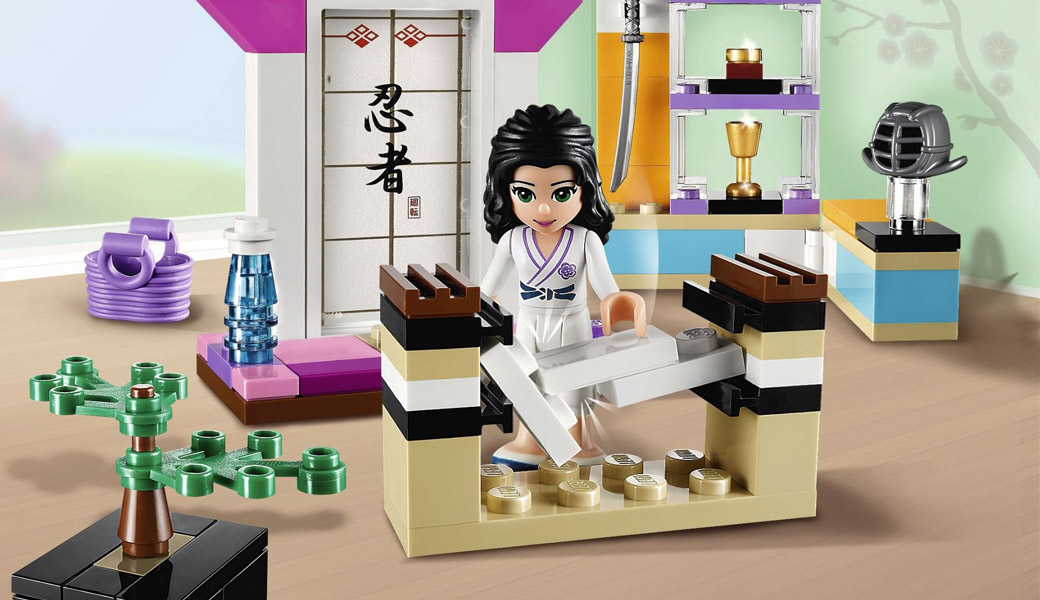 However, an article in the March/April 2015 Lego Club Magazine has parents concerned over exactly what messages Lego Friends is sending to their children. In a section titled "Emma's Beauty Tips" girls are told which hairstyles can correct the flaws in their face shape. While "oval faces can often have almost any style haircut because almost everything looks great on this face shape", those with square, heart shaped, or long faces are told how adjust for their presumably less than ideal features.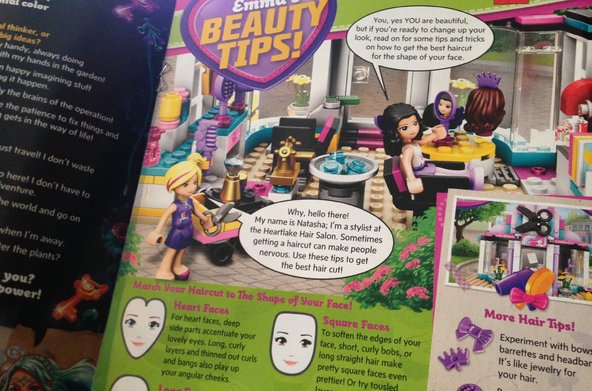 Something like this would pass unnoticed in a magazine aimed at adults, but when you're targeting girls ages 5 to 12… is this the sort of thing you really want a young child concerned about? Surely an attitude of acceptance toward yourself (and others) is a more healthy thing to cultivate than a concern over appearances.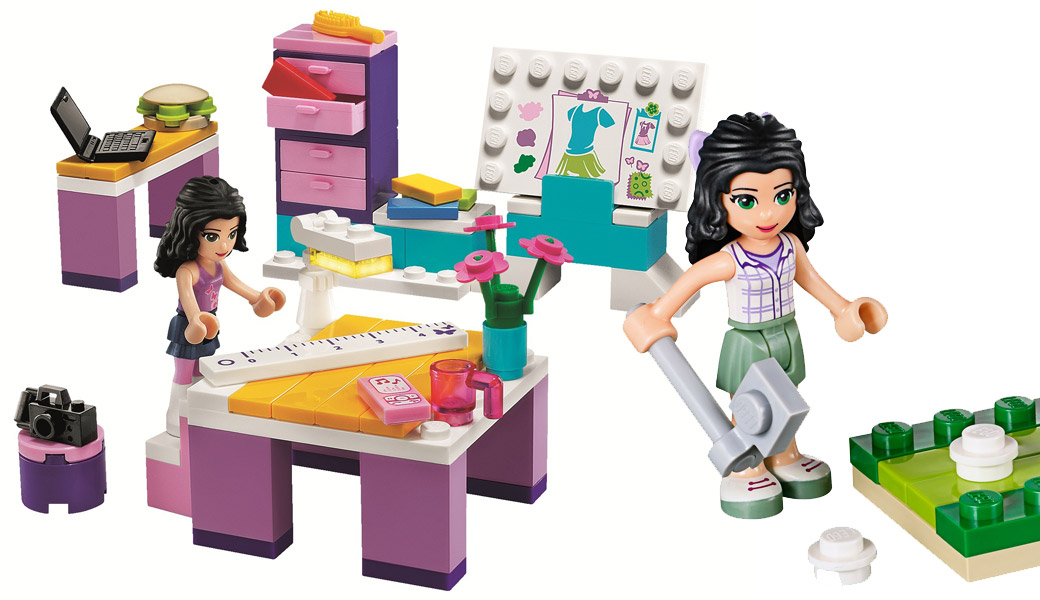 It seems, for the time being at least, that Lego has lost its way on the path of promoting an ethical and gender equal approach to play.