There's nothing like settling down with a warm cup of tea and a good book – so get stuck in, and give one of these new novels a try.
The Astonishing Colour Of After
Emily X.R.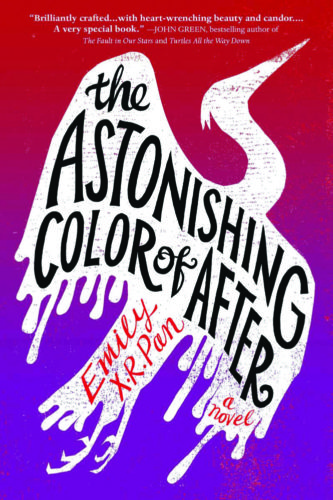 Pan Leigh Chen Sanders is sixteen when her mother dies by suicide, leaving only a scribbled note: 'I want you to remember'. Leigh doesn't know what it means, but when a red bird appears with a message, she finds herself travelling to Taiwan to meet her maternal grandparents for the first time. This novel explores the heart-breaking realities of grief, love and family.
Tangerine
Christine Mangan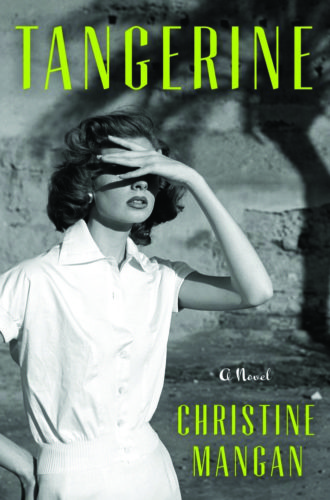 Alice Shipley has started a new life in Tangier, Morocco – until an old friend turns up unexpectedly. The two haven't spoken for over a year after a mysterious accident. Then Alice's husband goes missing and she begins to question everything around her, including her old friend. This novel has all the suspense and intrigue of an Alfred Hitchcock movie.
Still Me
Jojo Moyes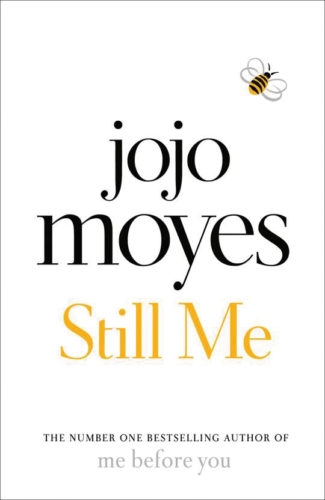 The author of the award-winning Me Before You, novel turned heart-wrenching movie, has penned a new story featuring the heroine of her previous story, Louisa Clark. It's a funny and romantic read that follows Louisa as she navigates through long-distance relationships, a new city and how to stay true to herself.
I Have Lost My Way
Gayle Forman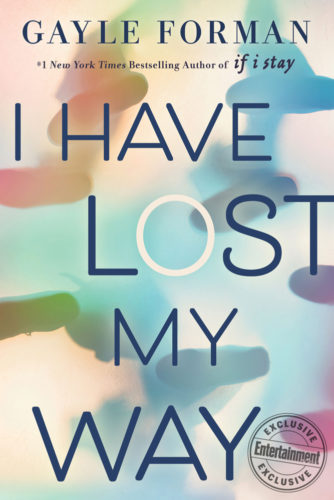 From the author of best-seller If I Stay, a novel that became a must-watch featuring Chloë Grace Moretz, comes a story of empathy and friendship. It follows the lives of three strangers who are all dealing with loss who are drawn together by a fateful accident. Together, they realise dealing with their own loss may involve helping others work through their problems.
The Perfect Girlfriend
Karen Hamilton
Meet Juliette – attractive, romantic, passionate, obsessed, and in love. She is the perfect girlfriend. The only issue is, she'll make sure no one stops her from getting exactly what she wants – the perfect boyfriend, the perfect life, the perfect ending. The story explores just how far Juliette will go to get what she wants…and it makes for a tense but incredibly compelling psychological thriller.
Catapult
Emily Fridlund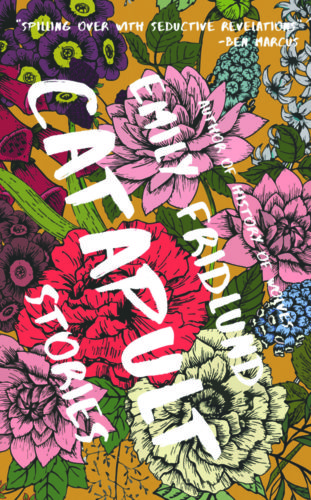 If short stories are more your style you'll want to check this out. Emily Fridlund explores stories of how people grow together and pull apart. From envy, distrust, confidence, collusion and hope,Fridlund delves into the small lies and large truths that make up our life when it comes to our families, marriages and childhood.