Take a closer look at the intricacy and fragility of human connections – from friendships to relationships to families, these are some of our top reads that deal with the human connections we all have.
Women In Sunlight
Frances Mayes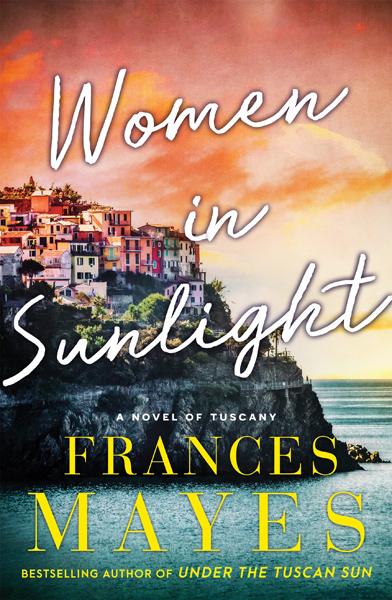 Women in Sunlight revolves around the life of three women who have been widowed who decide to take a life-changing trip to Italy. The story revolves around the power of female friendship and is the kind of book that will leave you with a warm, fuzzy feeling inside your heart.
An Unsuitable Match
Joanna Trollope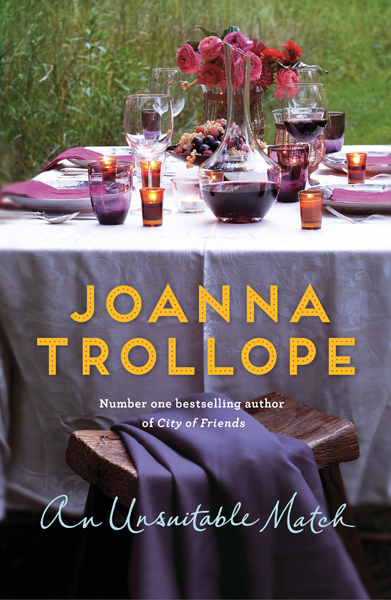 This book deals with the difficulty of re-marrying later in life and how an entire family can be affected. It follows Rose Woodrowe as she prepares for her second marriage to Tyler Masson and the way in which their children react to the union. It's a heartfelt exploration into the issues a couple re-marrying in their sixties face.
The Family Next Door
Sally Hepworth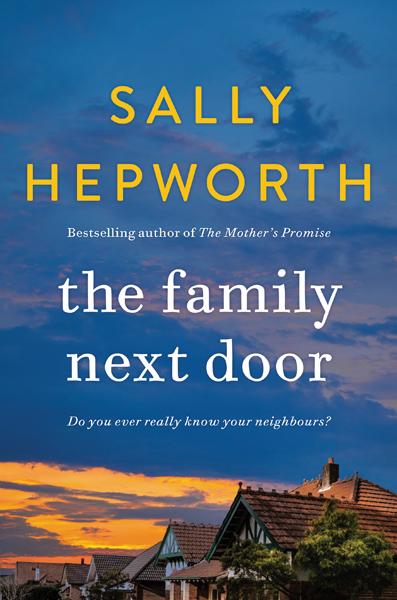 Do you ever really know your neighbours? That is the question postulated by this novel. The Family Next Door takes place in a neighbourhood called Pleasant Court and delves into the minds of five different women living there. It focuses on their relationships with their husbands, children and each other. It's an enthralling read that will take you on an entertaining and drama filled ride.
Mrs.
Caitlin Macy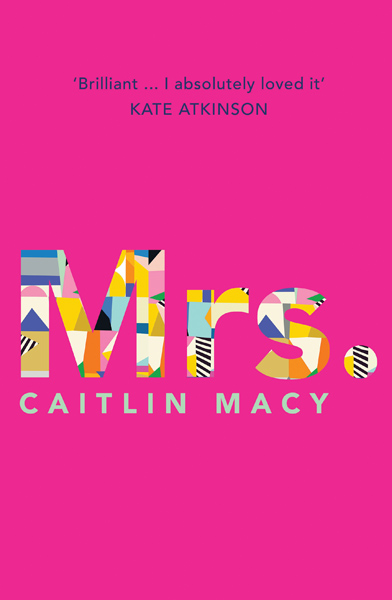 If character-building is your thing- Mrs. may just be the book for you. Macy manages to craft a cast of fascinating characters. The book takes a look at wealthy society in New York through the lenses of three women. It explores themes such as, feminism, marriage, secrets, motherhood, greed and justice. It can be best described as a mixture between Big Little Lies and Gossip Girl.
Books for your coffee table:
Badass Babe Workbook
Julie Van Grol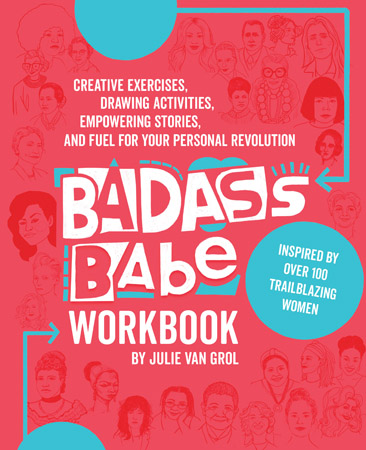 If you're a creative type this workbook is definitely worth checking out, it's filled with creative pages for you to unleash your imagination on as well as information on a plethora of empowering women throughout history.
Heart Talk: Poetic Wisdom For A Better Life
Cleo Wade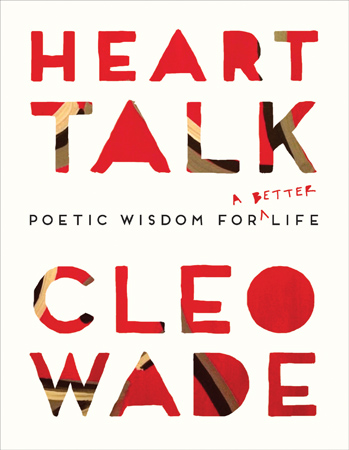 This beautifully illustrated poetry book comes from artist, poet and speaker Cleo Wade and features some lovely poetry, mantras and affirmations. This is a must-have for fans of the best-seller Milk & Honey.