Breast Cancer Awareness Month: Three Little Words That Change Your Life Series
It's a moment you can never plan for, it's impossible to imagine what your life would be like if you ever got to hear those three little words with a monumental meaning: you have cancer. Ahead of Breast Cancer Awareness Month, we spoke to five women who went through just that moment and discovered a new strength in themselves when they experienced breast cancer and the new outlook on life it gave them.
Jess Weller, 32
(Diagnosed at 27)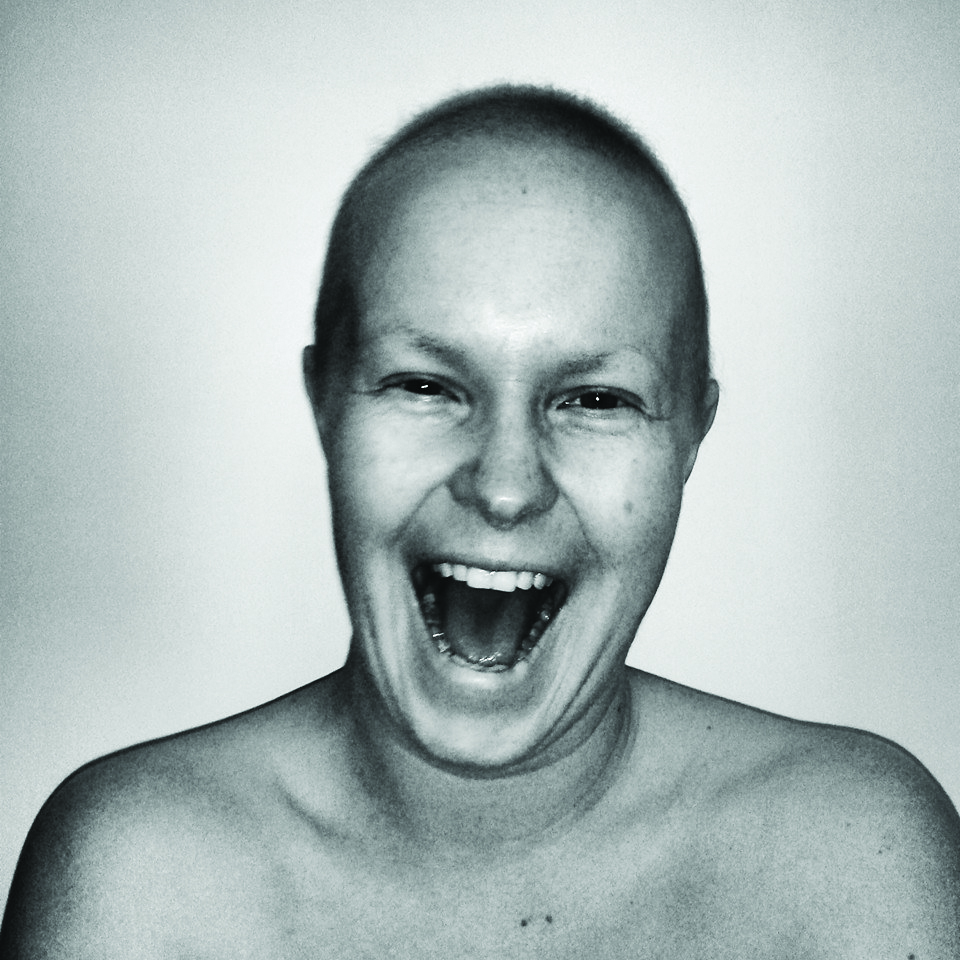 Uncommon form of aggressive breast cancer HER2+, stage-3 (moving into the lymph nodes)
You never think it will happen to you. Pain in both breasts. The left looked very different to the right and had a hard ball of gristle inside it. Was this a lump? It's meant to be a pea or a marble on the surface of the skin. Isn't it? I'm too young (27). Breast cancer is an older woman's disease. Cancer doesn't hurt. The assumptions and the myths are confusing. Standing on the train platform the morning I got diagnosed I knew it was going to be bad.
"I am sorry to tell you, but the test results have come back showing cancer". Those words. That look. It's surreal. It's something I wouldn't wish on anyone. I'd caught it early, but it was aggressive and moving fast. I was lucky. Survival mode kicked in.
I had to make tough life-saving decisions for myself, by myself – fast. There was no time to worry if they were right or wrong. Patience. Taking one day at a time was my biggest teacher. A psychologist was the first support I asked for. Fertility conservation the second, due to the side effects and impact of treatment long term.
Would I be able to stay in the UK was the first hurdle – I was on my OE, living the Kiwi travellers dream, four months into a two-year visa. Telling my friends and family in New Zealand was the second. Treatment was easier than expected. I pushed forward and accepted the uncertainty. I observed my body, amazed by its capability to heal. It became clear that compacted stress throughout my life had manifested into dis-ease.
I did it all – fertility treatment, chemotherapy, lumpectomy, radiation, Herceptin, five surgeries – it took 15 months – my whole OE almost. Along with full-time teaching, travelling across Europe, living the London life and volunteering for a breast cancer awareness education charity and doing a Tedx talk made for a very full life.
Life during treatment was hectic. I look back, wishing I had rested more. I'm making up for that now.
Cancer was a gift that woke me up – to myself. Everything happens for a reason. Whatever happens to you, happens for you. My growth through this experience has been incredibly life giving. Now I am the founder of The WELLer Network, a New Zealand-registered charity that educates young New Zealanders about the prevention and awareness of cancer.
Read Emily's story here.
This post was originally posted in our September/October issue of M2Woman. For more information on breast cancer awareness month check out the pink for a day website. 
You'll also like: