When you're picking a bridesmaid you always pick your best friends right? So if you're best friend is your grandmother then it's a no brainer that she's going to be part of your wedding party.
Christine Quinn asked her Nana Betty 10 times before she finally relented.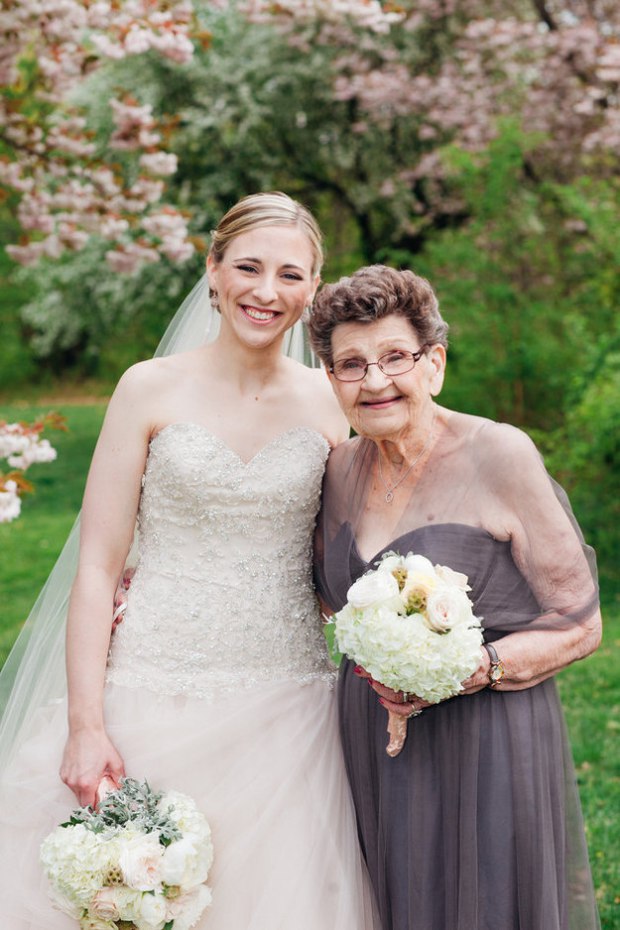 'The decision was easy given the strength of our relationship,' Christine explained to Metro. 'Who doesn't want her best friend standing beside her on her wedding day?'
While standing tall at 89 years old Nana Betty was the life and soul of the party.
'Nana got on the party bus with the rest of the wedding party instead of "going home to rest" but did not tell my mom (her daughter),' the bride told Huff Post. 'She also danced the entire night away, including an adorable moment when she and my husband's grandmother, Bellsie, danced together. It was amazing.'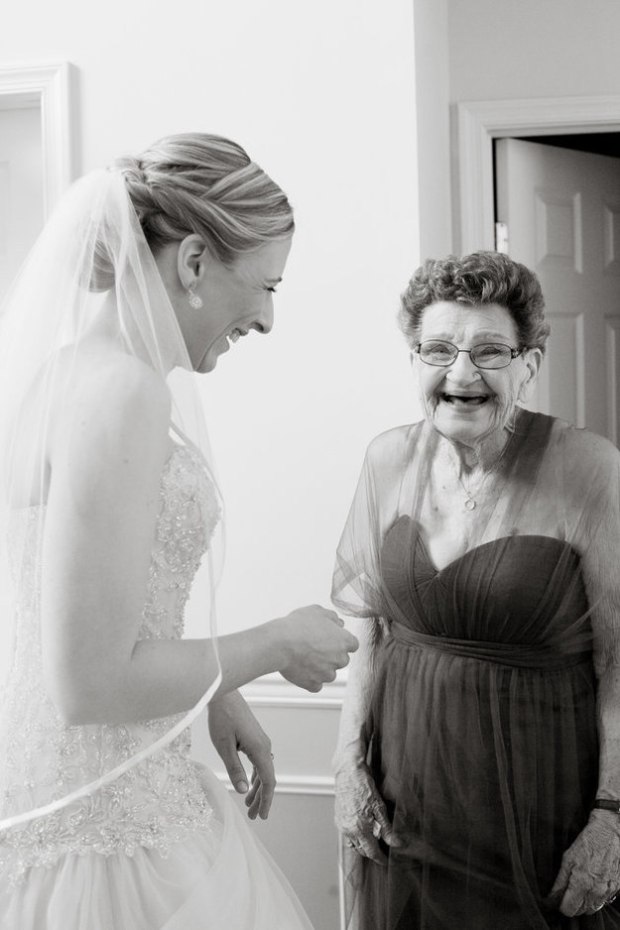 At the wedding Betty helped Quinn through her nerves. "Are you happy?" she asked, to which Quinn replied "Yes."
"Good, that's all I need to hear. Let's get this show on the road"
Reflecting on the even later Nana told her granddaughter she'd had a good time 'You're only as old as you feel and I feel young today.'