Sometimes cold feet happen and sometimes you've already paid the photographer and got your wedding dress sorted. These things can be minor when faced with the love of your life walking out on you. The photographer for Shelby Swink however felt like this shouldn't be the end of the story.
"While my contract with the Swink's had been fulfilled and there was no more wedding to shoot, I knew that I didn't want to just end things there. There had to be something I could do. Someway I could possibly help in this hard time."
What followed was this text conversation and the most heartwarming trash-the-dress shoot you'll ever see.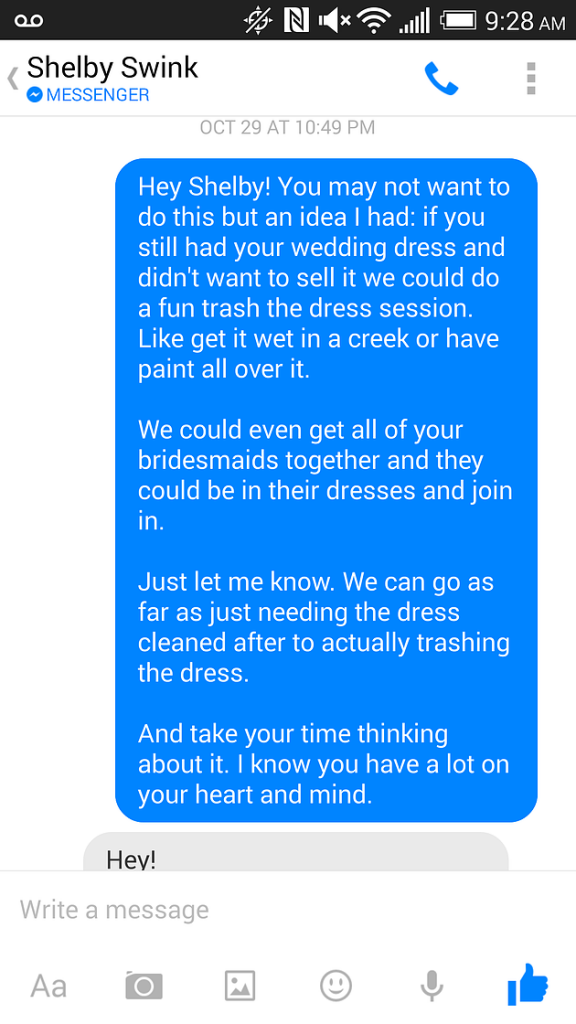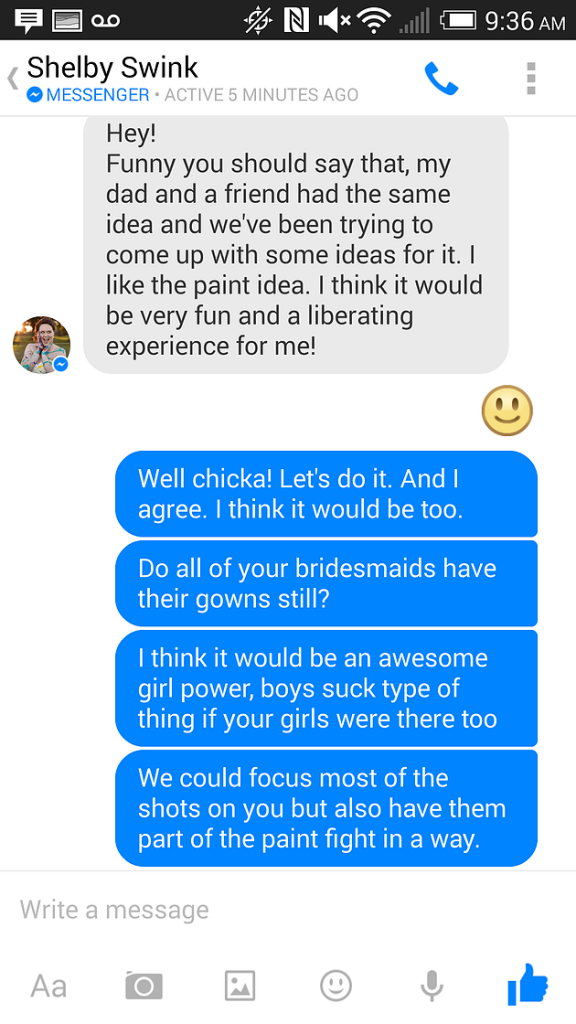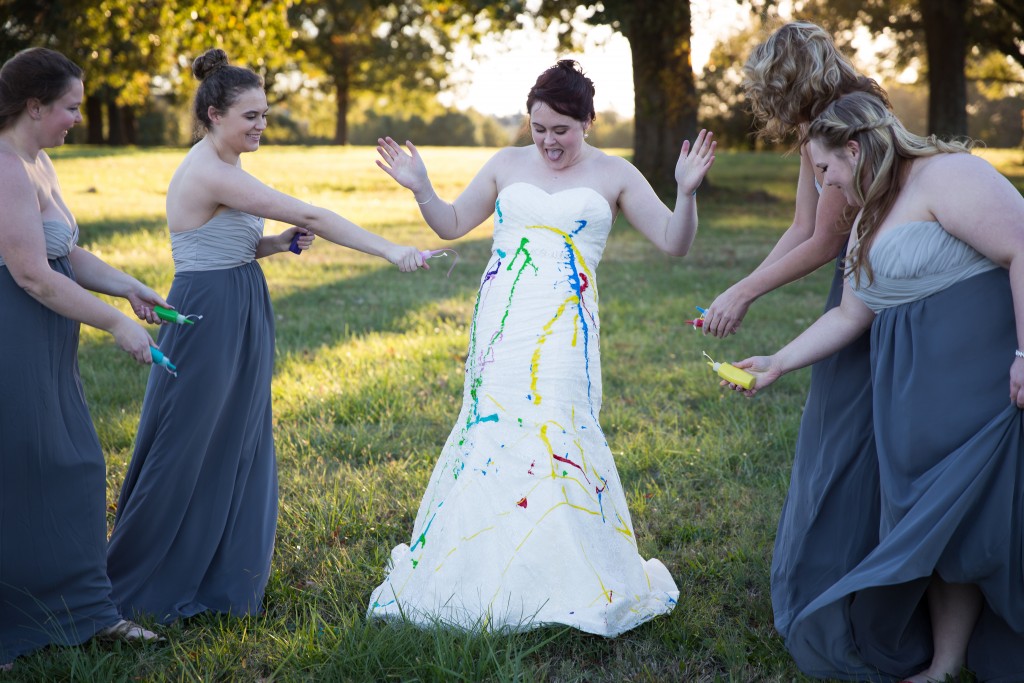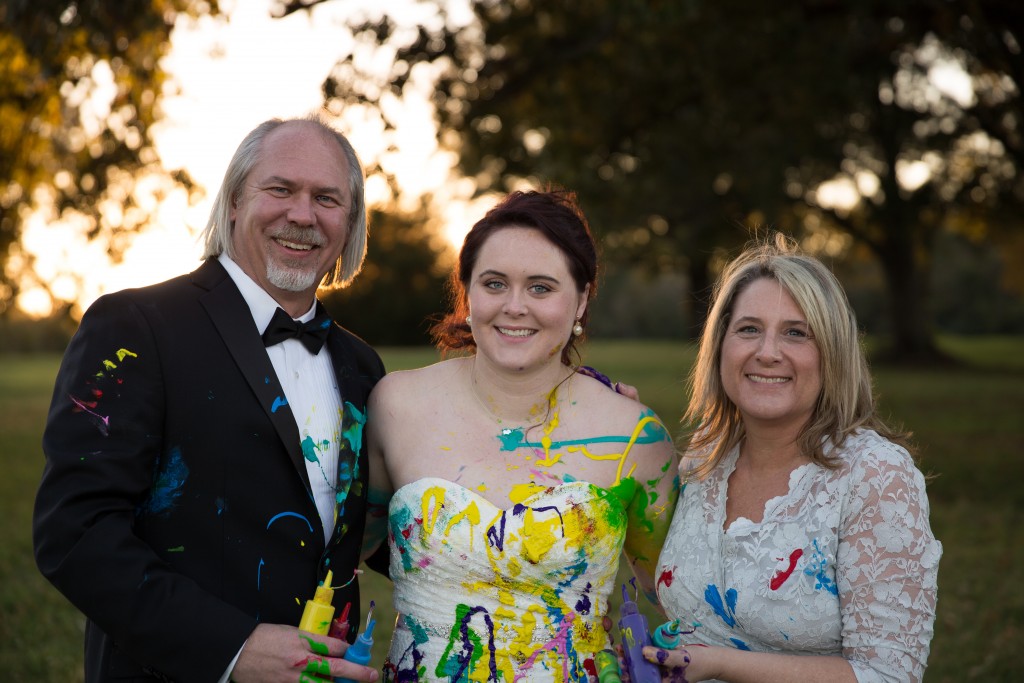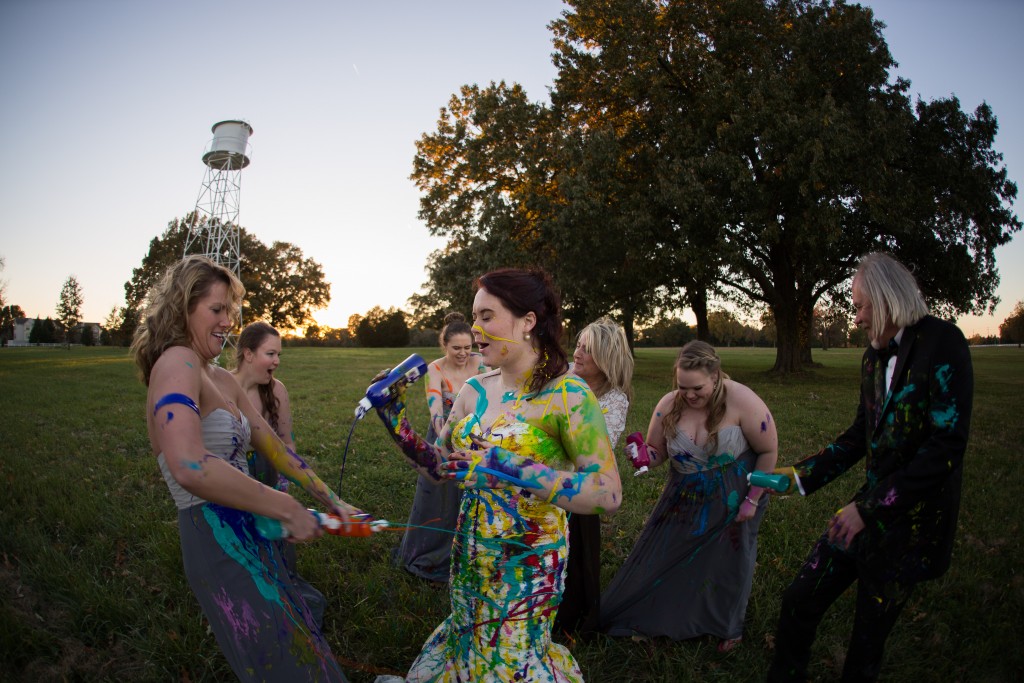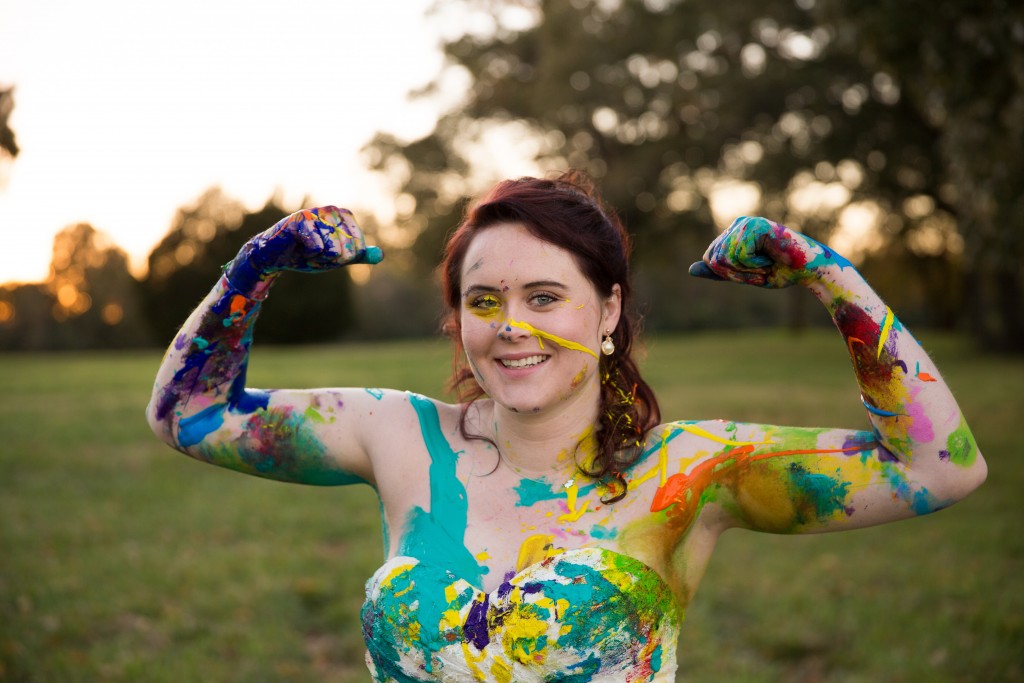 In describing the shoot itself the bride described it as "The moment the first bit of paint hit my dress I was free."