Liven Up Your Living Space
When creating the ideal look for your home, it's easy to neglect one of the biggest parts of your living space: the walls. They can set the whole tone of a room, immediately affecting your mood and impressions.
Aspiring Walls know the difference that this can make, and are there to help you transform your room into exactly the sort of space you feel at home with. For a little inspiration on how you can really make a room your own, check out their new lines – the modern and sophisticated Simple Space II, and the charmingly traditional Waverley Classics.
Simple Space II
We are forever being advised that "less is more" and to avoid making our interior designs "too busy" – however there seems to be a fine line between being not too busy and bland. How are we to achieve just the right balance?
Thankfully, Brewster Wallcoverings have found the answer: Simple Space II is an inspiring new collection of chic geometrics, mod florals and revitalised classic designs.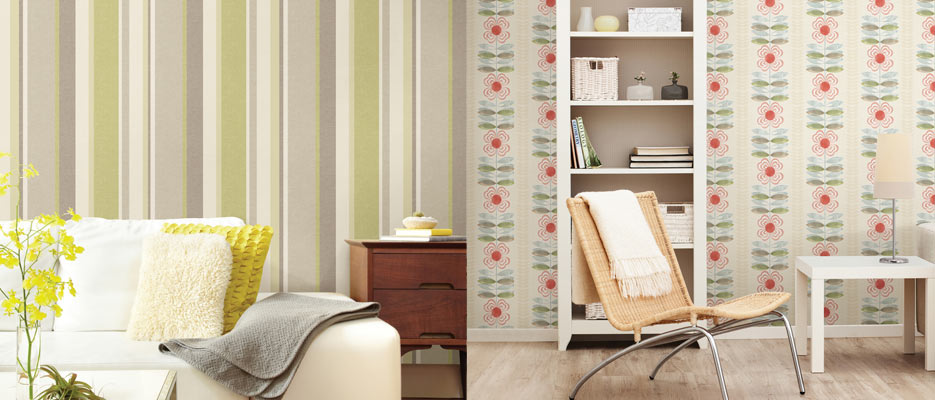 With prolific special screen effects, including suede and gel inks and vibrant colors, these wallpapers are as fine as they are fresh.
These contemporary prints include happy florals, charming botanicals, fashionable geometrics and unique variations on traditional prints. Delightfully inviting designs and lively color fusions energize décor. Simple Space II creates a vibrant and beautiful home, with the perfect dash of sophistication.
Waverley Classics
The walls of a home set it's aura and personality and in a Waverly world, wallcoverings assume the traditions of fabric collections.
The rich heritage of Waverly Wallcoverings provides inspiration for these classic designs.
Surround yourself in the elegant beauty and timeless tradition of this extraordinary collection of fine Waverly wallcoverings in fresh, bright new colours.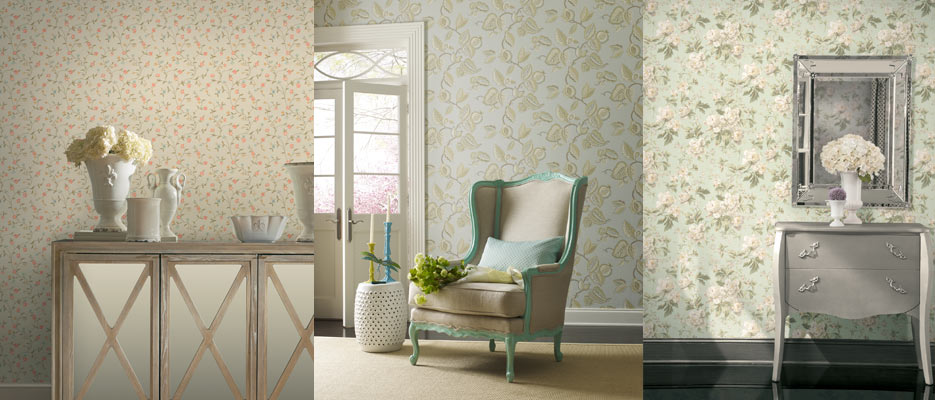 This new collection from York Wallcoverings, features a selection of classic designs with a hint of contemporary style to suit the modern-day home. Flowers, birdlife, fruits and foliage in bright hues, the classic quatrefoil trellis, the timeless damask all brought together by wonderfully simplistic complementary plains and stripes.
For more inspiration and beautiful designs go to aspiringwalls.co.nz
You'll also like:
You're seeing this M2woman article with compliments of our channel sponsor. If you enjoyed it why not try our entire library from only $1.99 a month - get instant access right now, every issue of M2woman since June 2017. Get local NZ made content on beauty, health, style, design, technology, entertainment and more right now!
CLICK HERE
for options.