Draw inspiration from the rich jewel tones and spice hues of the city of prayers. A country of contrasts, Indian inspiration brings about both peaceful and exhilarating influences to the home.
DESIGN INSIGHT
"The rich Indian culture provides inspirational design elements which are easily transferred to the New Zealand home. By introducing vibrant, jewel coloured silks and cottons, gold accents, and stunning paisley or floral patterns, we can evoke a feeling of the glamorous Raj. Wanting to add subtle hints? Try adding some richly patterned cushions and throws or a feature wall."
– Tina Heath, Aspiring Walls.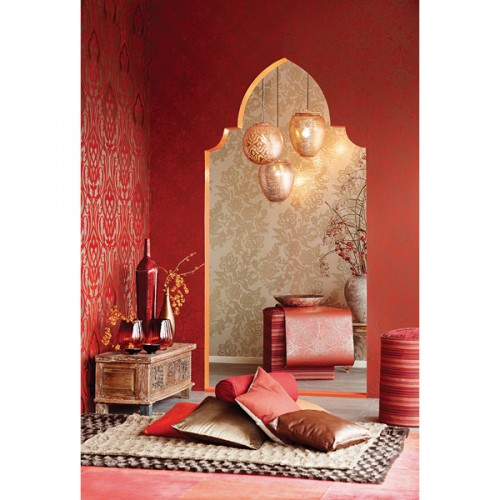 1.Yasmin Wallpaper, $395.99 per roll, by Eijffinger, from Aspiring Walls.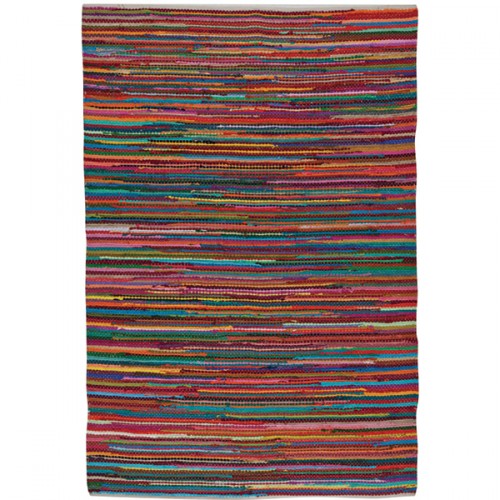 2.Rangoli Floor Rug, $159, from Freedom Furniture.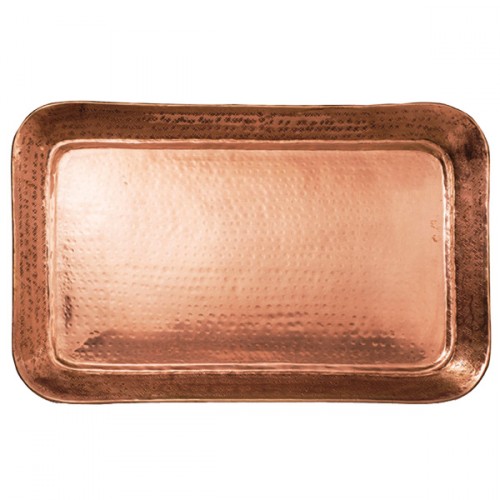 4.Tray, $139, from Citta Design.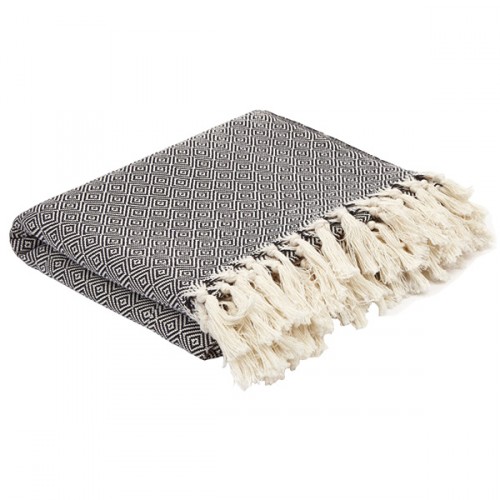 5.Kardeniz Blanket, $165, from Republic Home.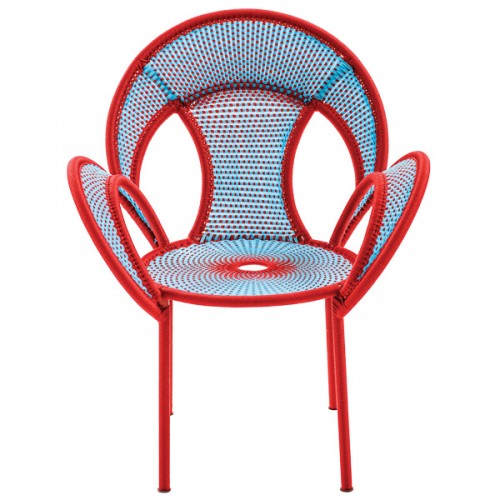 6.Banjooli chair, $1,650, by Moroso, from Matisse.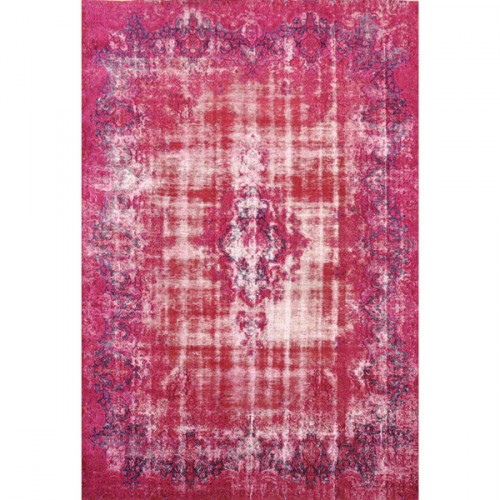 7.Pink Sapphire Rug, $7,934, from Source Mondial.
8.Sun Leather Ottoman, $945, from Republic Home.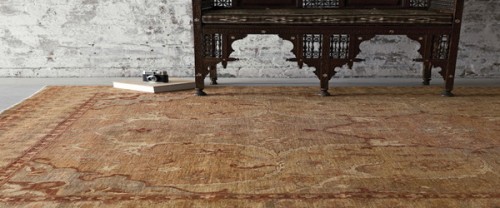 9.Afghan Kandahar Rug,  POA, from Artisan Flooring.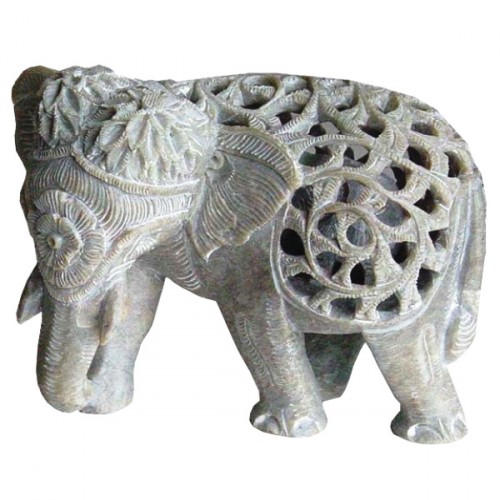 10.Elephant, $99.99, from Trade Aid.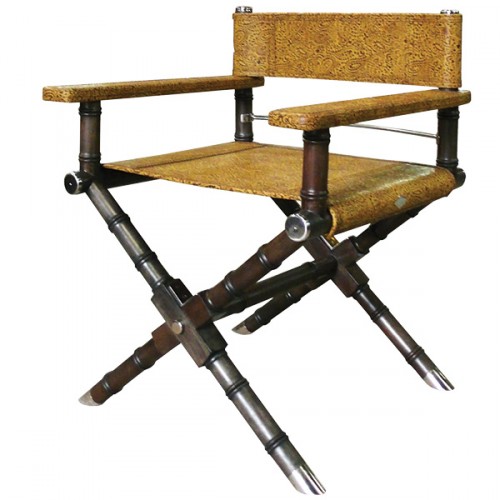 11.Blakes Chair in Paisley, $1,375, from Republic Home.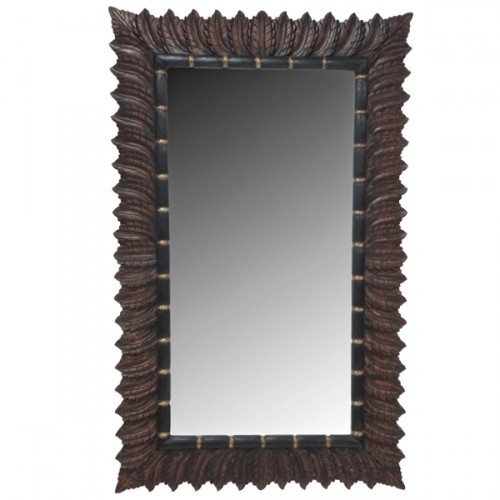 12.Fern Leaf Mirror, $1,295, from Republic Home.
13.Cino Cushion, $180, by Bianca Lorenne, from Room 99.