Is there this one big, bare, barren wall in your home just glaring at you with emptiness whenever you walk pass it? If the answer is yes, it is due time to make things better. Using canvases and frames is the easiest way to bring a boring wall to life and create your own personalised feature wall. But frames aren't just for photos, and canvases aren't just for paint ─ here are some alternative ways you can use them to give that wall an extra push of creativity with some outside-the-box DIY:
Canvases:
1. Stretching Fabrics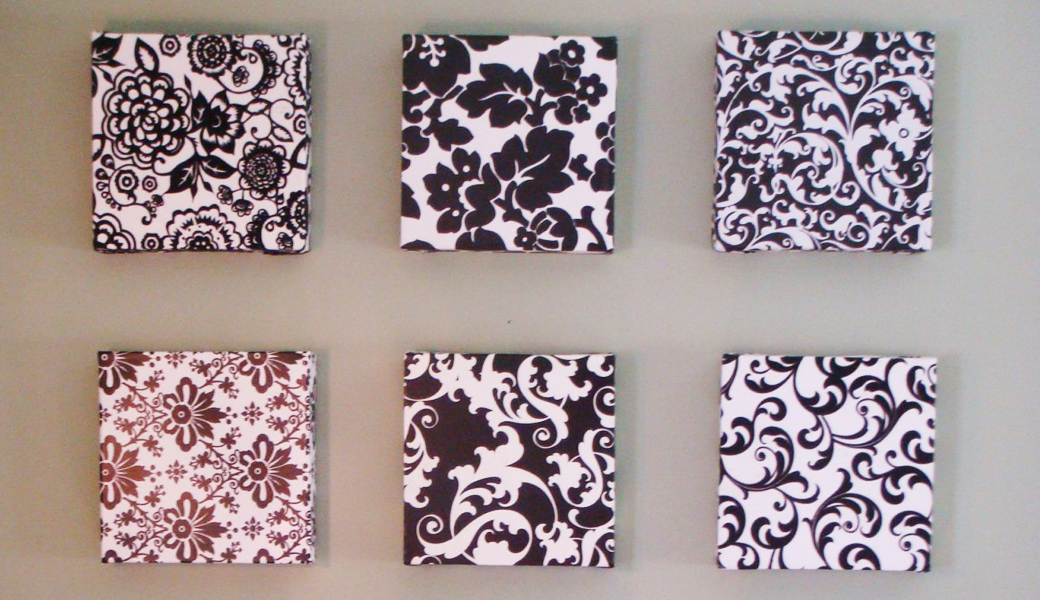 Get a hold of your favourite patterned fabric, lay it across a number of different-sized canvases, and then cut them out to size and staple. As simple and easy as that, you've got stretched fabrics to add some pattern and colour to you wall!
2. Paper
Have some leftover wrapping paper or a few pieces of art paper lying around the house? Gather them up and wrap them around canvases to create a myriad of pattern for your wall. Another great idea would be to get hold of an old world map and stretch it over one or a few canvases to add a tinge of vintage to your deco.
3. Creating Texture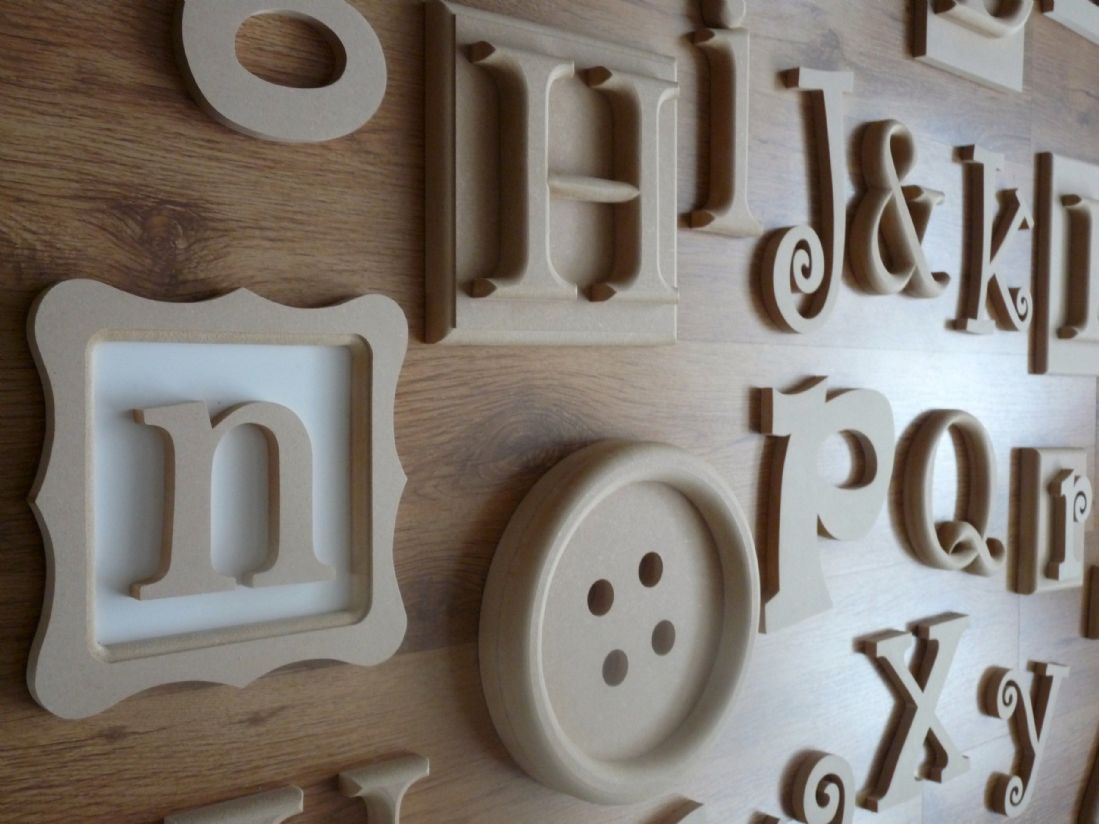 This is a fun one. Get some wooden letters from the nearest craft store and add them to the canvas. After they are secured, paint them over in any colour you want with normal or spray paint and you've got yourself some textured art to display on that God-forbidden wall. Alternatively, you can also try some white polyvinyl acetate (PVA) glue and show off your artistic flair ─ draw patterns with the glue and wait for it to dry before adding a couple of layers of paint over.
Frames:
1. Framing Nature
[columns_row width="half"]
[column]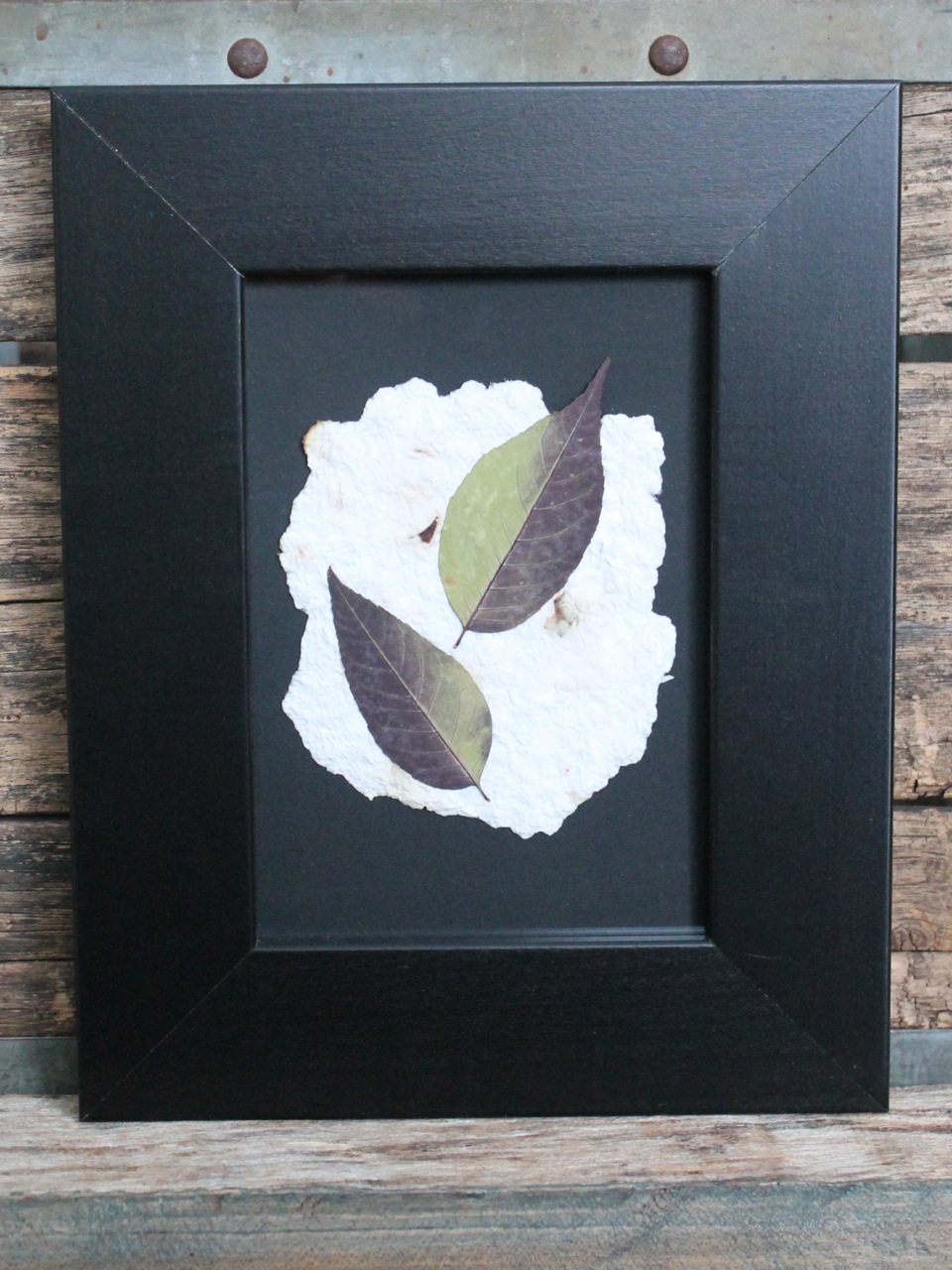 [/column]
[column]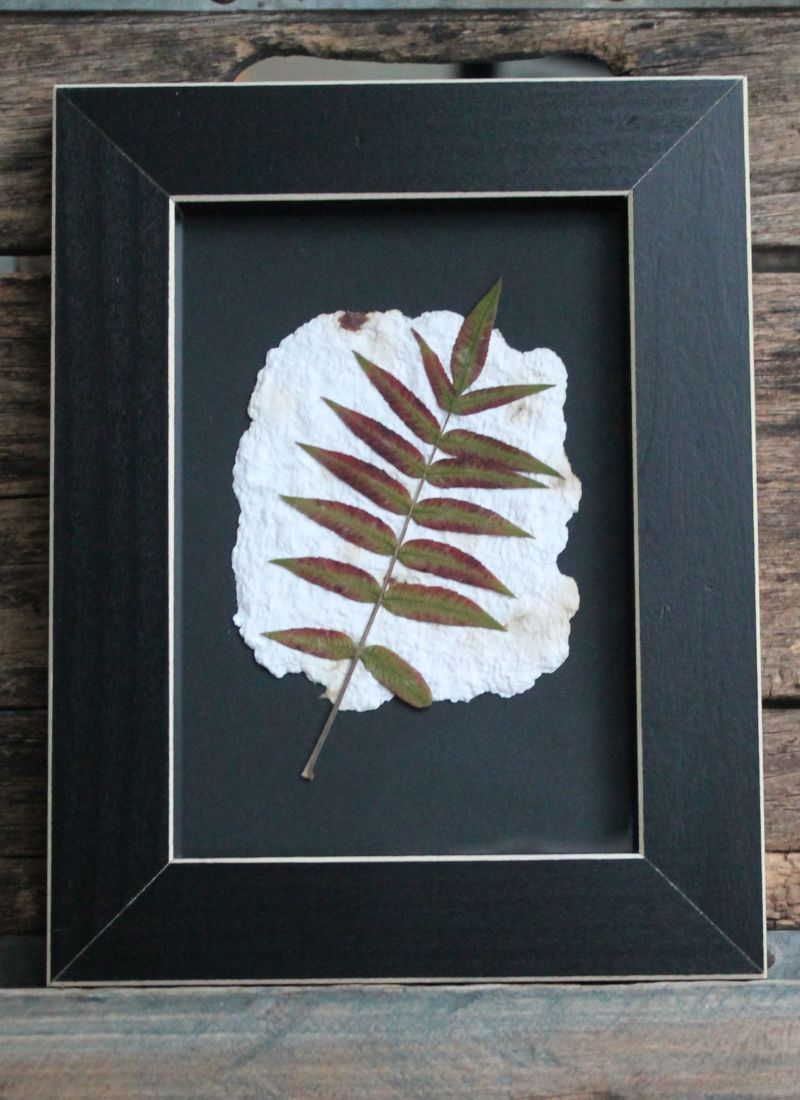 [/column]
[/columns_row]
Bringing the outdoors into any indoor living space has never really been a bad idea. Create simple, feminine artworks with some colourful pressed flowers or frame up some tree branches ─ get some twigs and fallen branches from the yard, and and attach them to the inner edges of empty frames.
2. Handkerchiefs and Scarves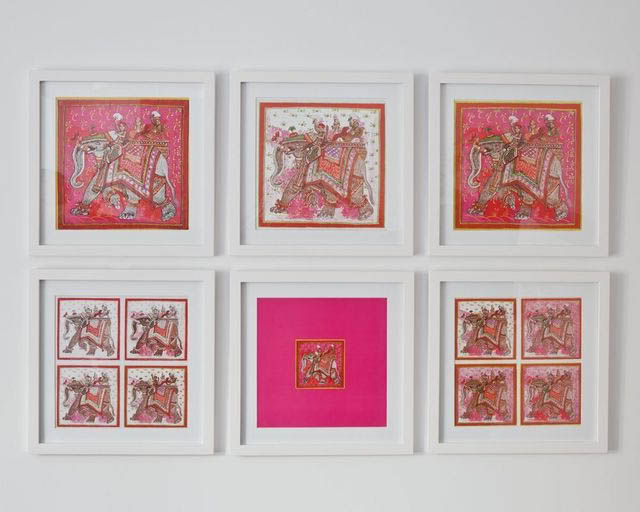 Do you have a problem with buying loads of pretty handkerchiefs and beautiful vintage scarves you would never bear to use? Now, you can put them to good use by framing these beauties up neatly, so you can show off your collection and add some flavour to your walls at the same time.
3. Guest-walls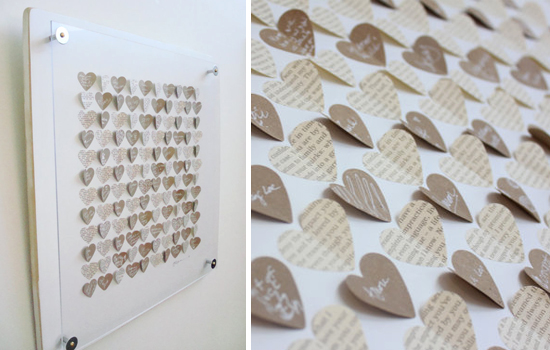 Turn that boring wall into a huge guestbook by framing blank sheets of paper or simply attaching empty frames to the wall itself if you don't mind getting your walls dirty. You can also attach a marker to each frame with some string, or simply attach a pencil holder to the wall so your guests can leave notes and drawings with ease. This is a fun way to preserve memories of all the good times the room has seen.
For more inspiration and beautiful designs go to aspiringwalls.co.nz