When thinking of Chinese food, most Kiwi's minds turn to Yum Cha and takeaways, but Red Wall 1939 is showing us there is much more to the cuisine than fried rice and dumplings.
In the beautiful Parnell Rose Gardens sits Red Wall 1939. The immaculate décor showcases stunning art pieces from China with plush furnishings, beautiful table settings and a tranquil ambiance. Sitting down with the owner and chef, Angie Atkinson is treated to their signature dishes whilst Kevin Liu shares what he loves most about living and being a chef in New Zealand.
Are you enjoying living in New Zealand?
Yes, I very much like living here. I enjoy the people and the place. Ever since I first visited six years ago and saw the rose gardens and this building, I knew I wanted to live and have a restaurant here. I love this place. I see many different cultures here and everyday people are happy to be here. I want to respect the Kiwi culture, but also show people how different the food in China can be from what is available in this country and give them a taste of our fine dining culture.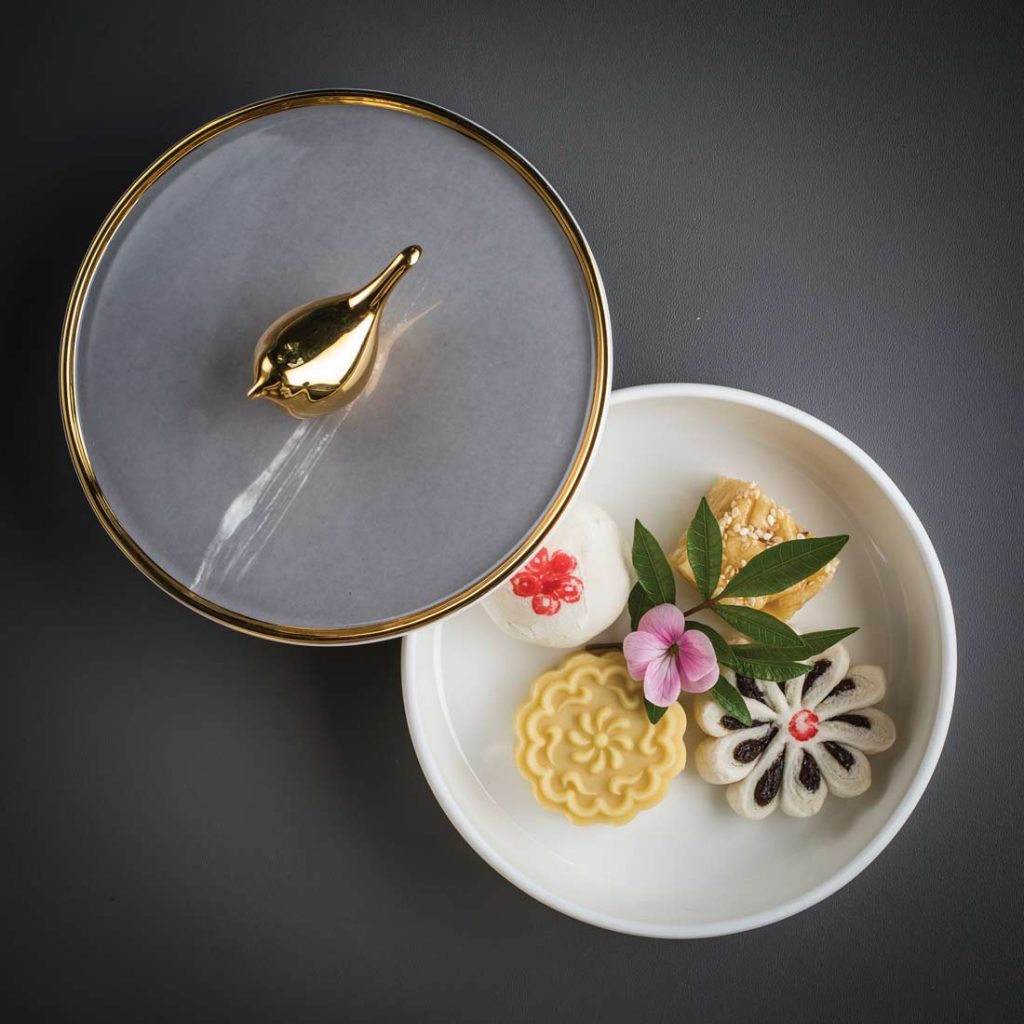 Many of your recipes have been passed onto you from your family. Have you had to adapt them to the produce available here?
There is a very good variety of ingredients in New Zealand. Even though it is smaller than China, it contains a lot of food products, very amazing seafood and I am just learning now about the indigenous foods of this country. I enjoy how seasonal the food in New Zealand is. For example, in China many ingredients are available for several months but here it is always changing and this means the menu will be changing often.
What has been your favourite product to work with since opening your restaurant?
The seafood here is exceptional, it is a lot fresher and purer than in China, and there is a lot more to chose from. I very much enjoy working with beef and chicken also, they are very fresh and high quality and they have great flavour.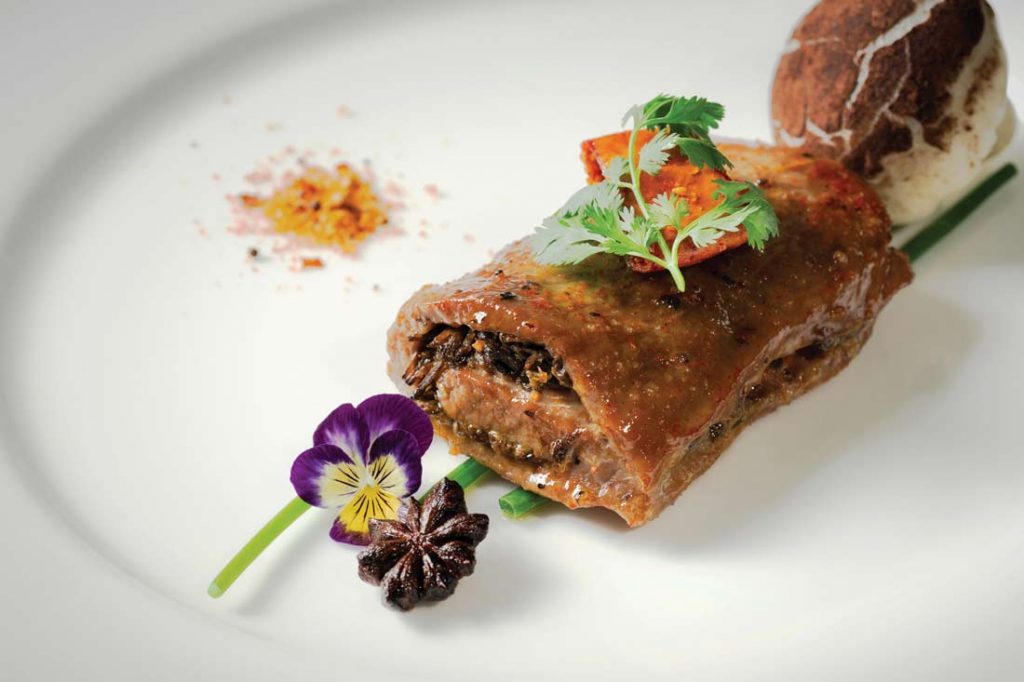 When you are at home and preparing food for yourself, what do you enjoy eating?
Salad (laughs), it is very fresh, simple and easy to prepare.
The plates you use are very beautiful, are they all from China?
Yes, they are hand painted in China and I specially designed them for our New Zealand restaurant. The inspiration is from a very famous Chinese painting on our wall.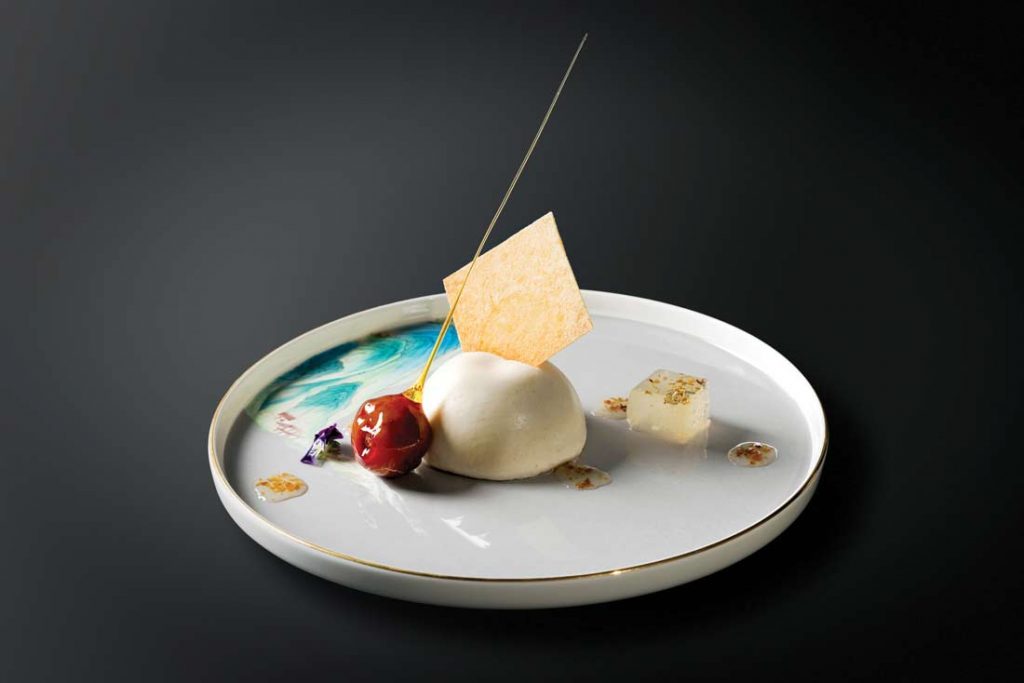 As a chef and restaurateur, what do you find is your biggest motivation?
As a chef, I learnt my skills from my grandfather whom I promised I would work hard to showcase the recipes and our culture in my restaurants. This is very important to me, as I gave him my word. I have been running my restaurants for thirteen years. This is my fifth restaurant and we have had many successes, but I also want to learn from our mistakes and always improve. I will never give up and always try to perfect my restaurants.
Have you managed to travel and see much of New Zealand?
I have been to several places, but this year I plan to travel and visit my suppliers to learn more about where the products come from. I want to see how the animals are are farmed and what they are fed, see where the seafood comes from and visit the markets. I want to really understand the New Zealand ingredients that I work with.