Once stereotyped as a luxury treatment for Hollywood stars, cosmetic injections have now become a well accepted part of how we care for our appearance – for example, Botox® is now one of the most popular non-surgical rejuvenation treatments in New Zealand.
Cosmetic injections include Botox® and dermal fillers, Juvederm®; to help reduce fine lines, wrinkles and add volume to skin. Botox® is injected in tiny amounts to temporarily immobilise the treated muscles, which results in softer lines or wrinkles in the overlying skin.
Caci Clinic has over 20 years' experience in the beauty and cosmetic industry, and are the largest providers of Botox® in the Southern Hemisphere with over 10,000 New Zealanders trusting Caci for their cosmetic injections. It's a busy business, and Caci are leading the way.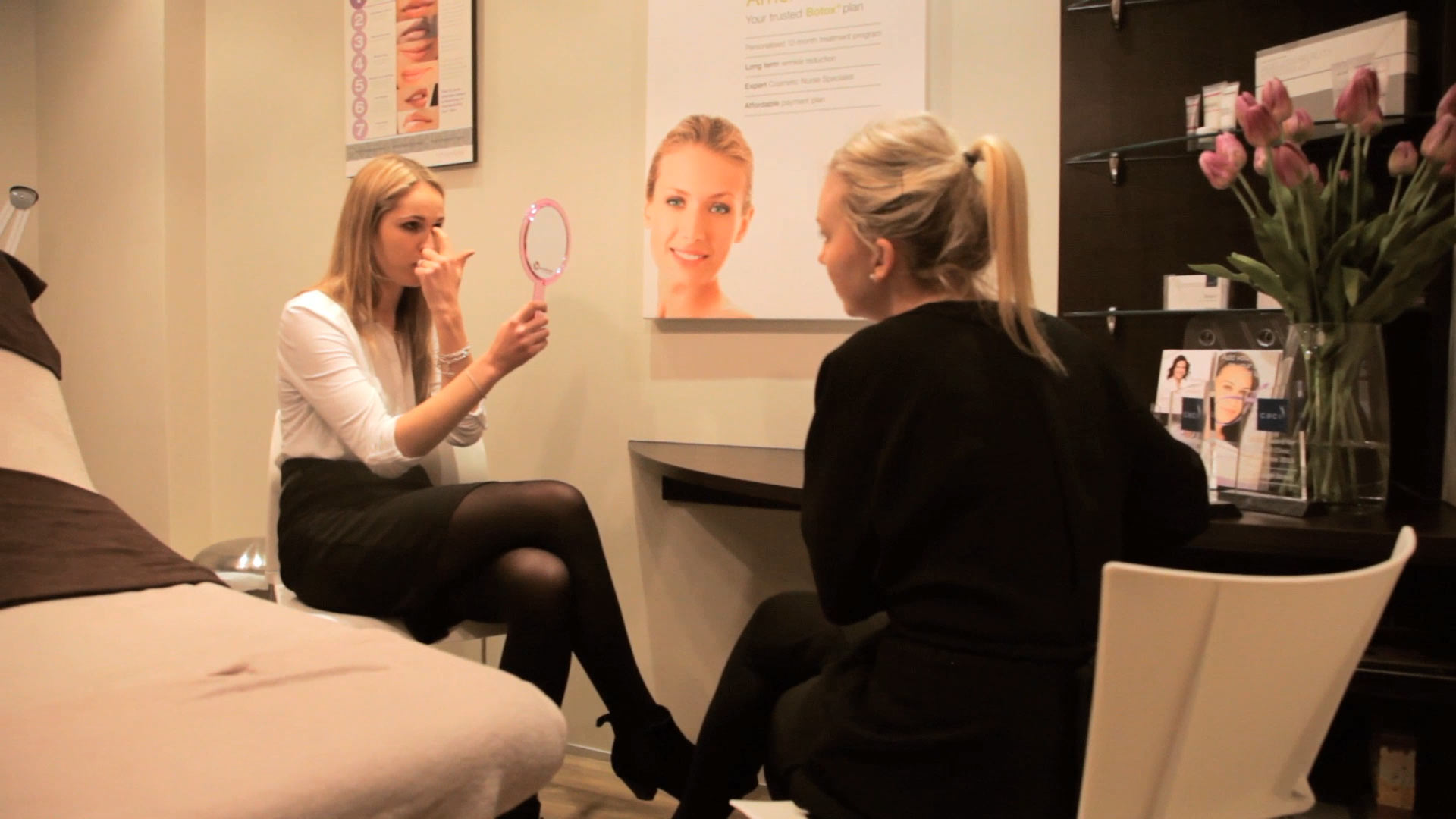 Caci understand skin confidence, and getting the best results is a priority. Caci's unique cosmetic injections programme is prescribed to suit your needs and address specific problem areas.
Feel comfortable in your own skin – if smoother more youthful looking skin is what you are looking for and would like to know more, book in with your nearest Caci clinic and find out of cosmetic injections are right for you.
Special Offer: Have a free cosmetic injection consultation with Caci before the end of November, and receive a Murad skincare gift valued at over $120. (T&C's apply).
Contact Caci 0800 588 566 or visit the Caci Clinic website