Mills Reef Estate are renowned for their 5 star wines, but they also boast a 5 star restaurant, a lovely addition when you want to stop and watch the world go by.
The restaurant overlooks the lush and beautifully landscaped grounds, the abundance of space and trees make this the perfect spot for a family lunch where the kids are encouraged to run free.
But on to the food, which is the real hero of this experience.
To start with we couldn't decide (this was to become a theme throughout the meal) because the offerings all looked worthy of a try.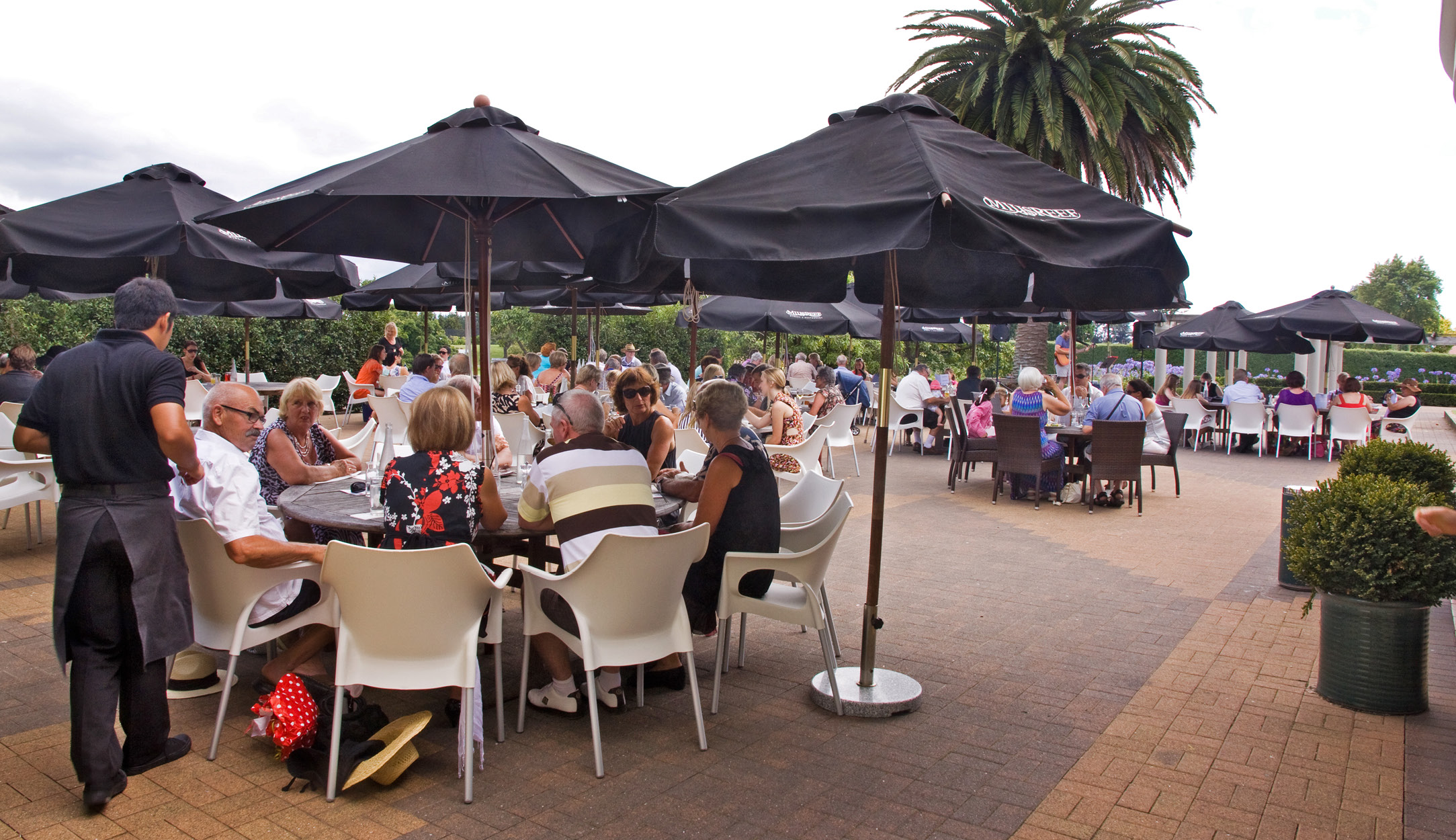 But we settled on the Crispy Pork Balls and the Spiced Salmon Tartare. Both dishes arrived in unison, the pork was beautifully balanced with the spiced apple salad which took away the richness of the pork. And the salmon tartare was provided a delicious light summery start to the meal.
Moving on to our mains (again we couldn't decide) so ordered three mains to share between the two of us, ambitious yes but oh so worth it.
Vietnamese Baked Salmon Salad, Crispy Skin Corn Fed Chicken and Hoisin Glazed Duck. All mouth wateringly good, full of locally sourced produce and again the balance of flavours was a real stand out.
To finish, we had decided we would try their desserts, as we were intrigued to test the Healthy Whole Food Dessert Menu.
Full of goodness, the Walnut Coconut Cacao Mousse Roulade certainly didn't disappoint and was a brilliant finish to an outstanding meal.
The new Autumn menu is now being served, get in and try it!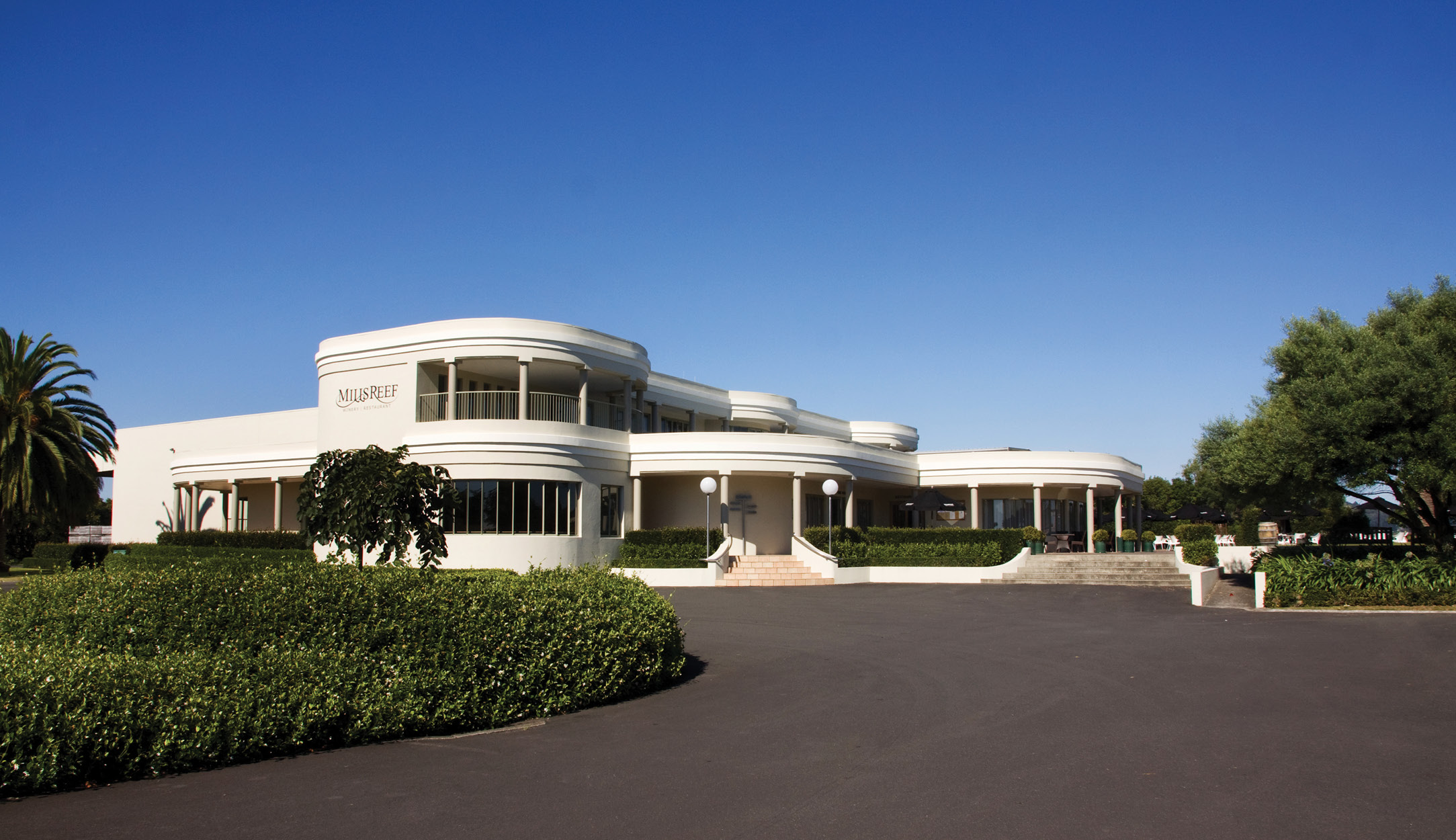 Outstanding food, outstanding service and outstanding wine.
Check out their menu!