Oscar winner Brie Larson stars in Marvel's first female-led superhero movie, Captain Marvel. Set in the '90s, the film follows Larson's character, former U.S. Air Force Fighter Pilot Carol Danvers as she becomes Captain Marvel in order to save Earth when it gets caught in a galactic war between two alien nations. Being released the day before International Women's Day, the film will satisfy those looking for an action-packed, superhero movie with a healthy dose of girl power thrown in.
In cinemas March 7.
If Beale Street Could Talk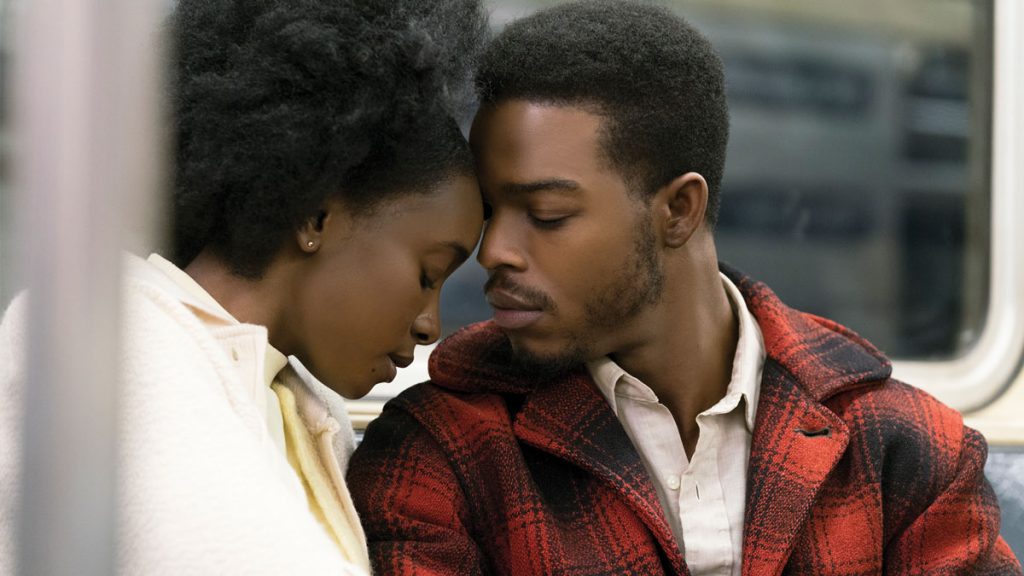 Barry Jenkins, the Oscar-winning writer and director of 2016's Moonlight, is back with another critically-acclaimed film, If Beale St Could Talk. The film follows a pregnant, young African-American woman in Harlem, NY who fights to prove her fiance's innocence when he is wrongfully arrested for a crime. Based on the novel of the same name, this powerful and moving film has received praise from both critics and the public, as well as a few Golden Globe wins and Oscar nominations (at time of print), so expect this to be a classic to remember.
In cinemas March 7.
Game of Thrones Season 8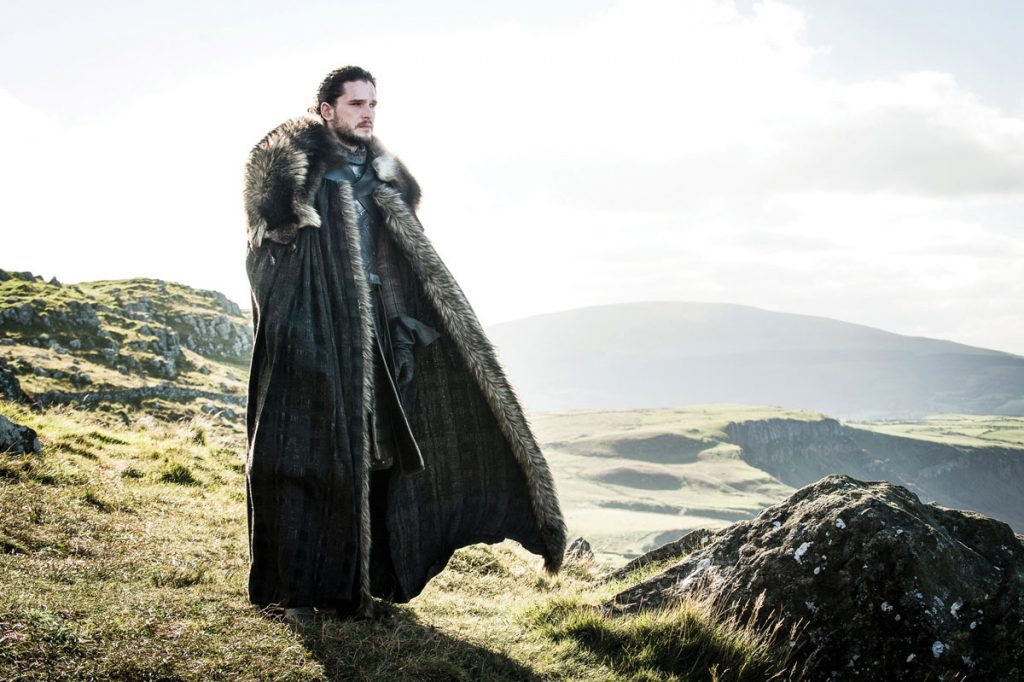 You must have been living under a rock for the past eight years if you haven't jumped onto the epic fantasy TV series, Game of Thrones. After a particularly long (for some, painful) hiatus, the phenomenon that is GOT is back for its final season as the battle for control over Winterfell continues. Movie length-long episodes will take us through to the final conclusion of the series, where viewers can expect more alliances forged, battles fought and all the epic fantasy drama you've been waiting for. Even better, SKY's Soho will be screening each episode at the same time it's released in the US, meaning you can avoid any social media spoilers.
Showing on Soho and NEON from April 15.