Celebrating 50 Issues Of M2woman: The Greatest Moments & The Future
It's incredible to think this is the 50th issue we have published of M2woman, which began in 2008. Of course, this is the perfect opportunity for a trip down memory lane!
Gwen Stefani graced our first M2woman cover, and it was no coincidence that she is a woman who makes her own rules and creates her own trends (you can read about what Gwen is up to now in our latest issue!) Throughout the past 50 issues we have continued to celebrate women who are trailblazers, game-changers and at the forefront of empowerment; women who are successful in their fields and passionate about creating a better future.
2008 – 2017
Over the past 50 issues of M2woman we have covered topics often not discussed enough, such as homelessness, pay equity, feminism, having it all as a mother and human trafficking. We have shared secrets of success for managing your money, acing job interviews and creating your own leadership brand.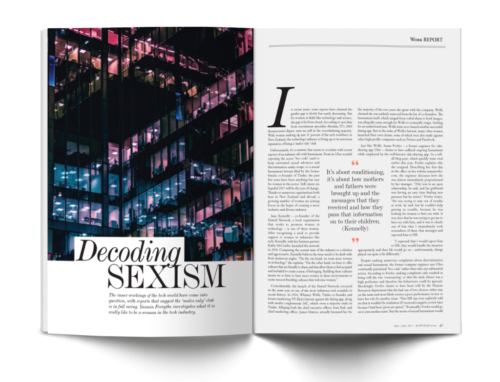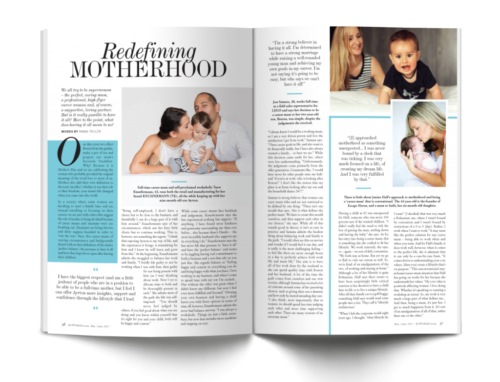 We have had insiders guides to dreamy travel destinations from Port Douglas to New York. We've also had you covered for beauty with revolutionary skincare technology, skincare with a conscious and, of course, the best looks from each season. And we have always understood the need to look after your wellbeing, with advice on everything from how much protein you really need to being your strongest self.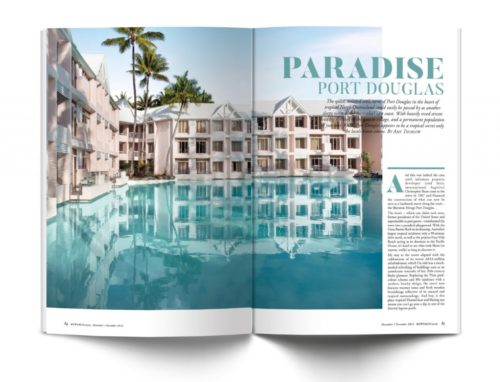 2018 – 50 Issues
So, what better way to celebrate 50 issues than channeling what is most important to us – inspiring women to stand up to injustices, to live their own lives despite the expectations we are burdened with by society and discussing topics that are at times taboo.
Our 50th issue is our Inspiring Voices issue, in which we speak to 18 women creating change in 2018; from the broadcasting studio to New Zealand schools, parliamentary offices to fashion design studios, we celebrated female visionaries paving the way toward a better future. We asked them the changes they wished to see in the world, and found out what they were already doing to make this a reality.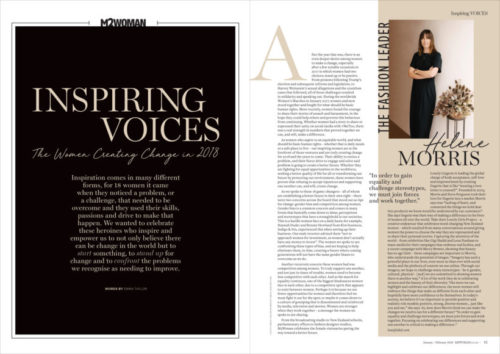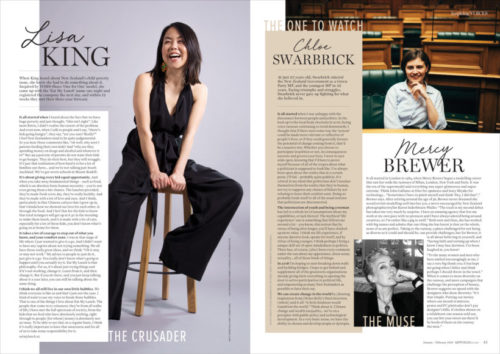 As far as societies burdens, we spoke to author Sarah Knight who is known for her no-holds-barred approach to 'self help' in The Life-Changing Magic of Not Giving a F**k and Getting Your Shit Together. Her third book, You Do You, is full of advice for doing what you want in life, changing the way you feel about yourself and being selfish (the good kind).
Because we want to get conversations started on topics often seen as taboo that impact women, we had a discussion about the ethics and equality questions surrounding abortion.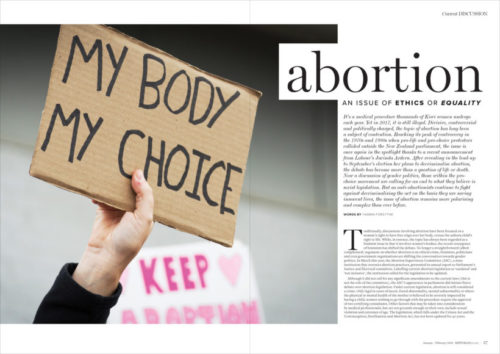 M2woman's 50th issue is also full of success advice from our columnists, the latest in beauty (including revolutionary technology that is set to change anti-ageing skincare) and fashion picks and tips – take a sneak peek here. 
The 50th issue is on sale now, subscribe here or pick up your copy from any good newsagent or supermarket today!
You'll also like: