Up to the Challenge? You Can Only Tri
There's no sporting achievement quite like completing a triathlon. It's one thing to say you ran a race, but quite another to claim that you've mastered (or at least had a fair go at) three different disciplines and executed them all one after another. It's a feat of training, determination and willpower – and when you cross the finish line, you can be proud of the fact that you've done something truly extraordinary.
[row cols_nr="2″][col size="6″]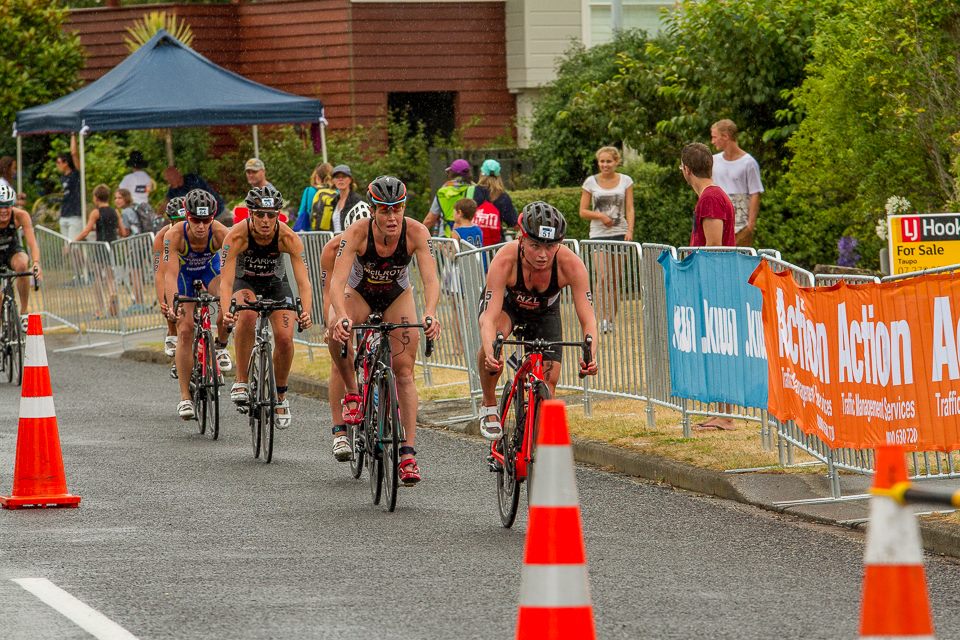 [/col][col size="6″]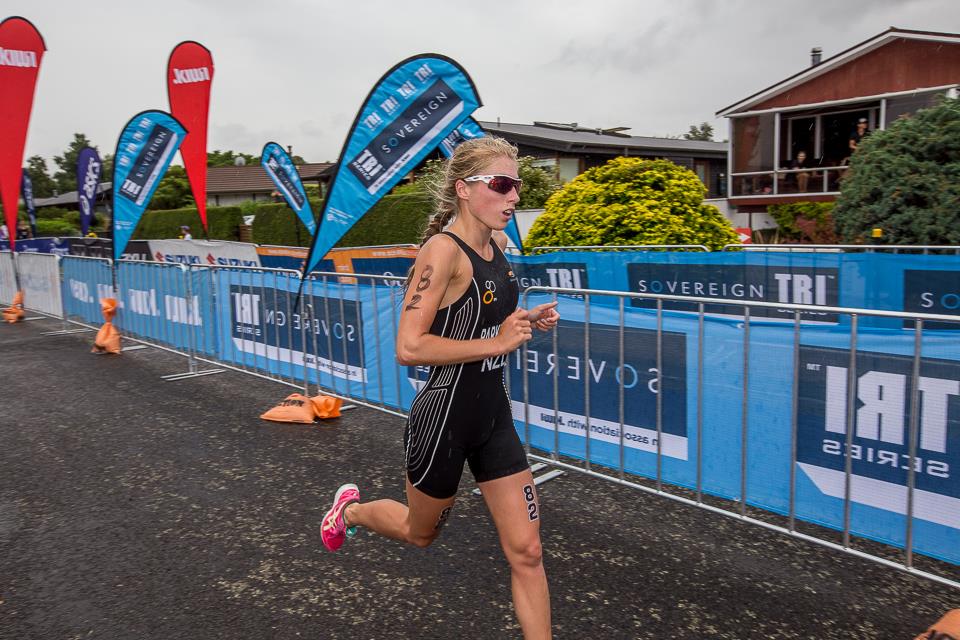 [/col][/row]
The triathlon season is almost at an end, but before it goes you have two more chances to get this life achievement under your belt. The Sovereign Tri Series has two more events this year, with distances to suit all abilities – from the first time triathlete to the seasoned tri warrior.
Don't wait another year to tick this off your list – seize the opportunity to do something that most people don't have the guts to try. Dare to be extraordinary.
Find out how when you click here.
You'll also like: