Commemorate Prohibition In Style With Piper-Heidsieck
Piper-Heidsieck has launched a limited-edition bottle and gift box to commemorate the 100th anniversary of Prohibition in the US.
This commemorative bottle features the brand's logo from the Prohibition era complete with a QR code that allows you to enjoy a fantastic little film that transports you right back to the most fun decade of all; the Roaring Twenties. Here, you are given a taste of the rather intricate smuggling process used to bring Piper-Heidsieck champagne all the way from Reims France into the speakeasies of New York – via Canada. And right under the American police and Prohibition agents' noses!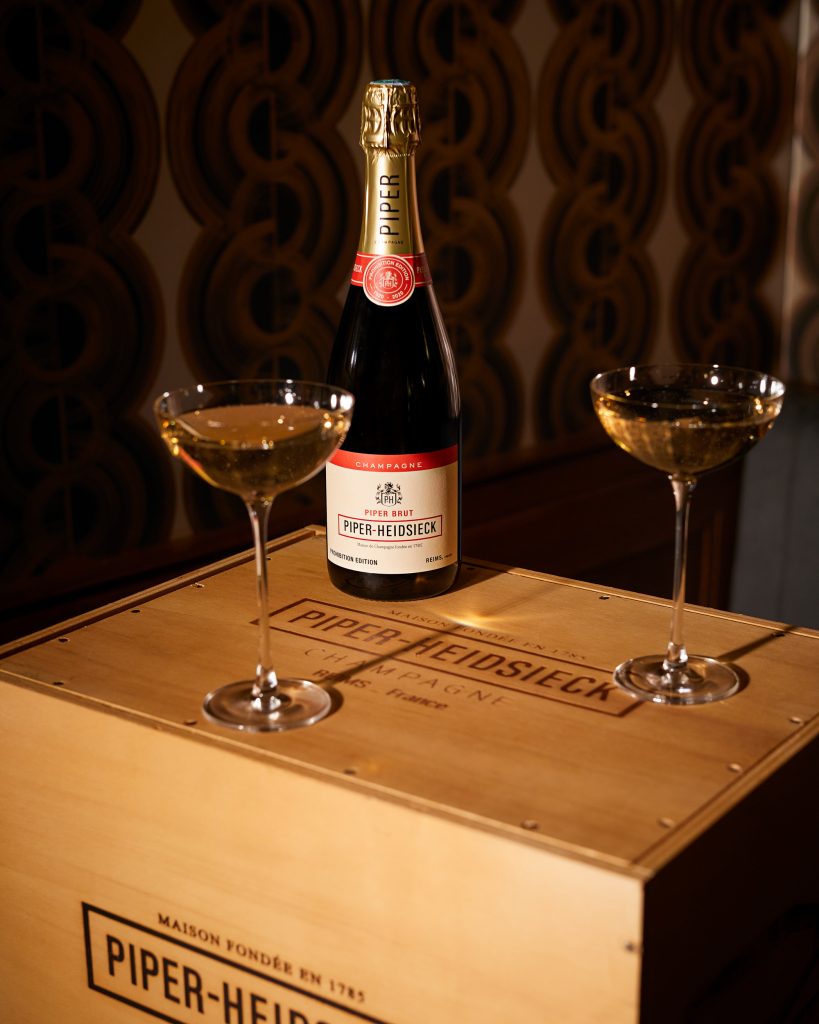 Inside the special limited Prohibition edition bottle is Piper-Heidsieck's signature Cuvée Brut, although it is labelled by its 1920s name of 'Piper Brut' in another nod to those old bootlegging times. The Brut itself is crisp and boasts an exuberant and bubbly body with a tantalising blend of crunchy pomelo, white grapes and the smooth flavours of fresh pear and apple. Also look out for subtle hints of almond and hazelnut interspersed with a touch of citrus fruits that make this signature Cuvée of the House very moreish indeed.
Plus, as an amusing side note, Piper-Heidsieck has also launched a set of three wooden packing crates for the commemorative bottle, that fit into each other Russian doll-style. This is partly to celebrate Piper Heidsieck champagne's role as a symbol of luxury, but really it is reflective of the protection necessary to ensure the bottles made it all the way through their perilous journey to their final destination – watch the film to see why! Plus, in an act that demonstrates just how enthusiastically Piper-Heidsieck are taking their tribute to the Prohibition era, these packing crates of today were made by a descendant of an actual 1920s wooden crate maker.
Visit Glengarry to purchase now.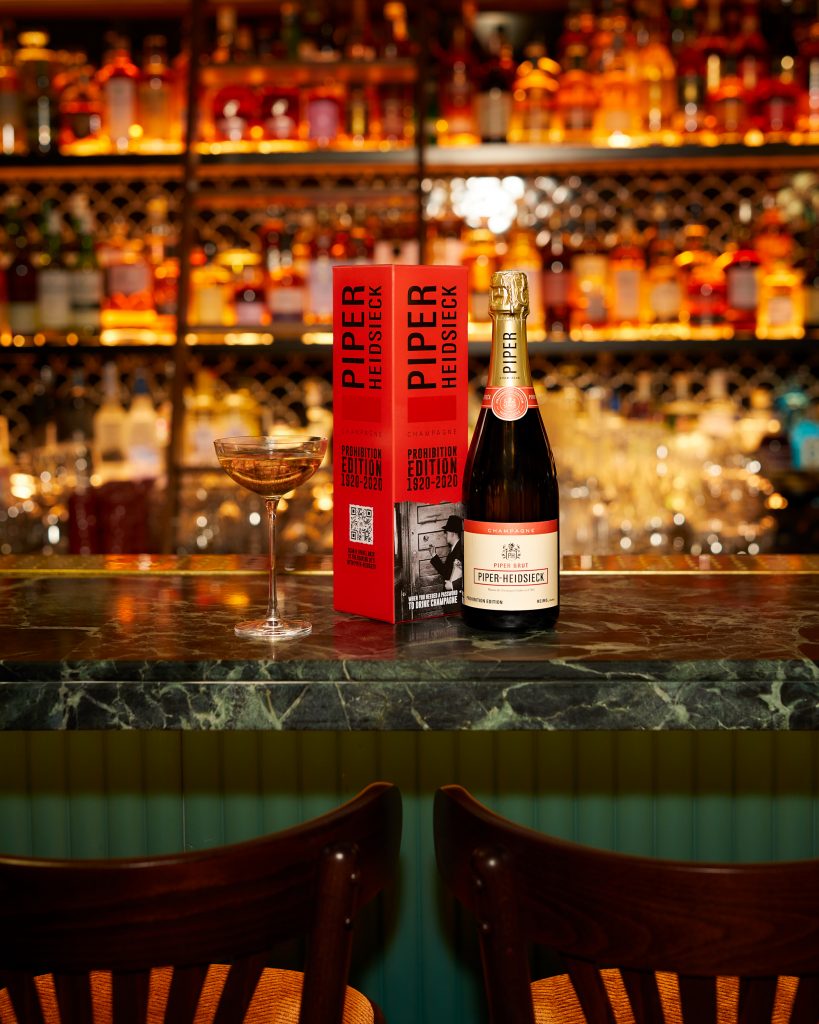 You'll also like: