Forget the Jones'- you'll be keeping up with the Jetsons. Make leaps and bounds with the slickest array of gadgets and interiors that meld technology and style.
DESIGN INSIGHT
"Incorporate 'futuristic' elements in your home to show personality and a flare for design but to keep it truly modern, you just want to scatter a few futuristic pieces amongst other softer furnishings. There's nothing modern about living in a theme room. Lights and small side tables are great pieces with which to approach this style."
– Donna Higginson, Sarsfield Brooke.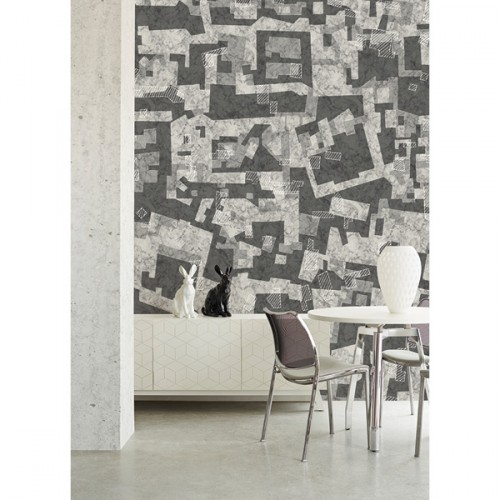 1.Mural from the Black & Light Collection, $974.99 (for 6 panel mural), by Eijffinger, from Aspiring Walls.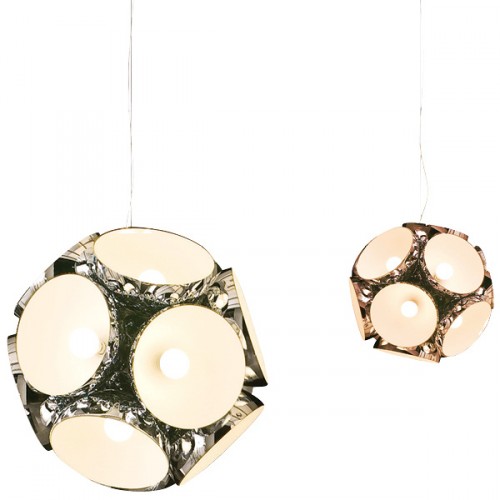 2.Cryon Pendant, POA, by Penta of Italy, from Sarsfield Brooke.
3.Veracruz Stool, from $536, from the Eichholtz Collection, from Trenzseater.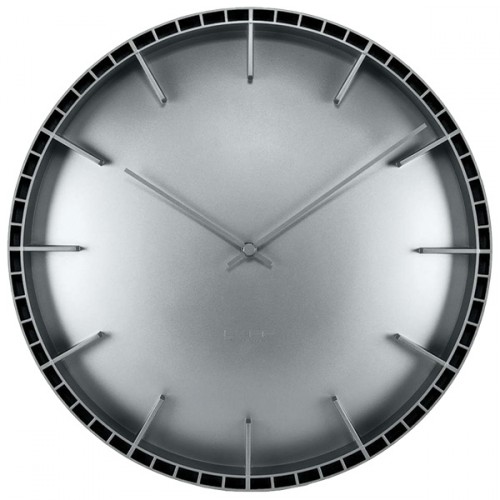 4.Dome45 Clock, $159, by Leff, from Room99.
5.SmartPhone Projector, $52, from crave home.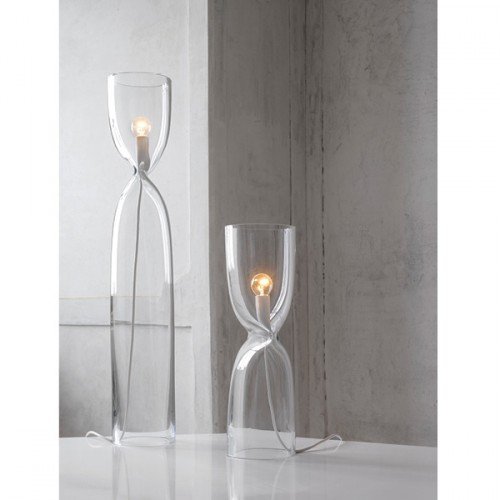 6.Press Lamps, $1,754, by Lasvit, from Matisse.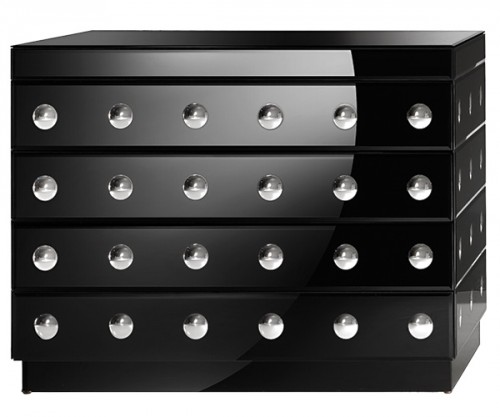 7.CDA Chest of Drawer, POA, by Arte Veneziana, from Sarsfield Brooke.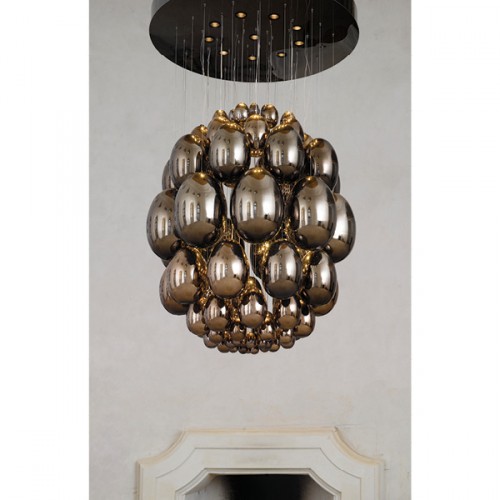 8.Uovo Pendent, POA, by Rony Plesl, for Lasvit from Matisse.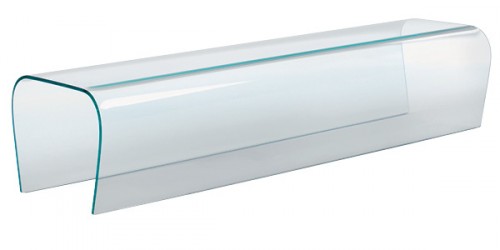 9.Bent Glass Bench, $7,635, by Glas Italia, from ECC.
10.Blur Couch, $9,684, by Moroso, from Matisse.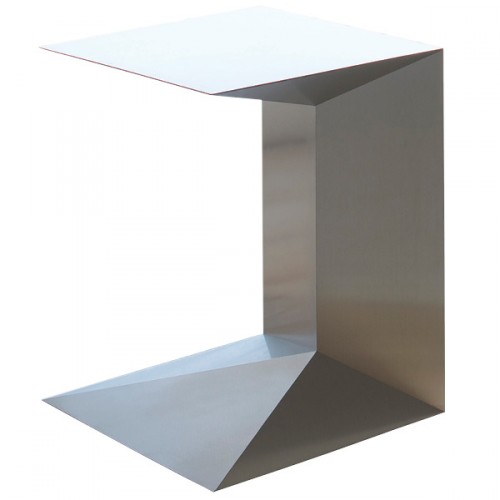 11.Tobia Side Table, POA, by Antonello Italia, from Sarsfield Brooke.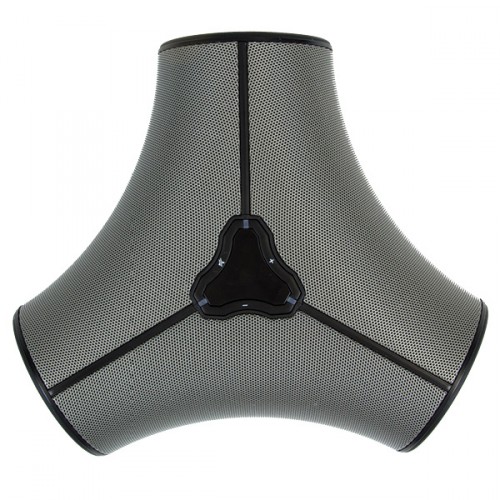 12.Spaced360 Speaker, $499, from Orbitsound.