Colour your world with the freshest new interior design ideas to help unleash your decorating flair. Go green with interior envy – rich autumnal olives and teals evoke unparalleled warmth and conjure the most luxurious base for any home.
DESIGN INSITE
"Deep olive greens can add a calm, elegant feel to a scheme. These yellow-based greens work particularly well with black, charcoal or warm chocolate browns. To add a retro twist, try teaming with mustard yellow, burnt orange or even light blue; or all of these if you want maximum effect."
– Tina Heath, Aspiring Walls.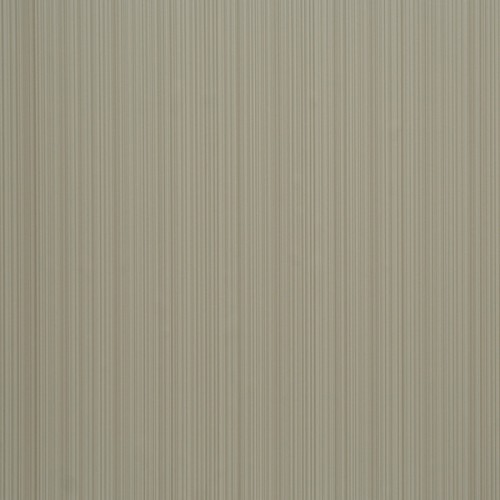 1. Subtle stripe Wallpaper, $96.99 per roll, from the "Intenz" collection from Aspiring Walls.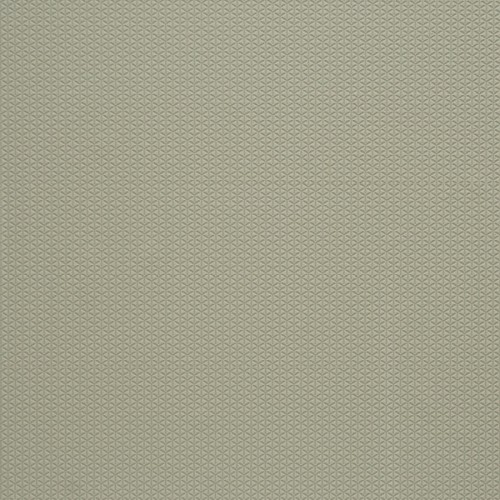 2. Textured Wallpaper, $96.99 per roll, from the "Intenz" Collection from Aspiring Walls.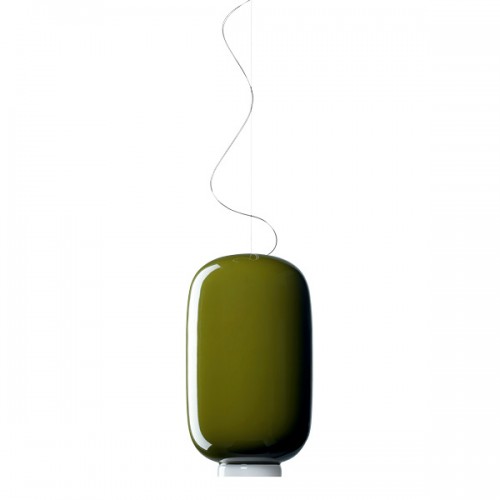 3."Chouchin 2" Pendant by Ionna Vautrin for Foscarini, $1,340, from ECC.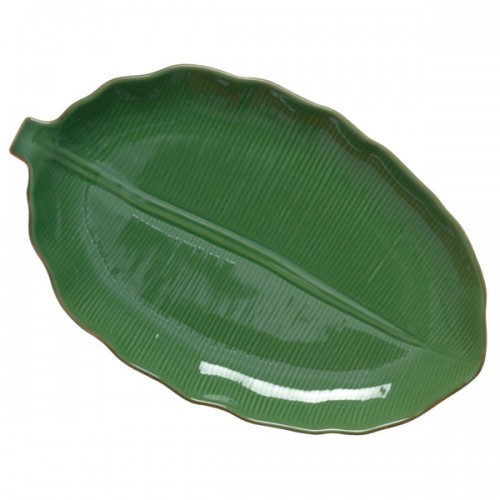 4. Ceramic Banana Leaf Platter, $49.90, from crave home.
5. "Maggnus" Table in Green marble, $540, from May Time.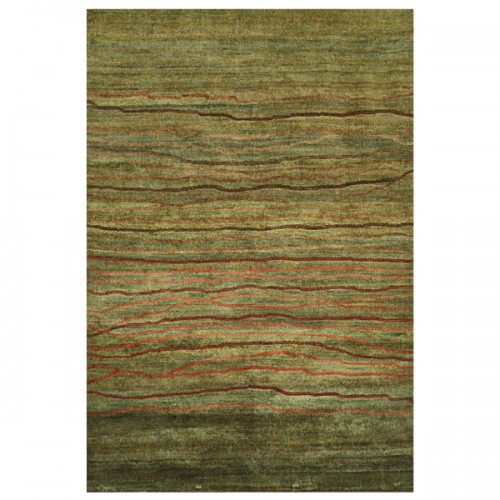 6. "Sunset" Handknotted Handspun NZ Wool, POA, from Source Mondial.
7. "Bibendum" Armchair by Eileen Gray, $9,192, from Matisse.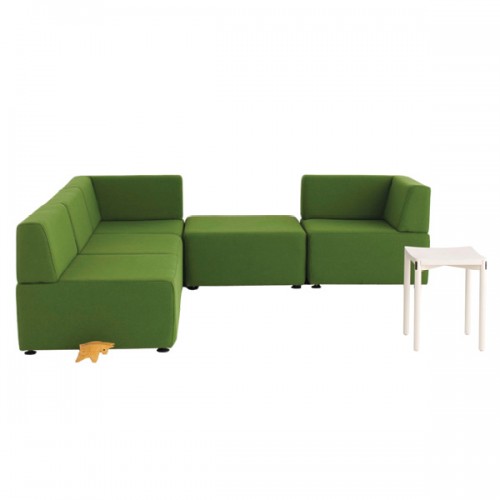 8. Lowback Sofa, from $5,807, from Simon James Design.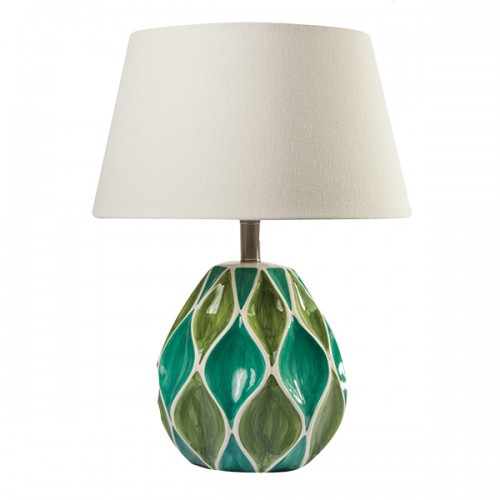 9. Lamp, $295, and Shade, $79, from Republic Home.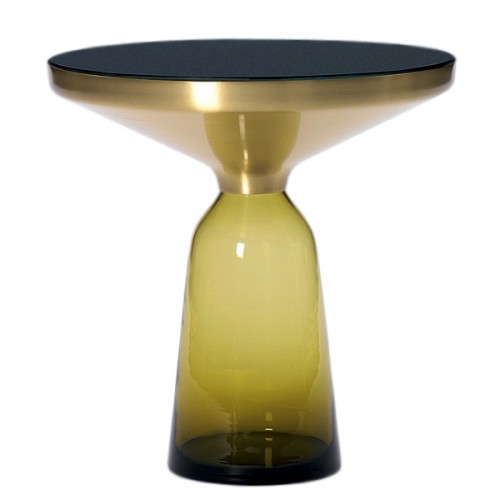 10. "Bell" Side Table by Sebastian Herkner, $3,780, from Matisse.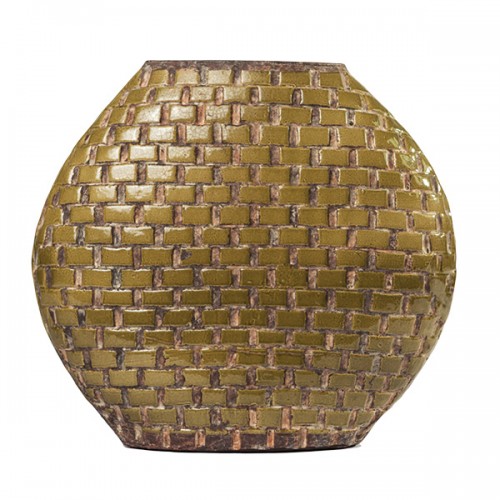 11. Earthenware Vase, $89, from Republic Home.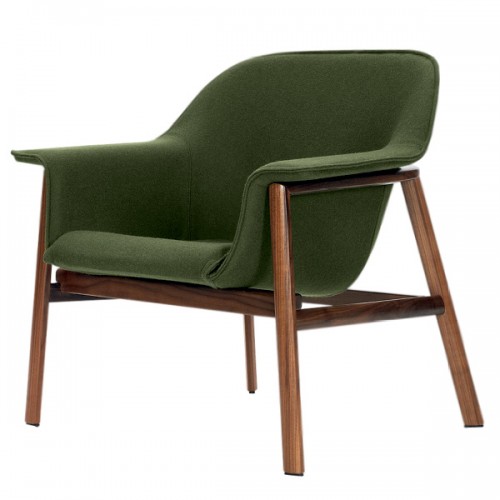 12. "Sedan" Armchair by Neri & Hu, $8,919, from Matisse.