There is a brand new fragrance on the horizon. Renowned designer Alaïa is about to launch his first fragrance, of the same name, globally on September the 1st. Alaia (born in Tunisia) has been designing  outfits for beautiful woman all over the planet Naomi Campbell, Michelle Obama, Beyoncé (remember that full length dress with the horizontal splits down the side), Linda Evangelista among his evangelists.
Some of his most legendary creations have been in leather. The pattern most associated with these leather creations has been recreated in the bottle with the lid depicting a roll of gold thread. The fragrance is an elegant blend of leather and floral scents. This is the type of fragrance that will be timeless and, no doubt following in the footstep of other great designer fragrances from the Houses of Channel, YSL and Jean Paul Gautier, will withstand the test of time.
On sale September 1st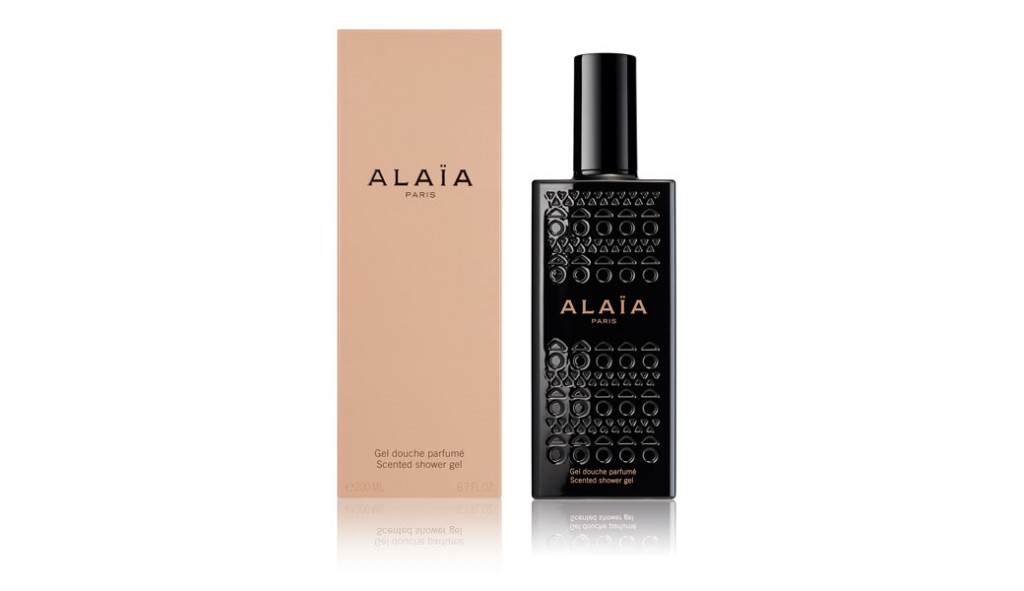 Alaïa Paris Eau de Parfum 30ml: $118.00
Alaïa Paris Eau de Parfum 50ml: $170.00
Alaïa Paris Eau de Parfum 30ml: $230.00
AlaïaParis Body Line will also be available in Shower Gel and Body Lotion
Available exclusively from Smith and Caughey's, Kirkaldie and Stains aand Ballentynes.