Discover 5 Homegrown Beauty Labels
When it comes to all things beauty, we know that it is always better to go au naturel. And there's no better place to get the best of nature than from right here in New Zealand, which is why we will always have a soft spot for locally made beauty products that both protect and refine the skin. Here are five home-grown beauty labels we keep on our watch-list: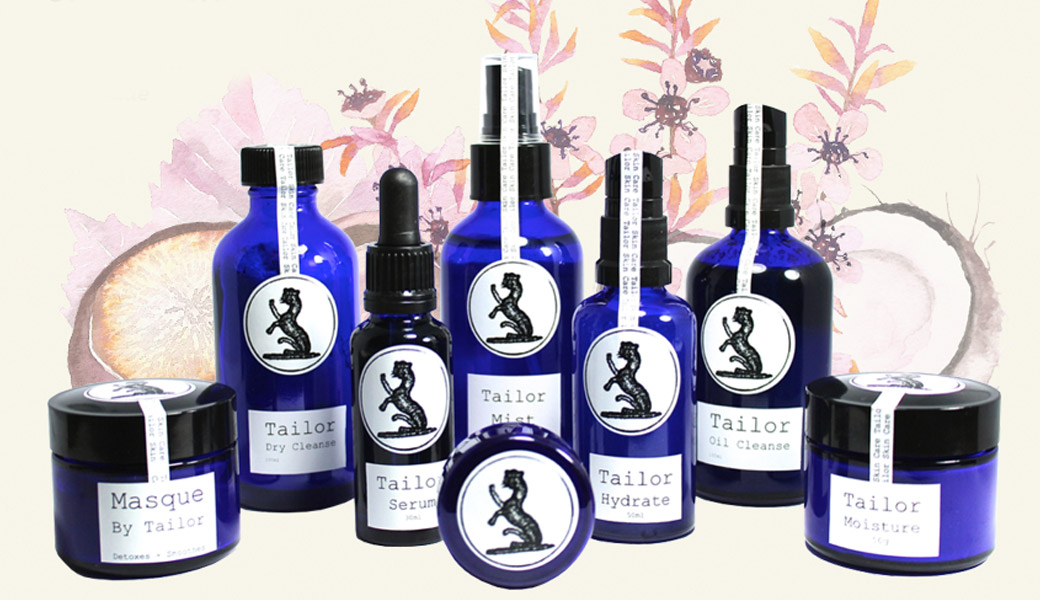 What we love most about Tailor Skincare is that it boasts a strong, environmentally-conscious ethic with its operations and manufacturing. Their beautiful range of skincare products are packaged and delivered in eco-friendly packages made with only recycled and reusable materials. Most of the ingredients used in their amazing formulas are locally-sourced and completely natural, designed to be gentle yet effective on the skin.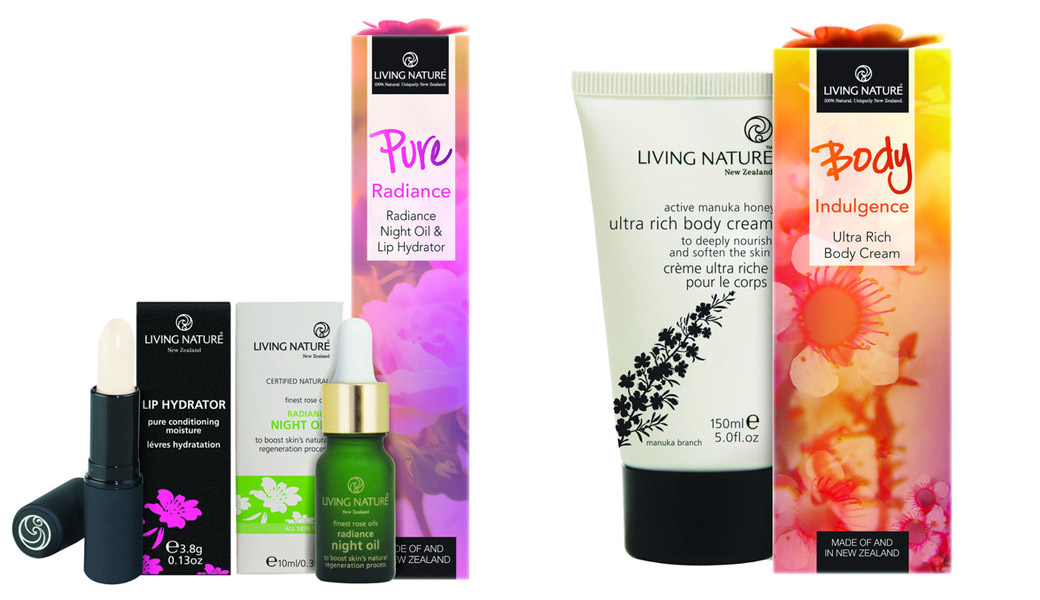 This homegrown beauty label is no foreigner to the local scene. Having been around for almost three decades, Living Nature continues to bring its customers only the most natural and organic products to pamper their skin today. Originally inspired by the healing properties of New Zealand plants on problem skin, this local beauty label has grown to be a frontrunner in providing quality and safe-to-use beauty products to tackle stubborn skin issues and provide remedy for every skin type.
The folks behind Botanical Beauty are respectably honest about what goes into their products, working to the principle that everything found in their formulas must have some benefit or another for your skin. Advocates of the natural and sustainable, Botanical Beauty is an eco-beauty guru brand that's firm in their ethical methods when it comes to both products and business.
Sporting a range of mineral makeup that promise gentleness on the skin with full-colour effects, Bella Vi Cosmetics offers trendy beauty styles that make your skin look and feel good. Lightweight formulas are their forte, as they strive to enhance the skin's natural beauty, not cover it up. Their products are made from sustainable ingredients that are not only gentle on the skin but also on the environment, offering natural blends that work, but not at the expense of your skin's wellbeing.
Wendy Hills Cosmetics is not just a cosmetic label – it is also a beauty school that aims to nurture professional makeup artists via training programmes and casual tutorials that are available on their website. With products that are suitable for both professional and everyday use, their exquisite range achieves the effect of picture-perfect skin. The quality of their products is also another impressive facet of the local label, as they provide cosmetics that can last you the entire day while avoiding damage to the skin by using only natural and healthy ingredients.
You'll also like: