Distinct Design
In 1919, Walter Owen Bentley created what is now known as one of the world's most prestigious car manufacturers. Even since – driven by the high standards of its founder – Bentley Motors have delivered on its customers expectations of luxury performance vehicles made of the finest materials and constructed with no expense spared.
In recent years, the brand has given customers the opportunity to bring the world of Bentley inside their homes, with their handmade furniture range, Bentley Home Collection. With its distinctly Bentley taste, the collection is made in partnership with Italian furniture maker, Club House Italia, blending Bentley's history with a modern take on design.
This year, at Milan's Salone del Mobile fair, Bentley marked its centenary by releasing a limited edition Bentley Home capsule collection, featuring the same high quality design and manufacturing execution the company is renowned for. With only 100 units available of each item in the collection, which spans a desk, armchair and footstool, the range is handcrafted using advanced techniques and modern materials.
Featuring the Bentley Centenary logo, each pieces metal frames are made from gold-plated iron and the dark stained oak is finished with brushed gold. The decidedly regal furniture line pays homage to the history of Bentley, while looking forward to the future of the brand. For a automotive brand of such distinction, it's little wonder their furniture collection encapsulates the luxurious design and high calibre manufacturing that Bentley Motors are celebrated for.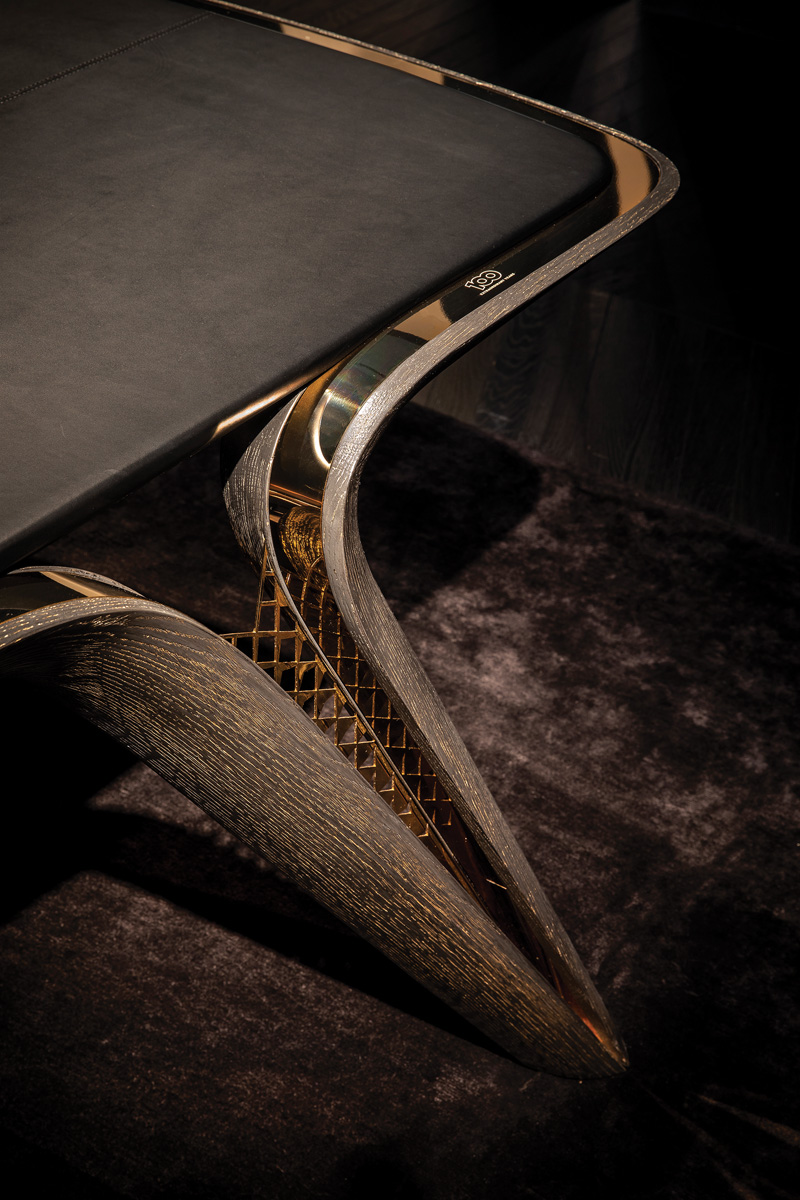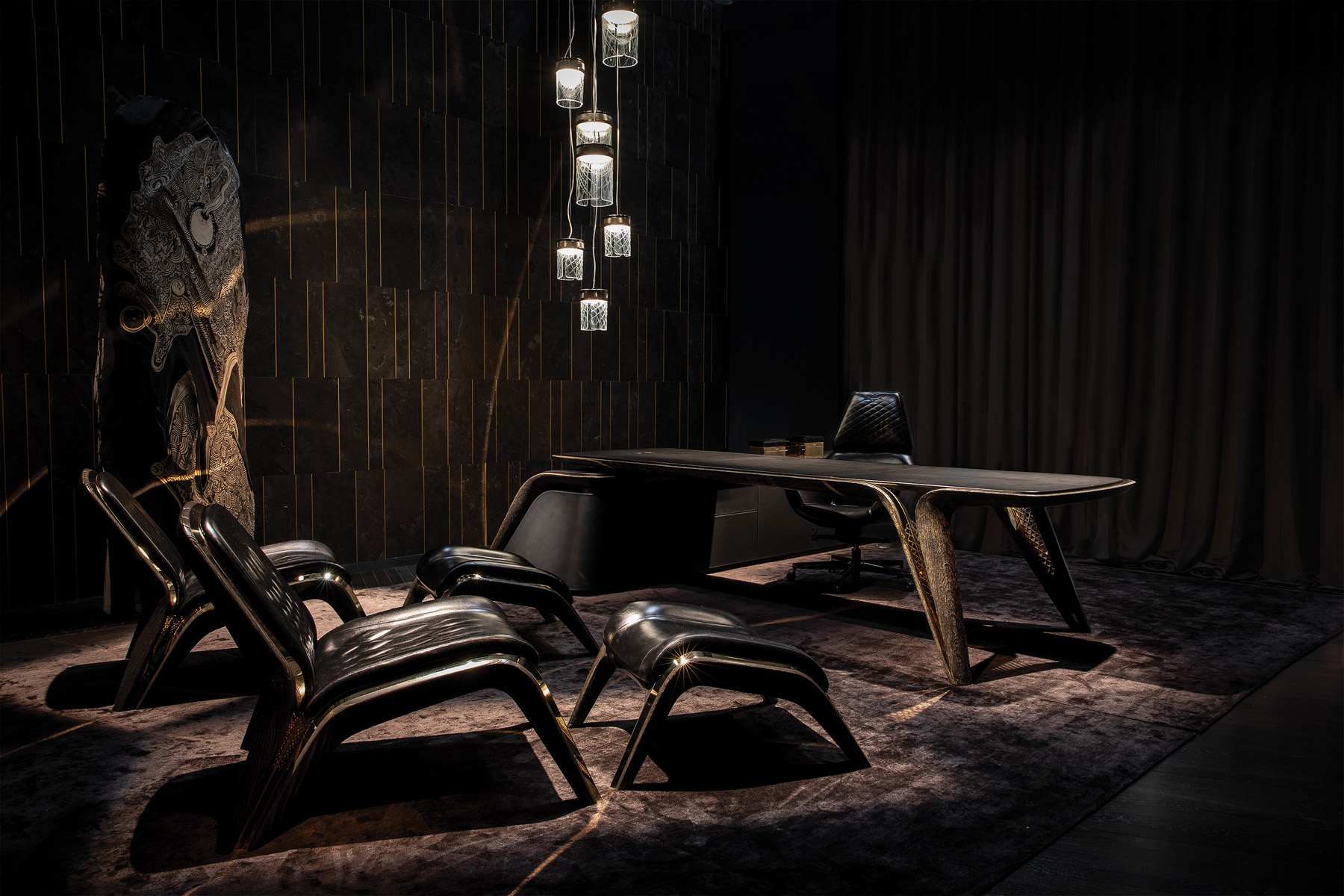 You'll also like: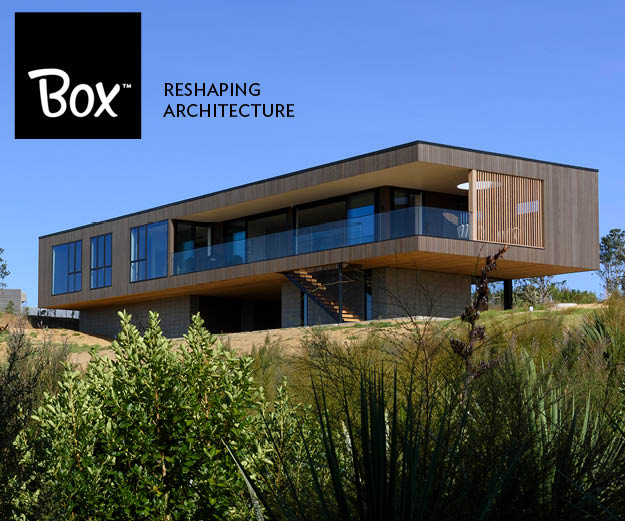 BECOME AN M2WOMAN SUBSCRIBER FOR JUST $1.99 PER MONTH
We hope you enjoyed this complimentary M2woman article made available thanks to our channel sponsor. Become an M2woman subscriber for just $1.99 a month and gain instant access to our entire library of NZ-made content on beauty, health, style, design, technology, entertainment and more.
Subscribe now