SHARP OBJECTs (Neon)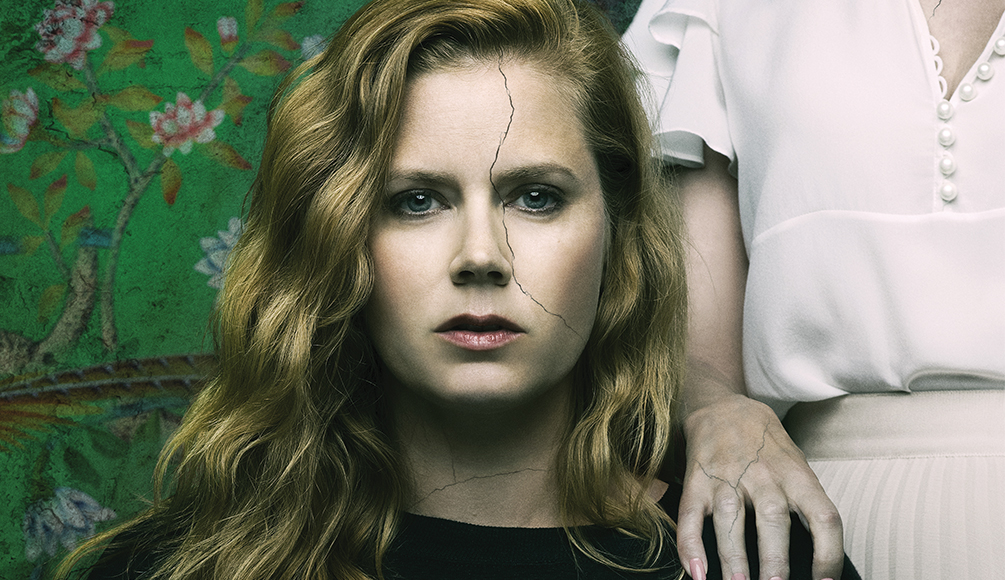 Based on a book by Gillian Flynn, the author of the psychological thriller-turned-critically acclaimed film, Gone Girl, Sharp Objects is an eight-episode mini-series in the same genre with an all-star cast and crew. The series will follow Camille Peaker, portrayed by Golden Globe Award winner, Amy Adams, a crime reporter who returns to her childhood home on an assignment to report on a series of murders. Adams recently reprised her roles of Lois Lane in Justice League and Gisselle in Enchanted, making Camille the darkest role that Adams has played as of late as the reporter is revealed to have just been released from a psychiatric hospital at the start of the series. If you are unfamiliar with Adams' work, she is a comedy turned-drama actor known for the Spielberg and DiCaprio classic, Catch Me If You Can and her part in Junebug as Ashley Johnsten, the young soon-to be mother. Her nominations and wins for both Academy and Golden Globe Awards in a multitude of categories are a testament to her ability to convincingly perform a diverse range of characters, so we can expect some top-notch acting. Whilst Camille is haunted by her family's past and her own psyche, she navigates the town's dark mysteries and finds herself increasingly unveiling the wickedness that surrounds her. Patricia Clarkson, the two-time Primetime Emmy winner, takes on the role of Adora, Camille's mother. Clarkson is known for her sensational ability to act in the drama genre and will be sure to bring the perfect mix of stern and neurotic to the character. The series is directed entirely by Jean-Marc Vallée, who recently directed Big Little Lies, which has by and large won or been nominated for, every television award under the sun. The series is guaranteed to attract and exhilarate thrill-seekers, in the best possible way of course.
Releases July 9th 2018.
THE AFFAIR (Neon)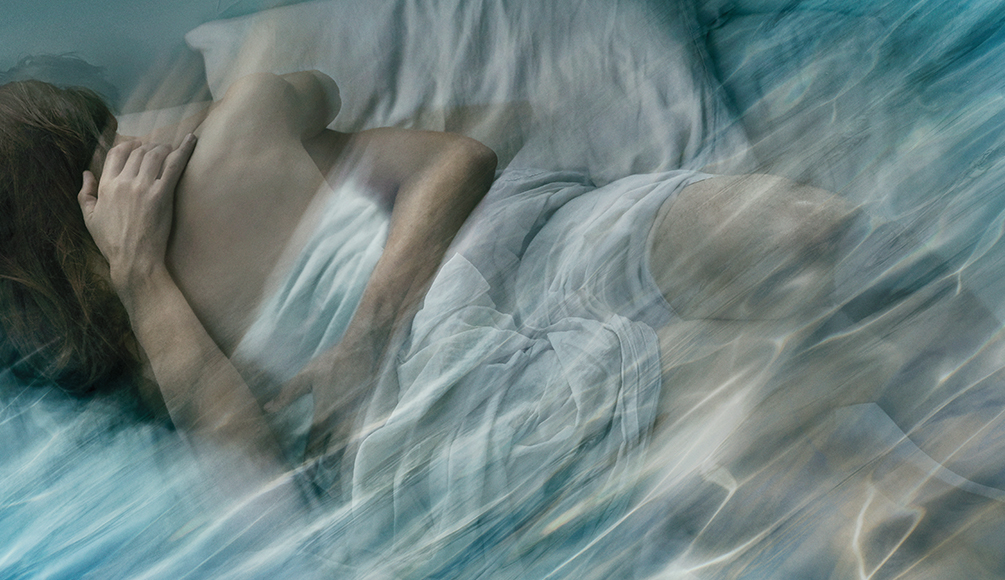 The Golden Globe Award-winning psychological drama series, The Affair draws you in through the multi-perspectival format as the show explores the dynamics and impact of extramarital affairs. A detective cuts through the flashbacks of the Noah (Dominic West) and Alison (Ruth Wilson), the pair involved in the affair, as they are questioned present time, revealing a mysterious death that relates to the love affair. The not-so-typical drama has maintained positive reviews from critics throughout its three seasons and it's this consistency that ensures drama lovers will continue to be intrigued and entertained.
Releases July 16th 2018.
GOOD GIRLS (Netflix)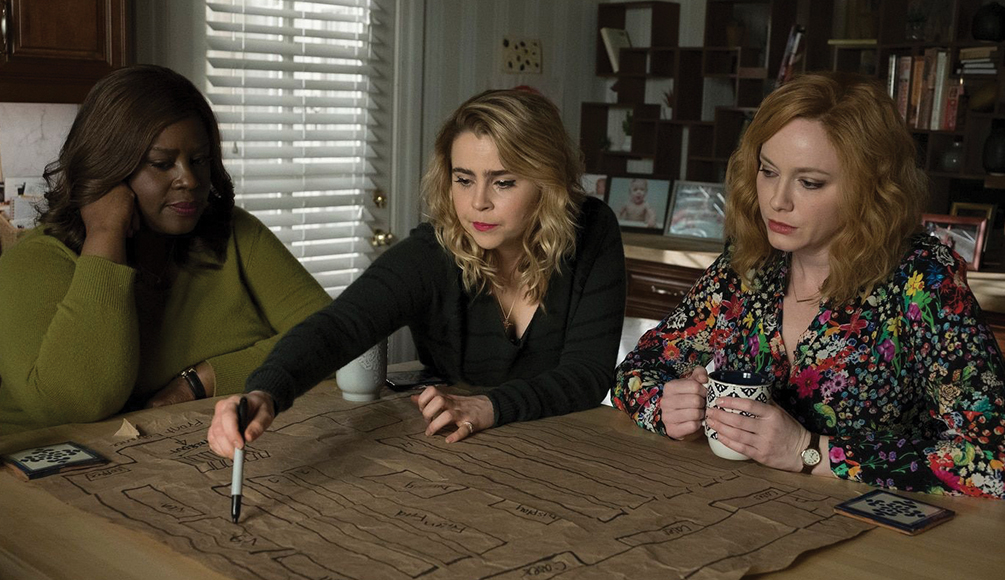 "Ladies and gentlemen, this is a robbery", is the declaration three mothers make as they hold up a suburban grocery store in Detroit. Good Girls is the ironically named crime comedy-drama starring Christina Hendricks (Mad Men), Rhetta (Parks and Recreation) and Mae Whitman (Parenthood) that is '90s film success "Set I t Off "- meets-"Breaking Bad". Watch as the mothers become embroiled in money laundering, hostage holding and gang activity as the FBI hover around their homes.
Releases July 3rd 2018.
SUITS (Lightbox)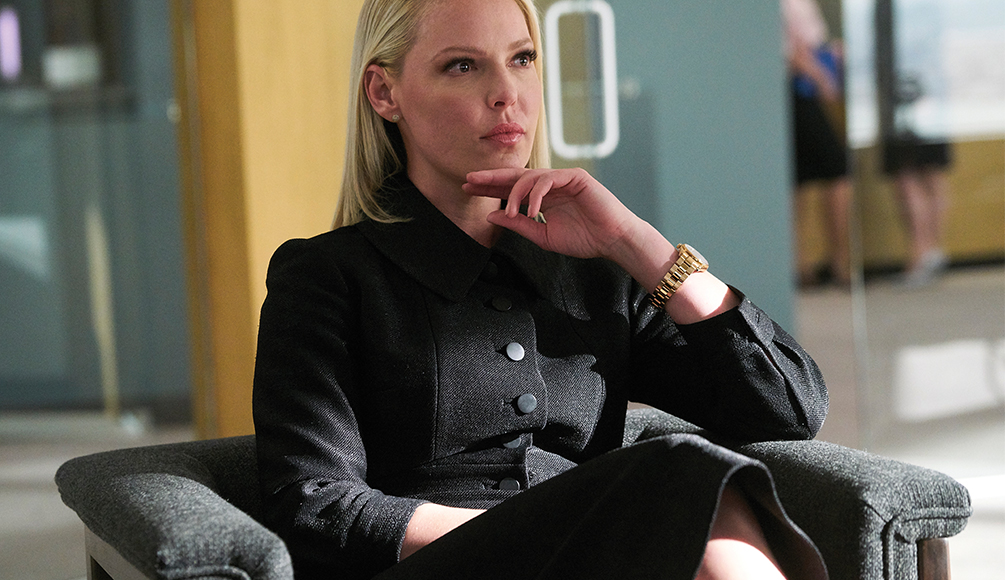 With the departure of Meghan Markle and Patrick J. Adams from the series at the end of season 7, the legal drama has closed the door on one chapter of its storyline. Kickboxing her way into the main cast for season 8 is Katherine Heigl, who rose to fame through her role on Grey's Anatomy. Suits creator Aaron Korsch has hinted that Heigl's character will shake things up by posing a threat to the Pearson Specter Litt firm and also by becoming a thorn in the side of Harvey Specter (played by Gabriel Macht).
Releases July 2018.
Movies:
MAMMA MIA! HERE WE GO AGAIN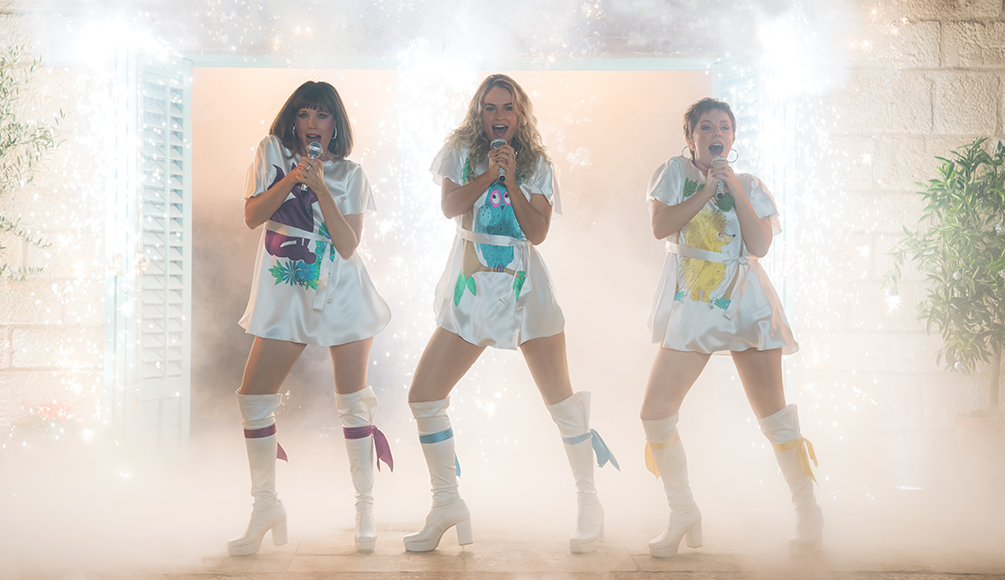 "Mamma Mia, here I go again. My my, how" could you possibly resist the second installment of this musical film phenomenon? A decade after the first hit film comes the second star-studded rom-com involving the return of most of the main cast with new additions of Lily James and Cher. The movie hops back and forth in time to reveal how Sophie's mother's (Meryl Streep) past defines her present as she has a baby on the way. Return to the island of Kalokairi with Mamma Mia! Here We Go Again when it arrives in cinemas on the 18th of July.
ADRIFT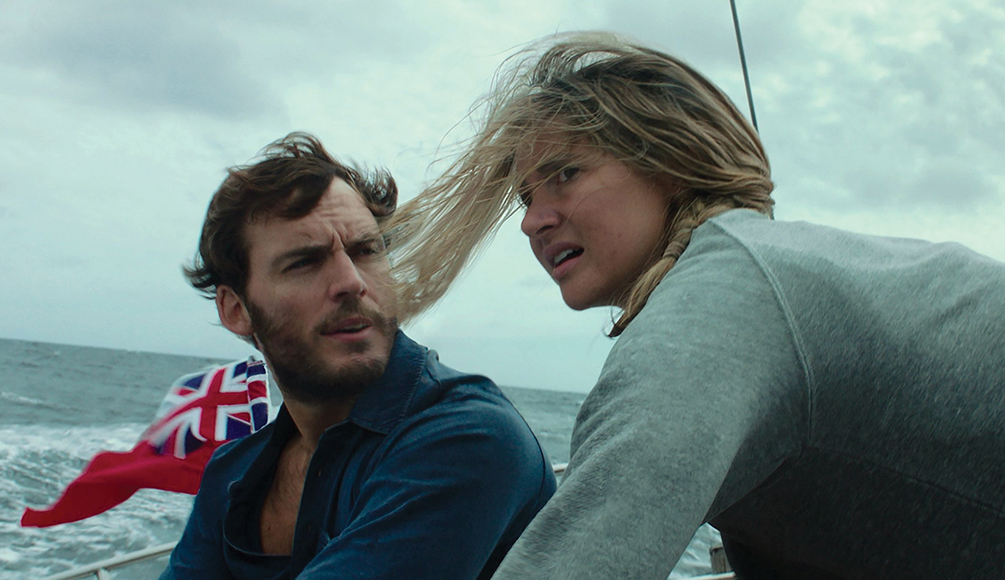 Based on a true story, Adrift is a film about avid sailors and lovers who unwittingly sail into the
largest Pacific storm in recorded history on their way from Tahiti to San Diego. Starring Shailene Woodley (from Fault in Our Stars and the Divergent Series) as Tami Oldham and Sam Claflin (from the
Hunger Games series) as Richard Sharp, the film contains elements of adventure, drama and romance for a humbling display of the persevering human spirit and the power of hope. Join the treacherous yet beautiful journey when Adrift hits cinemas on the 28th of June.
Events:
NZ INTERNATIONAL FILM FESTIVAL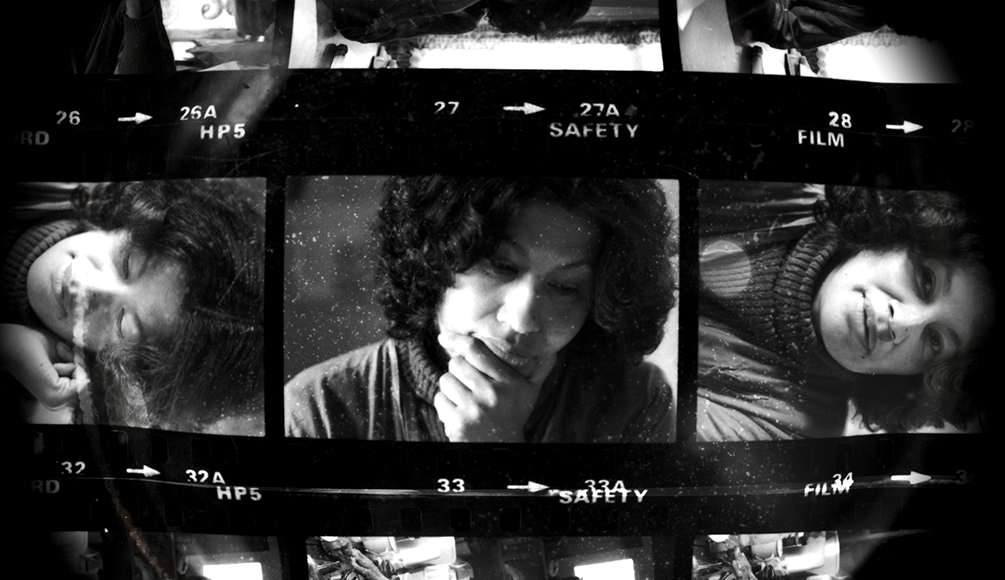 The heavily anticipated New Zealand International Film Festival will be returning this winter for the ninth year, having already confirmed eight feature-length Kiwi films for its lineup. The programme features five documentaries so far and covers a vast array of topics from New Zealander of the Year, scientist Paul Callaghan to a tribute to Maori filmmaker Merata Mita, to a time travel crime thriller laced with Kiwi humour. The film festival will act as a "platform for these New Zealand filmmakers to launch their stories and their characters into the world," says festival director Bill Gosden. The festival begins in Auckland on the 19th of July, in Wellington from the 27th of July and will also screen in locations in 11 other cities around New Zealand.