Eco Friendly
Image from The Classic Wool Collection, available at James Dunlop Textiles
Making mindful choices in what we fill our surroundings in can have a positive impact on not only the environment but on our every-day life. With an abundance of furnishings and accessories made using natural, re-useable or recyclable materials, even the smallest change can help shape the bigger picture.
Style Tip
Don't be shy to enquire about a product's origins, a legitimate retailer will be transparent in disclosing details.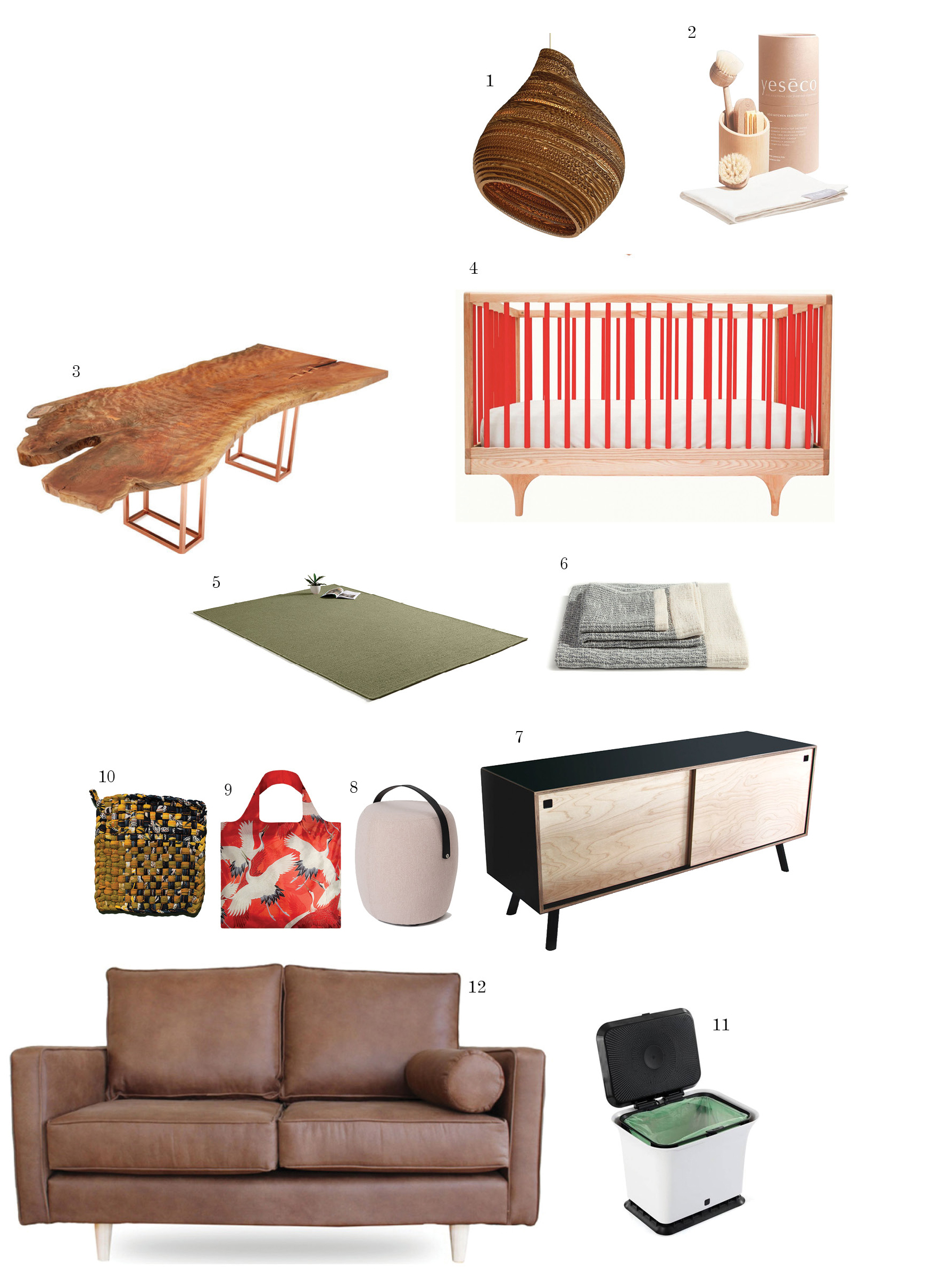 1. Recycled corrugated cardboard pendant by Graypants POA from ECC.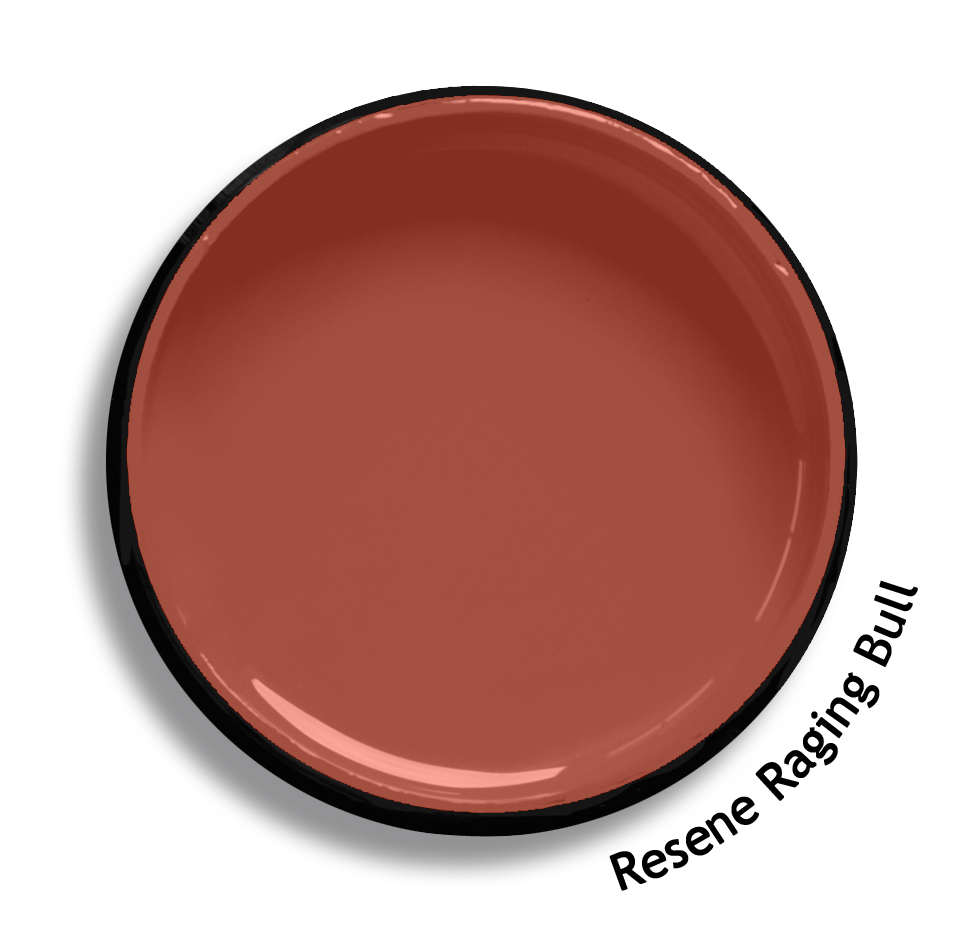 2. Kitchen essentials kit by Yeseco $64 from Father Rabbit.
3. Dining table POA from Treology.
4. Baby cot $1495 from Nature Baby.
5. Rug $1095 from Lujo.
6. Towel set $126 by Ottoloom.
7. Sideboard $3650 from Tim Webber Design.
8. Stool POA from Kada.
9. Reuseable shopping bag by Loqi $22 from Smith & Caughey's.
10. Recycled sari pot holder $14.50 from everyday needs.
11. Compost bin by Full Circle $75 from Smith & Caughey's.
12. Vegan leather sofa $1975 from Mood Store.
You'll also like: