Rich, resplendent hues and intricate textiles imitate Moroccan style to invoke an air of indulgence around you.
DESIGN INSIGHT
One of the easiest ways to incorporate Moroccan influence into the home is through monochromatic moroccan berber rugs. These "Beni Ourain' rugs can be incorporated in a wide range of interior schemes,and paired with more vibrant tribal colours and textures for a boho feel
– David Peez, Republic Home.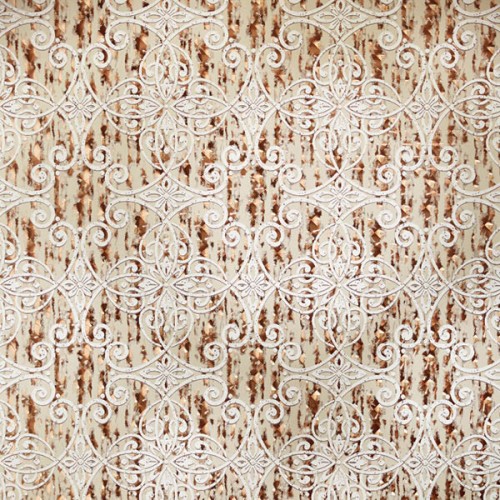 1. From the Venue Collection, POA, from Aspiring Walls.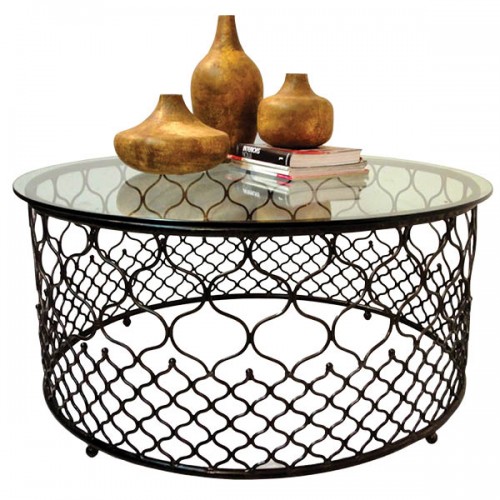 2. Iron Raj Coffee Table, $995, from Republic Home.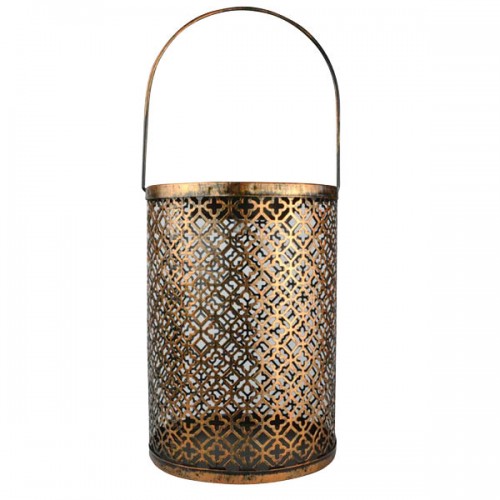 3. Metal Lantern, $12, from Kmart.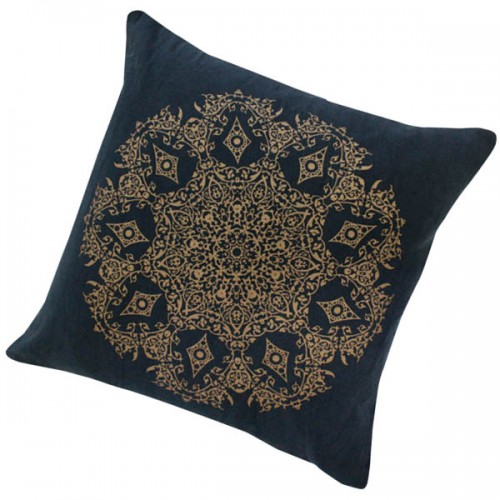 4. Medallion Cushion, $59.90, from crave home.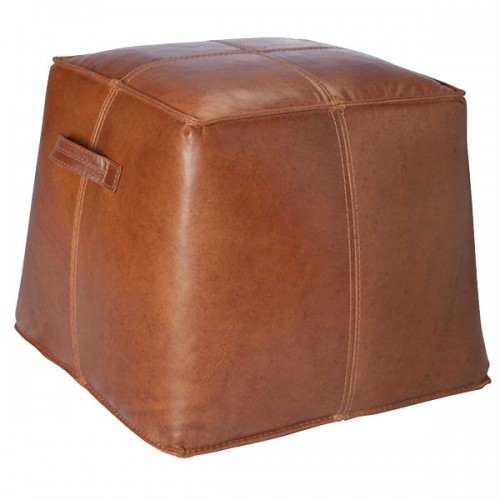 5. Tucker Ottoman,$499, from Freedom Furniture.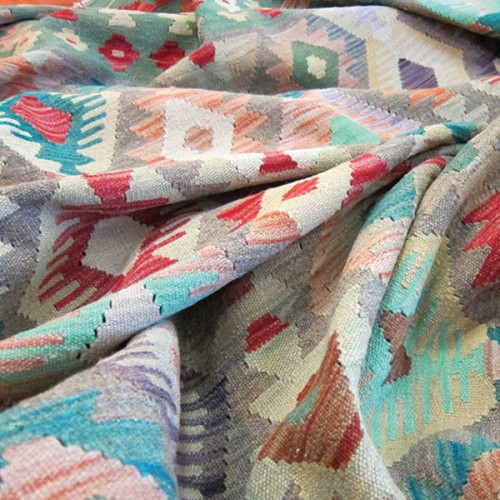 6. Afghan Kilim, $7204, from Artisan Flooring.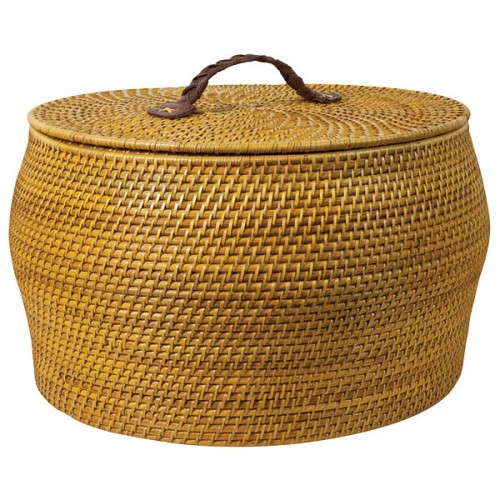 7. Rattle Lidded Basket, $119, from Freedom Furniture.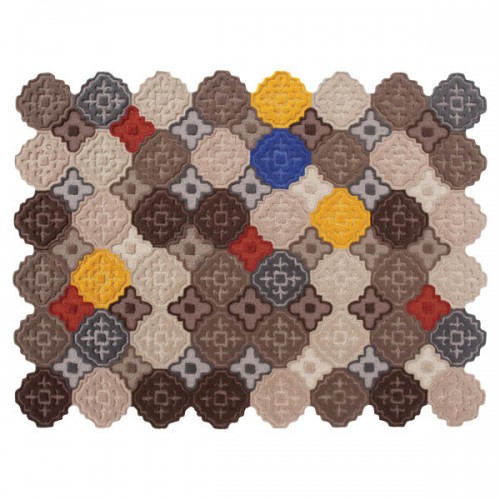 8. Hidra Rug, $2150, by Gandia Blasco, from Matisse.
9. Gold Leather Pouf, $179.90, from crave home.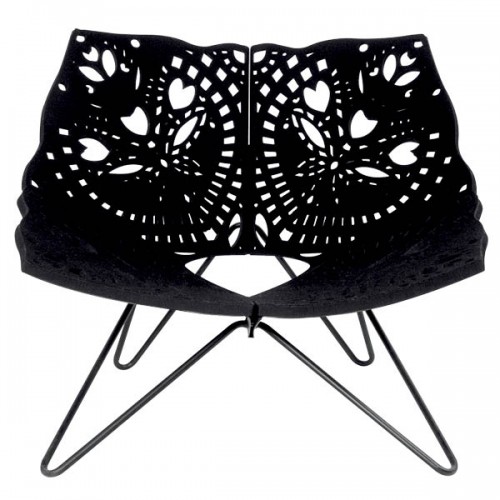 10. Prince Chair, $7,271.11, by Hay from Cult.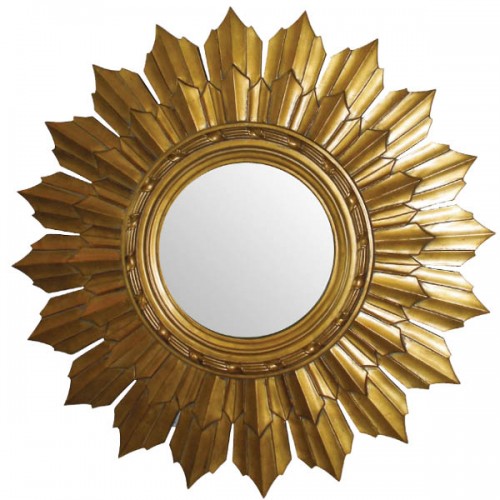 11. 8957 Mirror by F.A, POA, from Sarsfield Brooke.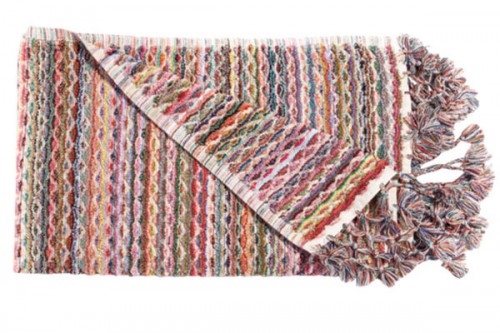 12. Majorca Pink Bath Mat, $82, from Ottoloom.