A Journey to Diversity
You may have heard of our M2woman Journey to Excellence Live Forums; an immersive event where a panel of successful women in business talk about the issues and solutions to achieving diversity in the workplace. Currently up to its fifth series, our June panel promises to be another inspiring and informative event with practical steps discussed to take home and implement into your own workplace. Following the panel discussion is a networking hour where attendees will have the opportunity to discuss themes with other like-minded people from a broad range of industries. If you are interested in attending with your colleagues or clients, visit journey-to-excellence.co.nz for more details.
Focus on…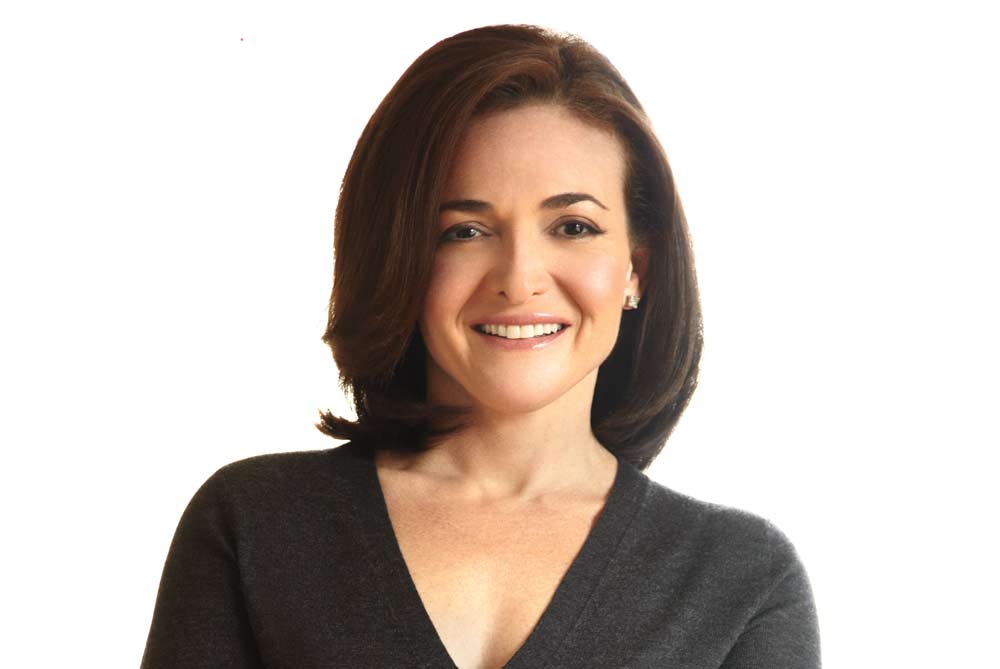 Chief Operating Officer of Facebook since 2008, Sheryl Sandberg is a forced to be reckoned with. Graduating from Harvard Business School in 1995 with an MBA with highest distinction, she went on to work for the United States Secretary of the Treasury for five years. She then moved on to Google, running the online sales for advertising and publishing products and the sales operations for their consumer products and Google Book Search, growing the ads and sales team to 4,000 from an orignal team of four.
After meeting Mark Zuckerberg at a party in 2007, Sandberg became Facebook's COO and became the first female on their board of directors in 2012. Since Sandberg started at Facebook, the company has increased profits to $22.1 billion, from a $56 million loss in 2008. Her first book, released in 2013, Lean In: Women, Work, and the Will to Lead became a bestseller, selling more than one million copies. Her stock holdings in Facebook make her a billionaire, worth $1.6 billion as of March 2019.
Make You A Manager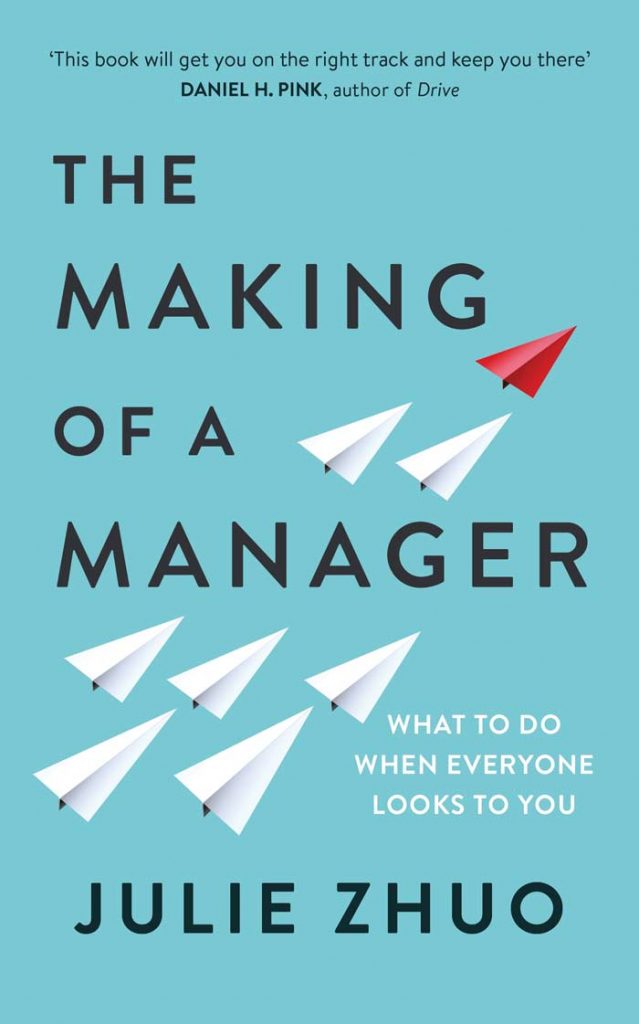 While a promotion is always a reason to celebrate, it can be daunting having the responsibility of leading a team. Julie Zhou, now a top Silicon Valley executive, felt this very emotion when she was first asked to manage a team and learned many lessons that only experience can teach you. Julie's new book, The Making of a Manager, is a practical guide to show you how to be the manager you've always wanted. Reminding you that managers are made, not born, Julie gives readers insights into interviewing, building trust and how to tell a great manager from an average one. Designed for people at any stage of their career, this book aims to fast-track your success and get you into those top positions.
The Making of a Manager by Julie Zhou. Published by Virgin Books. RRP $40. Out now.