Up until now my knowledge of Italian wines has been fairly limited. Catching up with Antonio Crisci recently took me to the metaphorical heart of Tuscany and gave me some amazing insights into what makes a great Italian wine.
Driving out to Poderi Crisci you can't help but be impressed by the warmth and overwhelming sense of being. Arriving at the establishment you are immediately graced with old world charm and you may well think you have been transported to Tuscany. Luscious herb gardens, abundant vegetable plots and, of course, grape vines decorate the land and you know you have arrived somewhere special.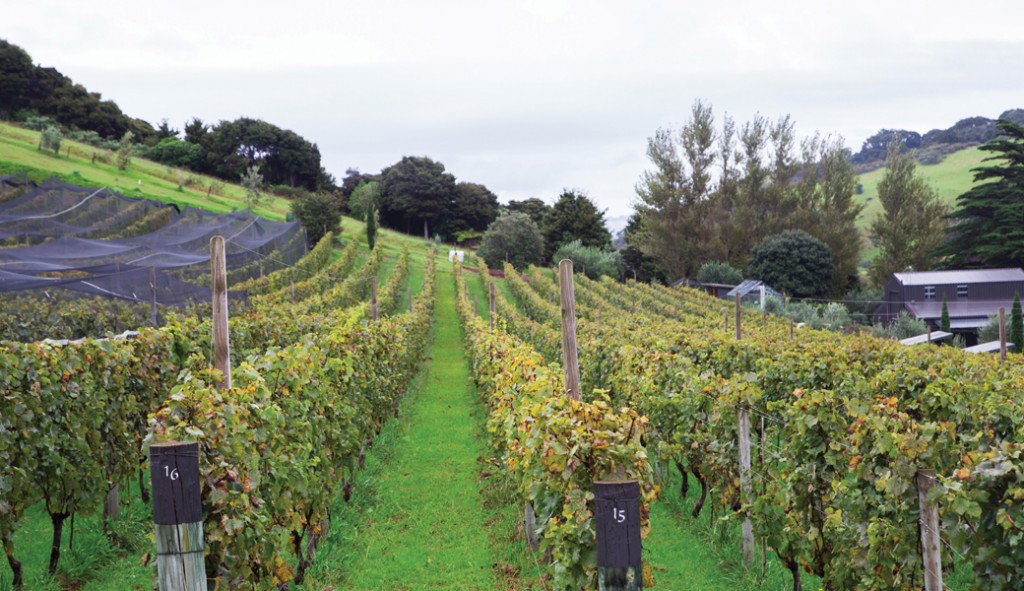 From first arriving in New Zealand in the early 90's Antonio Crisci (pronounced 'Kri-shi ') has been a huge player in the Auckland gastronomical scene. Antonio is behind some of Auckland most successful Italian restaurants like Toto and NSP and, nestled in the hills of Waiheke, is the culmination of his vision Poderi Crisci. Aptly named, poderi in Italian means farm – it's the centre of rural society in Tuscany including the land and farmhouse, the 'poderi' is at the heart of everything they do.
Antonio creates wine which he likes to drink. With the New Zealand public becoming more attuned to wine and food matching, complimenting their food with the perfect wine is what drives Poderi Crisci and Antonio Crisci's passion for producing great wine from their small boutique vineyard consisting of just 18 acres.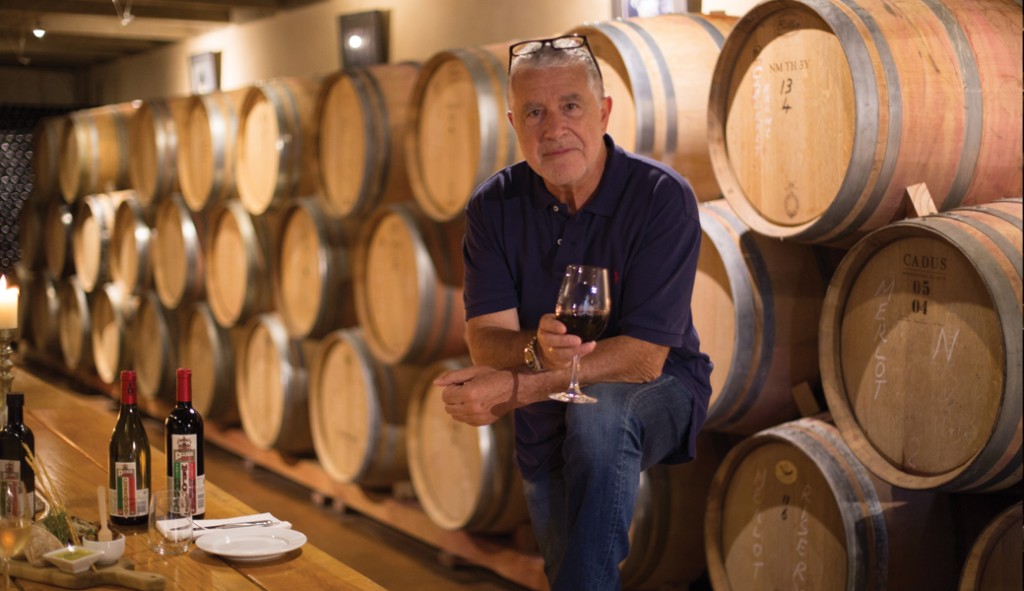 Antonio specializes in super Tuscan wines, based on Bordeaux- blends with grapes handpicked exclusively from their own vines. These wines have been inspired by the granddaddy of super Tuscan wine: the Sassicaia – a wine that breaks from the need for appellation or DOCG (Denominazione di Origine Controllata e Garantita) is the highest classification for Italian wines. It denotes controlled (controllata) region, production methods and guaranteed (garantita) wine quality.