Every hair iron holds the implicit promise of gorgeous, Hollywood-style hair. The reality however is all too often very different. Those who've struggled with reasonably priced hair irons will know that they rarely perform as promised. Andi Burrell at Anoroc wanted to change that. That's why the Kiwi company decided to create freestyler, a premium styling iron that will enable you to recreate salon quality results in the comfort of your own home, at a price that you can afford.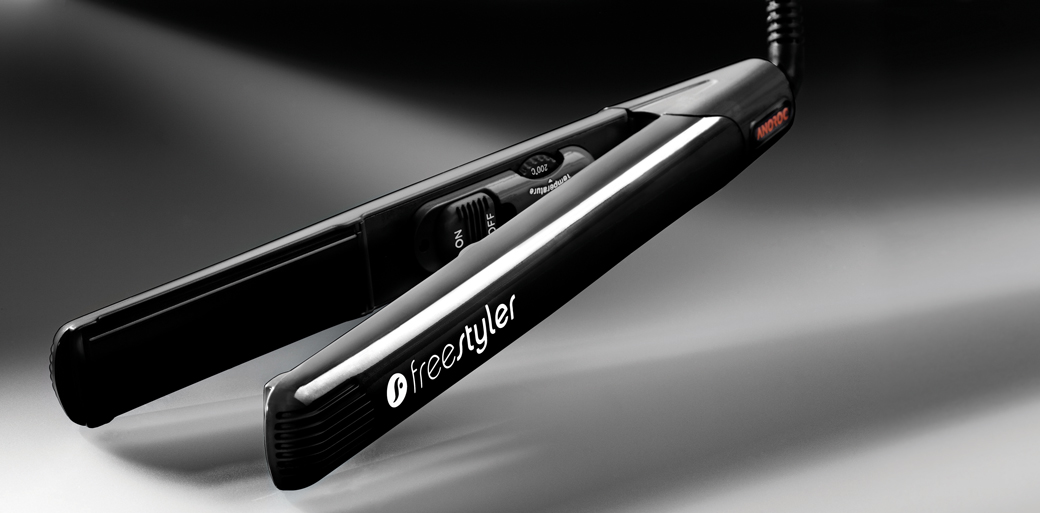 And now just in time for the gifting season M2woman is teaming with Anoroc to offer an exclusive 30% off everything in the freestyler online store – just enter the code M2WOMAN to receive your discount!
Surprise your friends this Christmas with a gift they'll use for years or treat yourself to salon styles! Don't miss out – visit freestyler.co.nz to find out more and get hold of your own salon quality iron.