Sometimes there just isn't enough time. We want ultimate shine, and we want it now! If your locks just aren't looking as glossy as you'd like try some radiance enhancing styling products for instant gratification.
'All shine serums and sprays give the hair a coating but be careful with your application so your shine doesn't become an oil slick! Moderation is key,' says Chinney. If you're guilty of being a bit heavy handed with oils, maybe a try a spray instead.
LESS IS MORE
Avoid applying finishing products too close to your scalp – your hair will look greasy.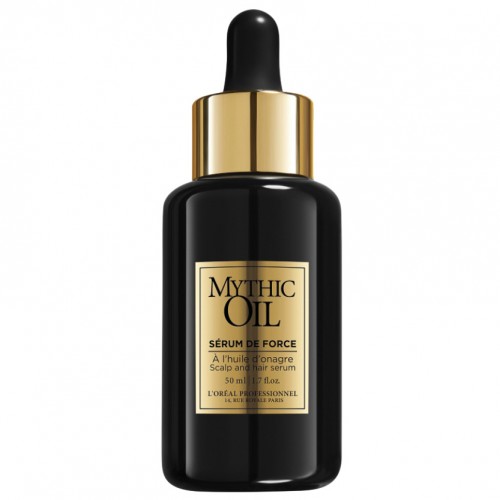 Mythic Oil Serum de Force, $38.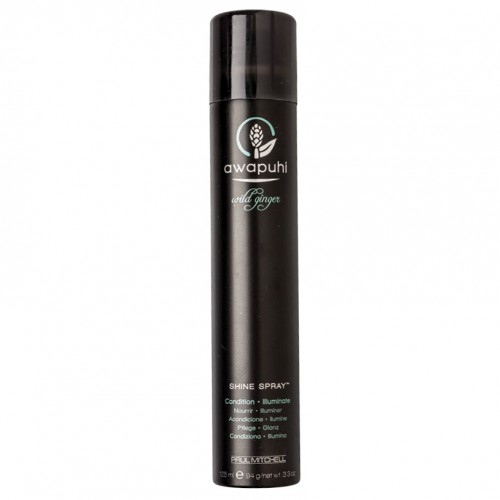 Paul Mitchell Awapuhi Wild Ginger Shine Spray $32.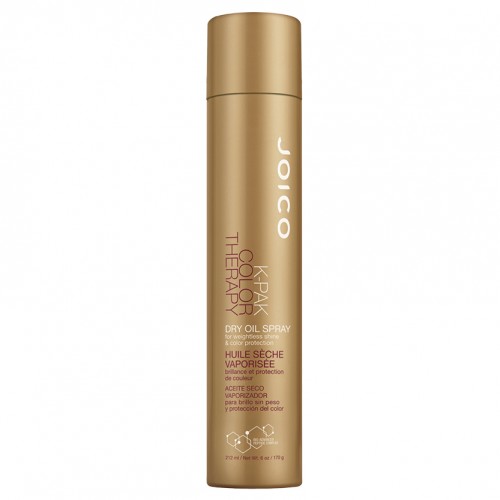 Joico K-PAK Dry Oil Spray, $34.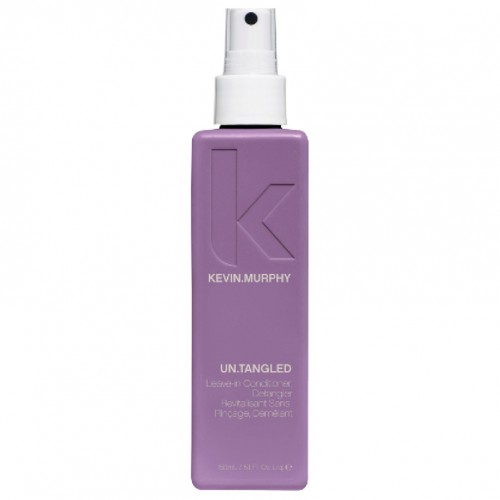 Kevin Murphy UN.TANGLED, $48.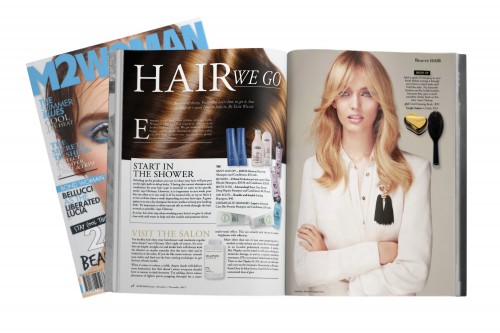 For more Beauty Insprirations, Products and Tips check out our Latest Issue.