British clothing brand Ted Baker has made a bold move into the field of interior design, with 'Ted-styled' apartments.
Ted Baker will be crafting the interior look of 15 luxury penthouse apartments in the English seaside town of Bournemouth. There's also the possibility that the fashionable spaces with feature furniture designed by the label, although that's not yet confirmed.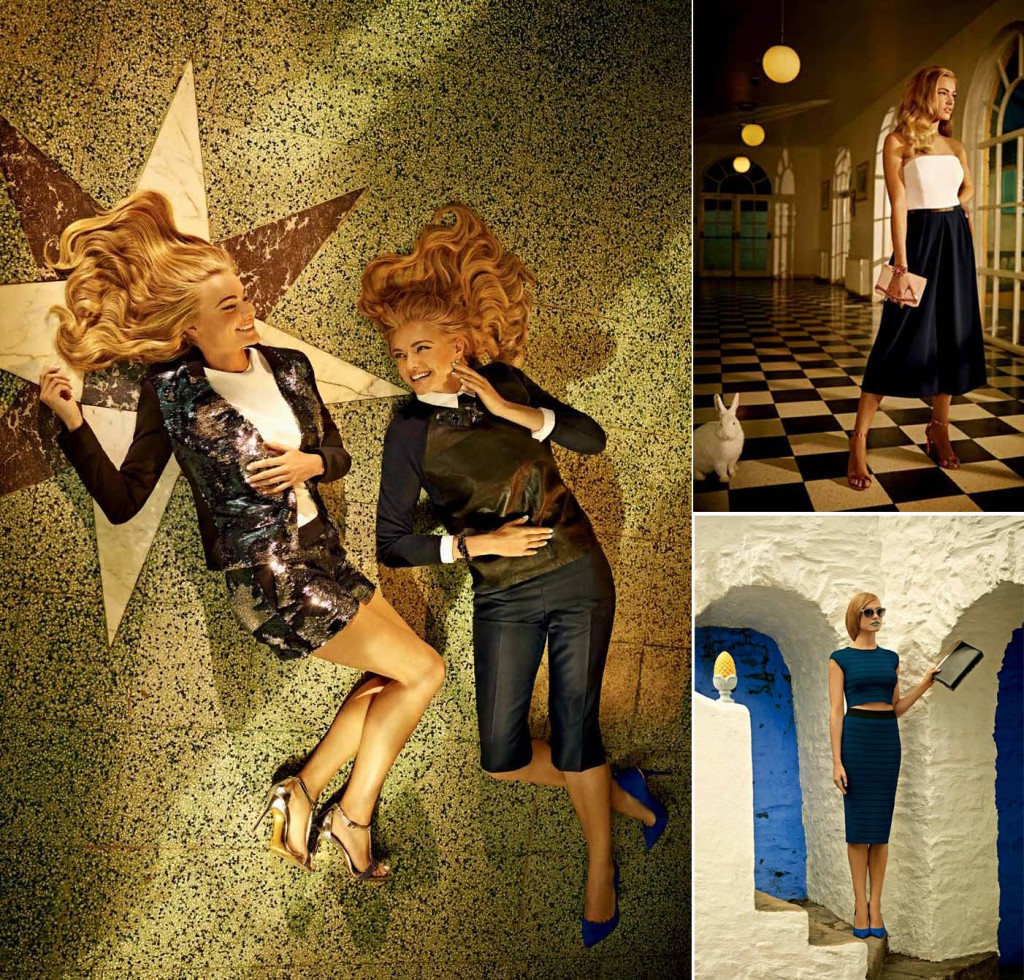 It's perhaps not so surprising that Ted Baker is moving into interior design, as the brand has been known to experiment with novel areas of business including crockery and audio equipment, but it does beg the question of whether its people have the chops to outfit luxury spaces.
Personally, we're excited to see how this new fusion of fashion and interior design works out.
[columns_row width="half"][column]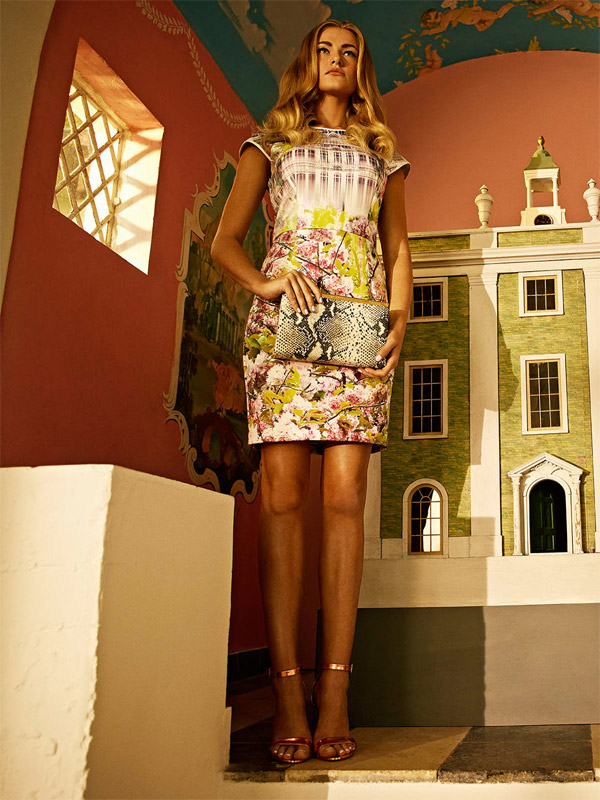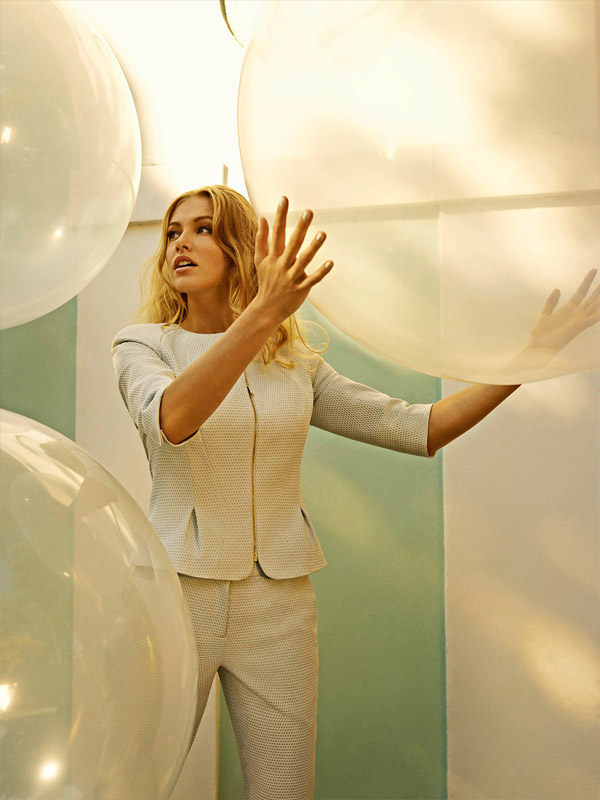 [/column][column]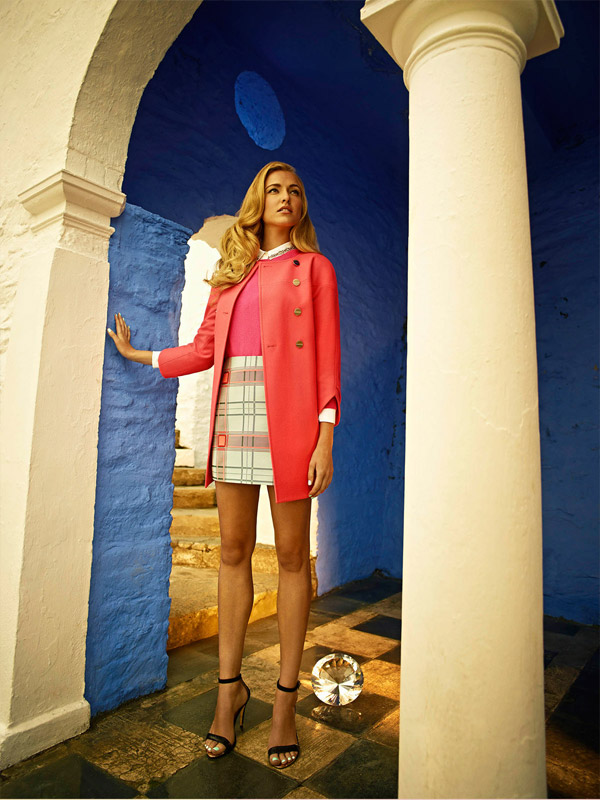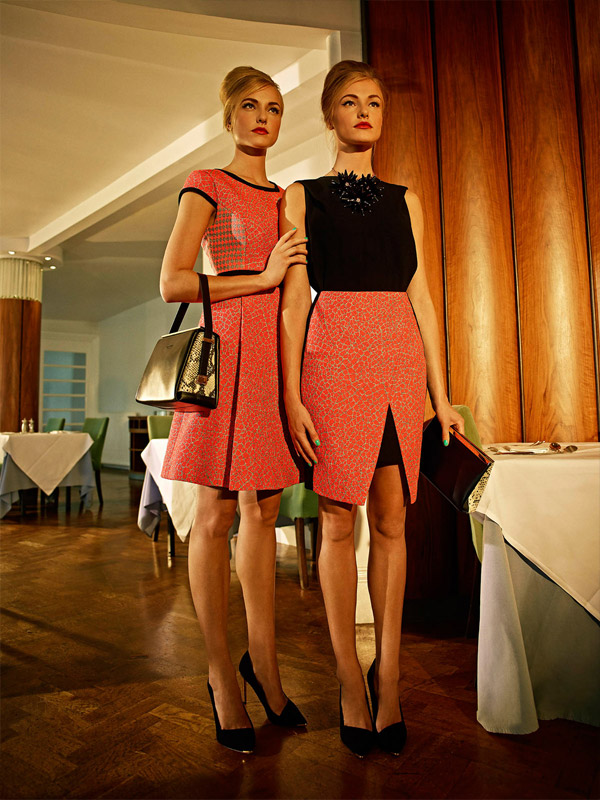 [/column][/columns_row]