Best of the 90's
Nostalgia has reached its most fashionable heights. With a Spring 2018 collection paying tribute to the late Gianni Versace's greatest hits, it seems fitting to draw inspiration from iconic '90s Versace style. Delve into the spirit of brazen, power dressing with an exhilarating palette of monochrome, fire-engine red and metallics.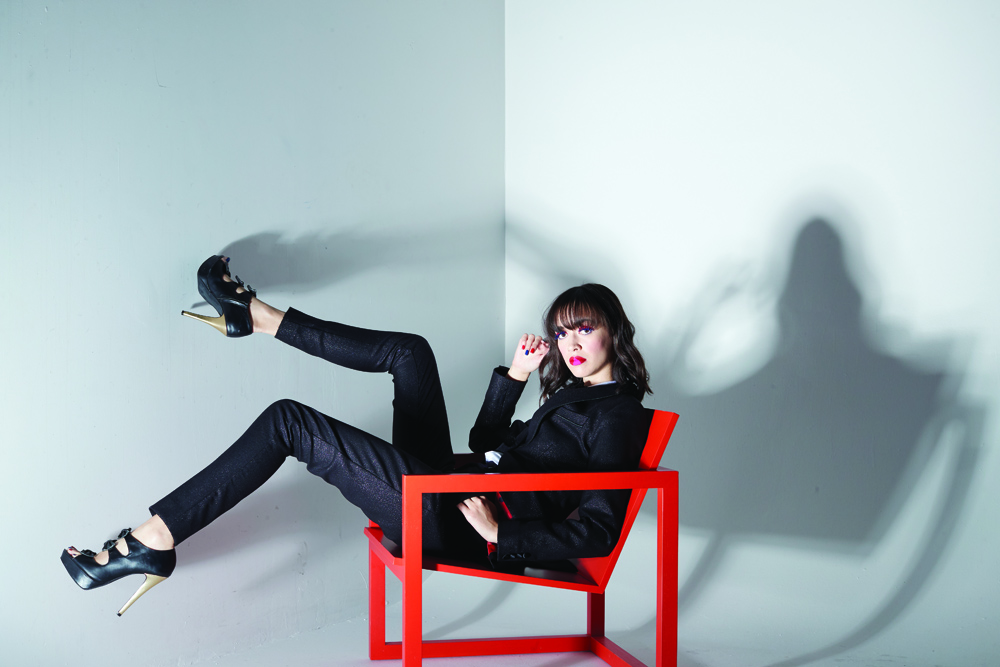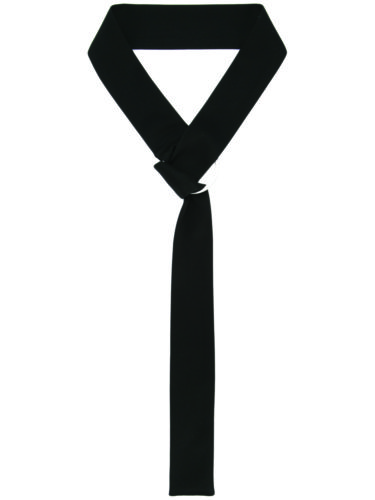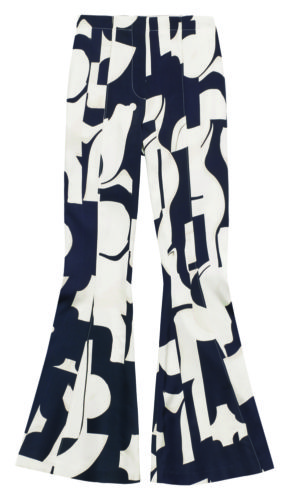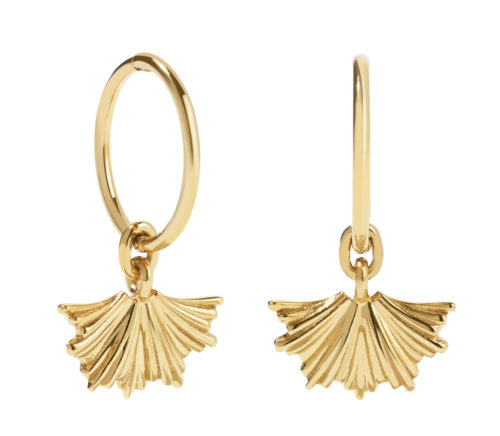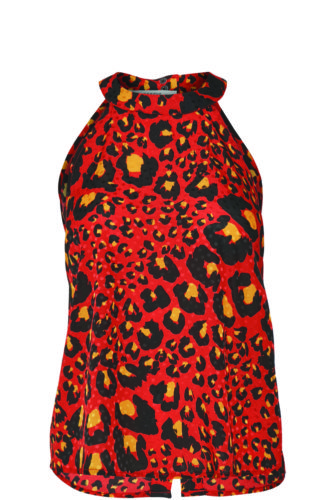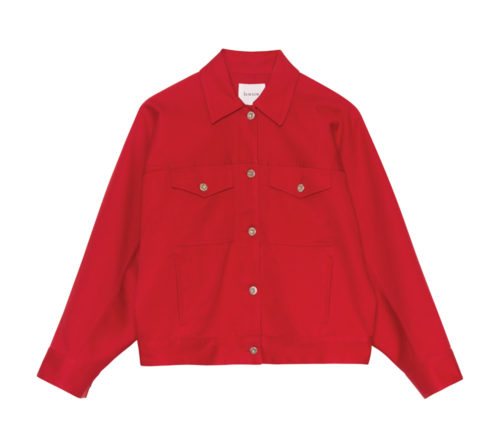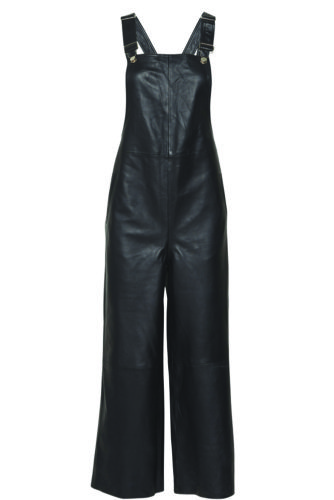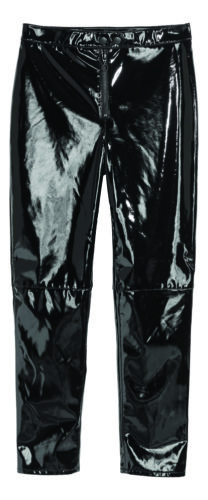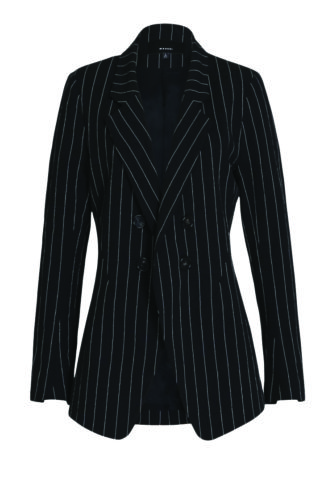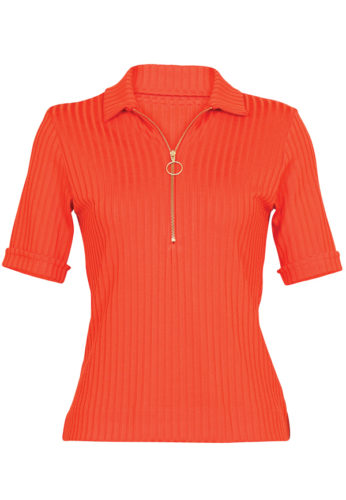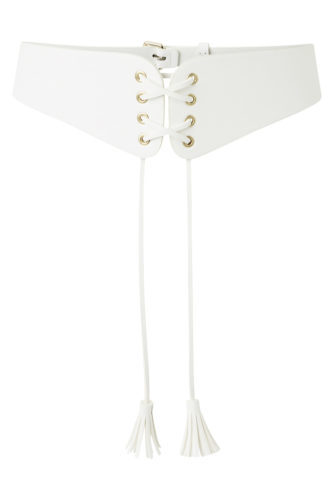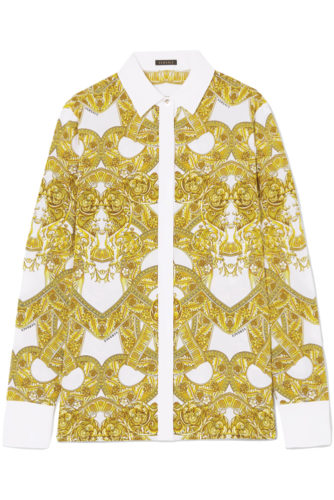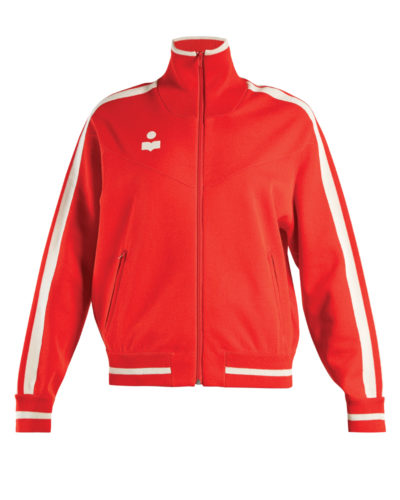 3 Of The Best Chain Details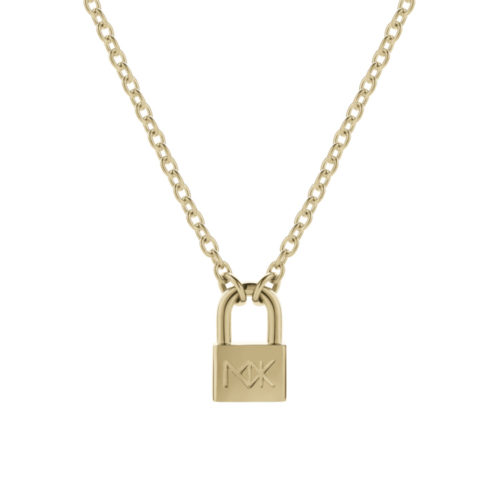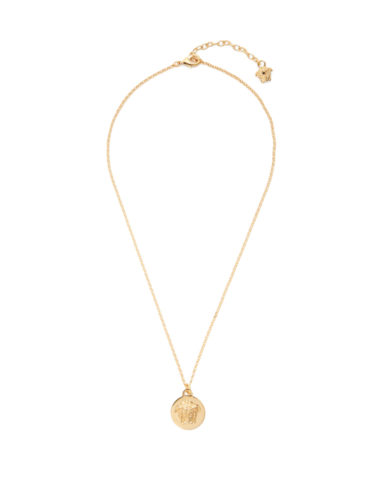 Candy Apple
Burst into life with this bold and beautiful colour combo. Crisp, tangy apple greens meet their match in Schiaparelli and lollipop pinks. Simple, sleek cuts are perfect for colour blocking, while feminine frills and abstract florals give the look a softer edge. Worn with confidence and aplomb, this zingy match made in pantone heaven will certainly turn heads and put a spring in your step.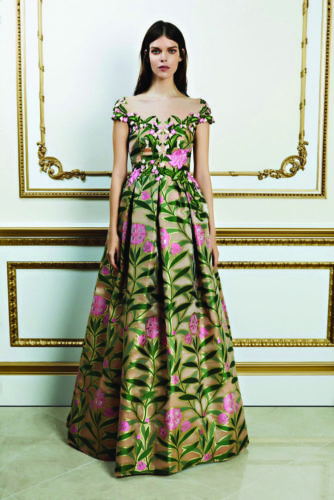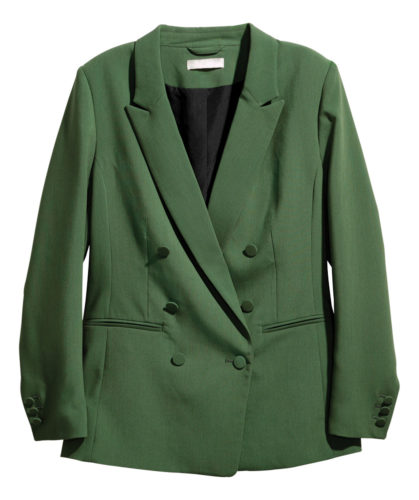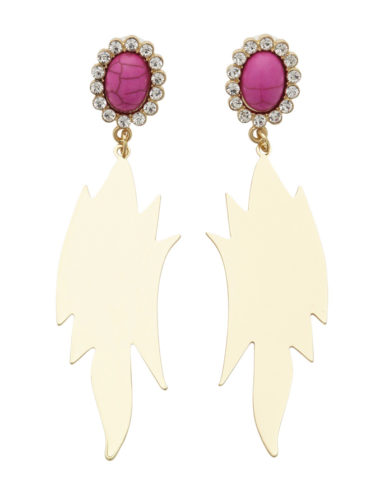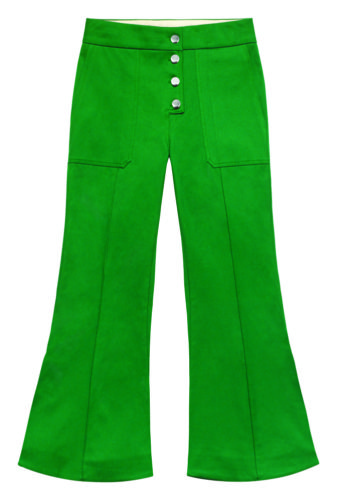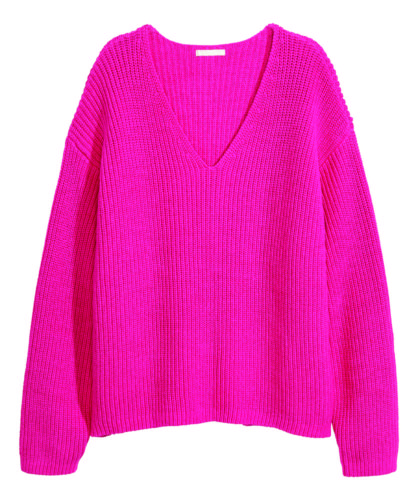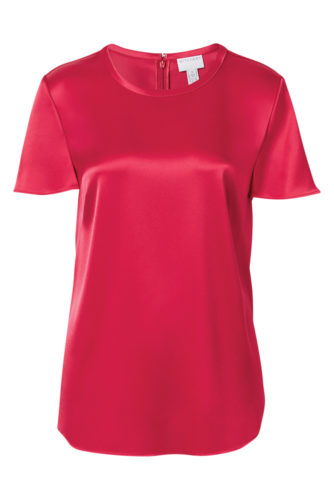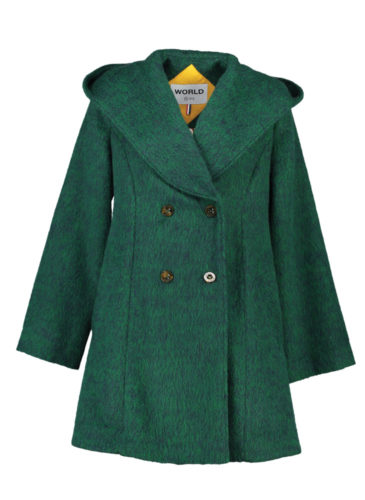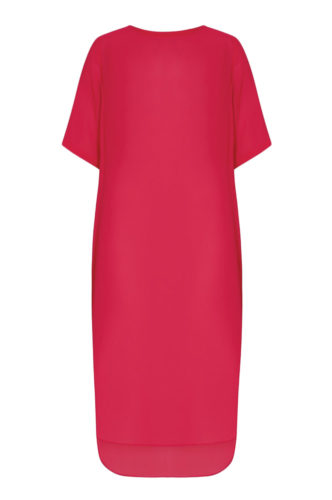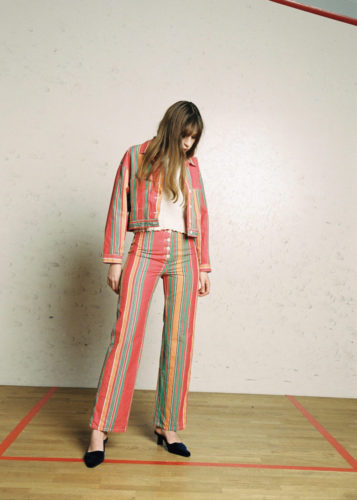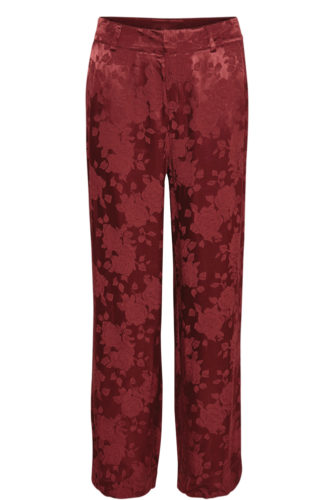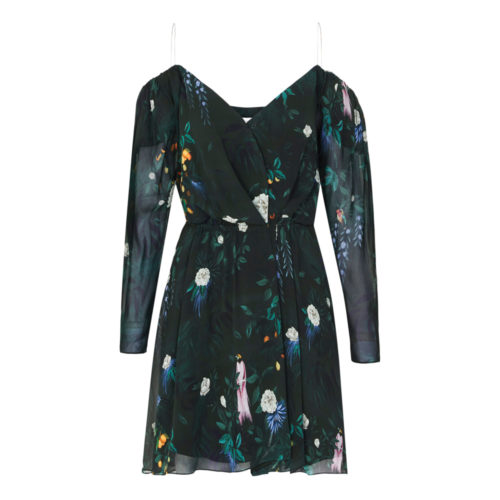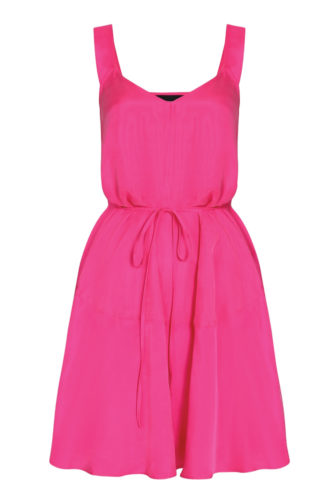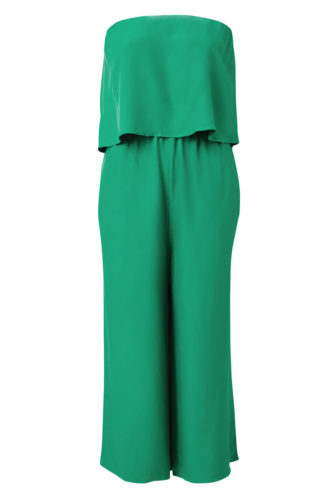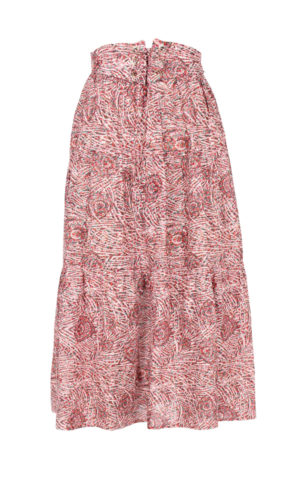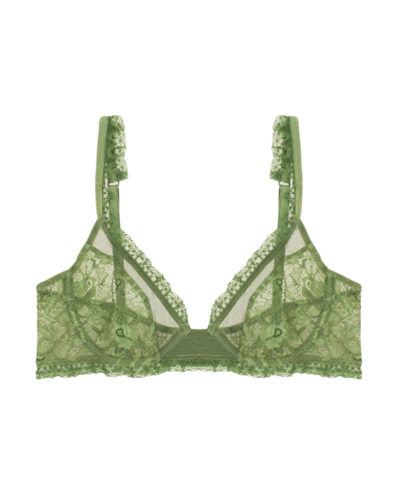 3 Of The Best Colour Blocks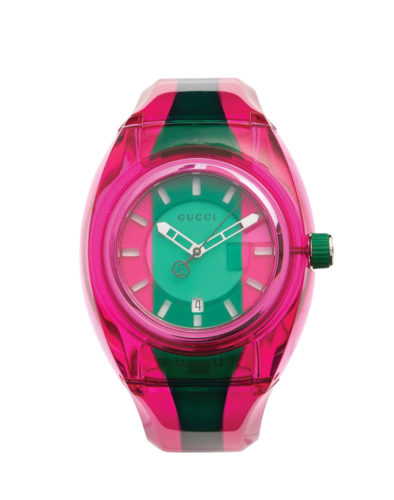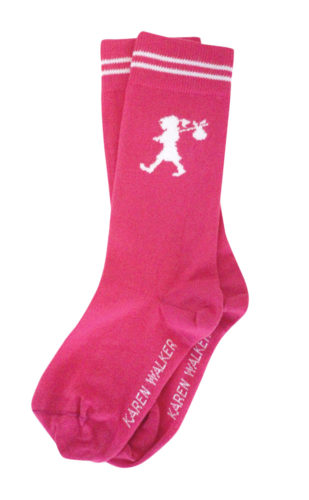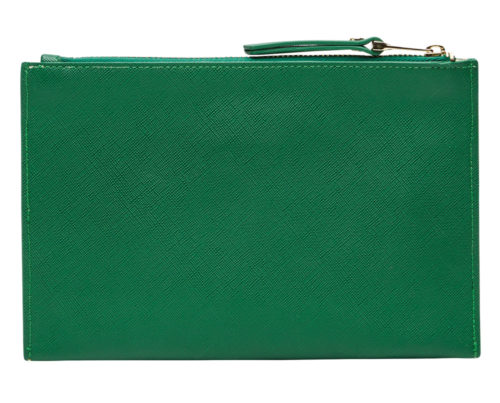 Pick of the crop
Round up the last of summer with classic autumnal hues and a nod to country style. A palette drawn from nature's best sees golden honey and burnt stonefruit hues pop against sky blue and chestnut browns. Traditional florals and gingham enter the mix and get an update in modern silhouettes. If autumn is on its way, it sure is looking good!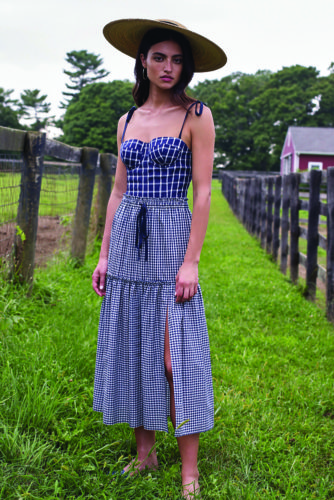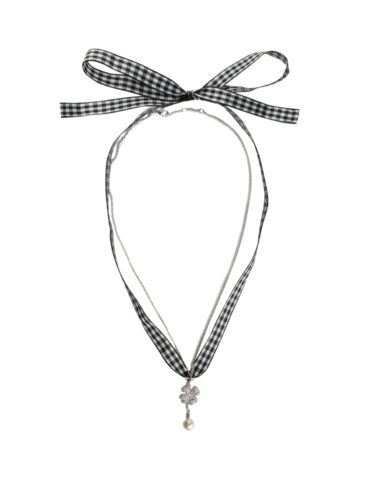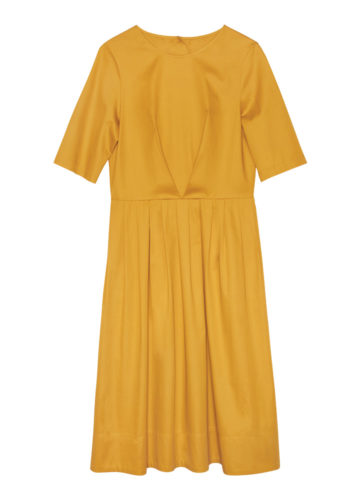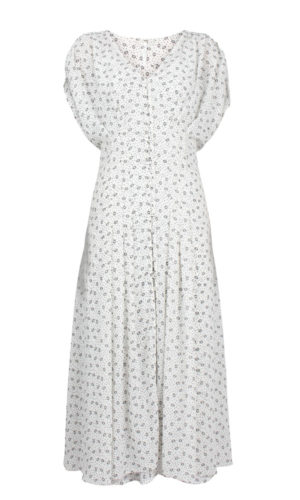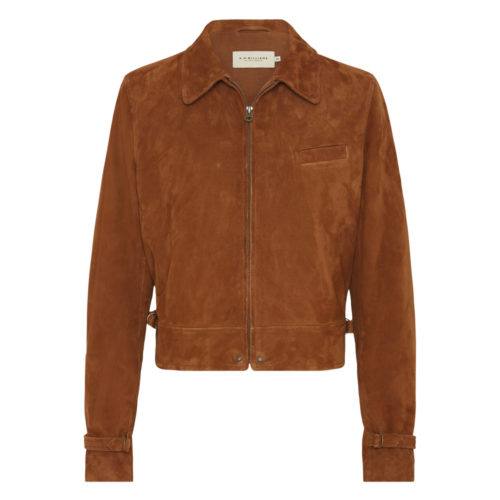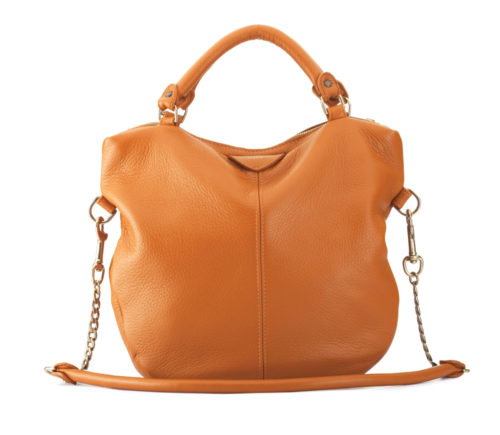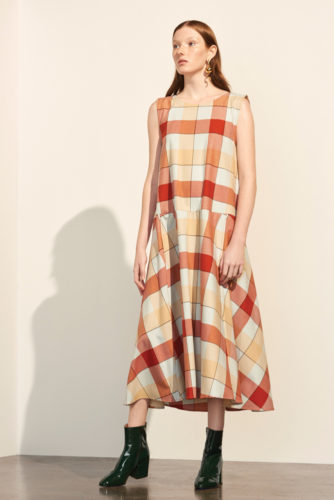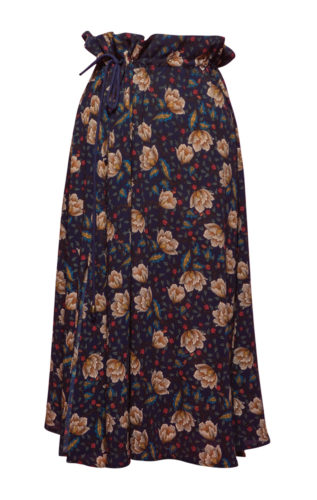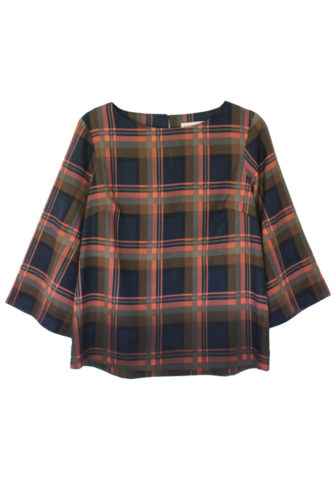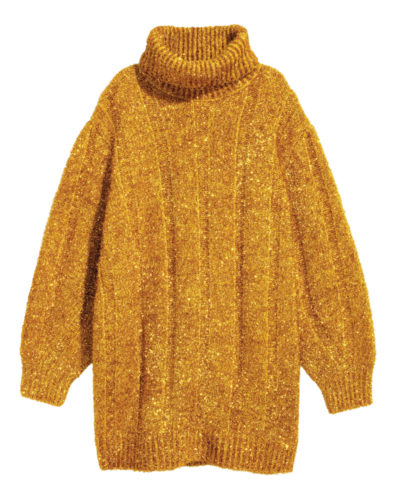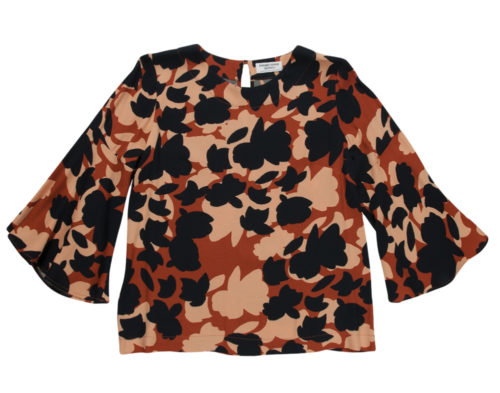 3 Of The Best Ankle Boots