Legendary car maker Maserati and Premier chef Massimo Bottura, both from the Italian city of Modena have teamed up to promote Modena-made products with the celebration of fast cars and slow food.
The Ghibli S Q4 represents a perfect blend of pure style, vibrant personality, sophisticated detailing and that unique Italian flair for design.
The partnership will see the Michelin starred chef, whose restaurant Osteria Francescana is currently regarded as the third best in the world, be appointed global ambassador for the car maker as they lead a range of culinary and automotive initiatives around the world.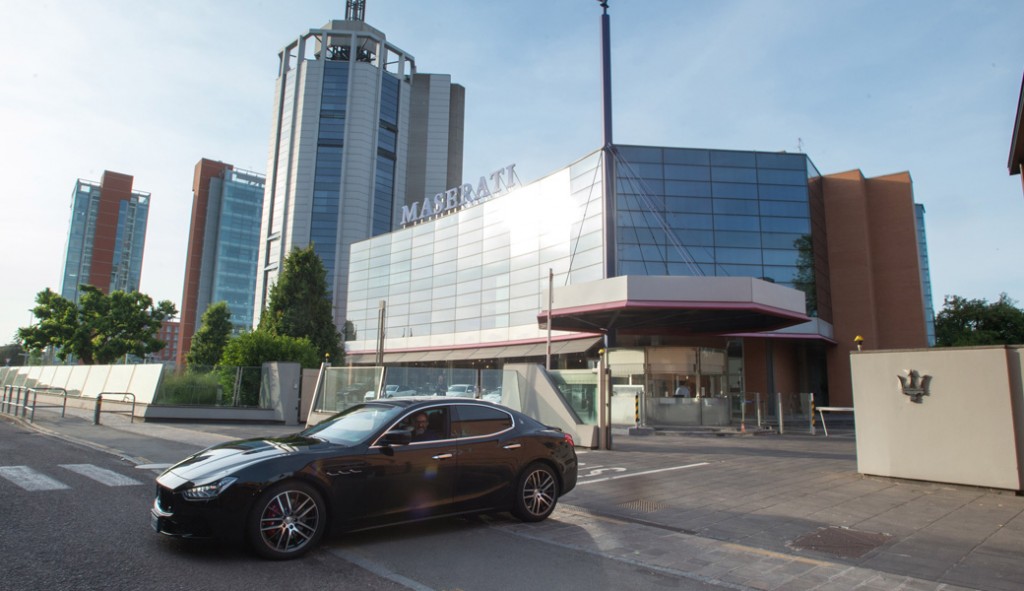 Maserati CEO, Harald Wester described the partnership as "a tasty collaboration…celebrating the unique value of two Italian enterprises enjoying worldwide fame." A perk of the collaboration for Chef Bottura, a devoted fan of Maserati cars is his very own exclusive black Maserati Ghibli S Q4 custom designed to his own personal specifications.
The Chef described how it was the perfect fit for him as "The Ghibli S Q4 represents a perfect blend of pure style, vibrant personality, sophisticated detailing and that unique Italian flair for design."