From nail-biting thrillers to heart pounding action, Autumn is all about movies that will get the adrenaline pumping!
Tomb Raider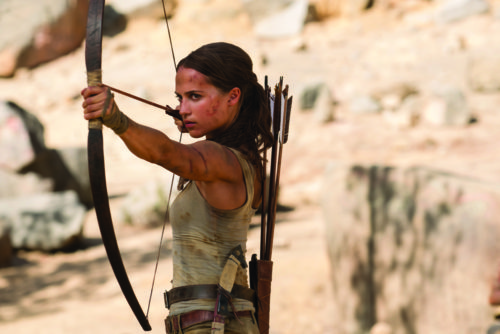 In cinemas 15 march 2018
"The fate of humanity is now in your hands," this may sound like a lot of pressure for a 21-year-old but fiercely independent Lara Croft is up for the challenge. Yes, there's a remake of Tomb Raider about to hit our shores this time with actress Alicia Vikander stepping into the role. When Lara's Father, a famous adventurer disappears, Lara is thrown into a world of danger and adventure that will set her onto a path of becoming a global hero.
The Red Sparrow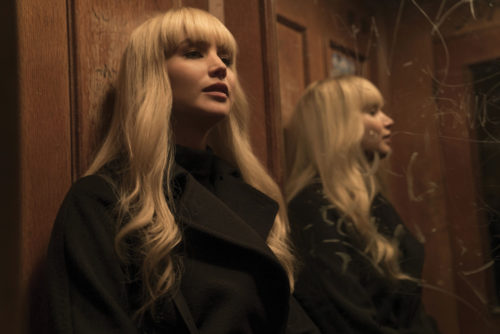 "I have to go away for a while," devoted daughter and prima ballerina Dominika Egorava (Jennifer Lawrence) tells her Mother. After a career-ending injury Dominika and her Mother are struggling to make ends meet until Dominika is manipulated into joining a top secret spy agency to become a "sparrow". But her first mission – targeting a CIA agent, has the potential to destroy not only hers but others lives as well.
The Mercy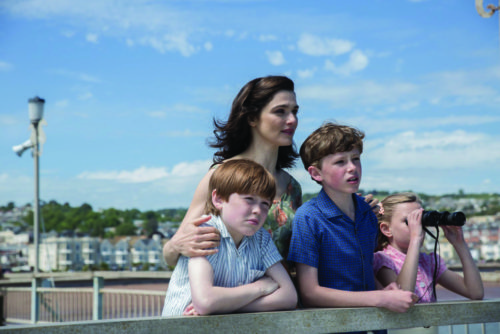 "Dreams are the seeds of action," amateur sailor Donald Crowhurst (Colin Firth) says to his family. Donald has his own dream to be the first person in history to sail around the globe without stopping, solo. Leaving his wife and children he embarks on an adventurous, dangerous and inspiring trip around the world on an unfinished boat.
A Wrinkle In Time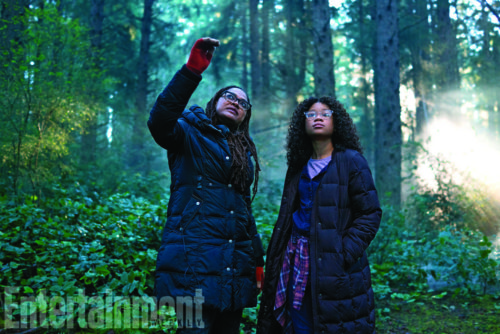 "The only thing faster than light is the darkness," Mrs Which (Oprah Winfrey) tells protagonist Meg Murray (Zara Reid) as they discuss their journey through the universe. The story follows siblings Meg and Charles as they search for their scientist Father who has discovered a new planet. Be prepared for gorgeous costume design and getting to see some of our very own New Zealand landscapes.
Oscar-Worthy Films:
If you are seeking some quality films to watch, check out these films that garnered Oscar nominations for their actresses, actors and best picture.
I, Tonya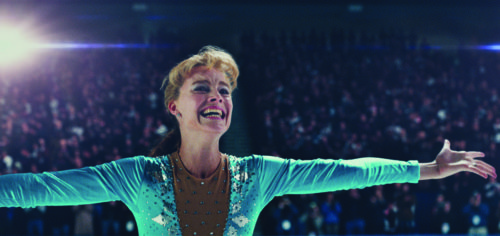 This non-stop flick, based on the life of Tonya Harding, breaks a lot of barriers from it's depiction of domestic abuse to one of the most sensational scandals in sports history. The film earned Margot Robbie and Allison Janney a nomination.
Ladybird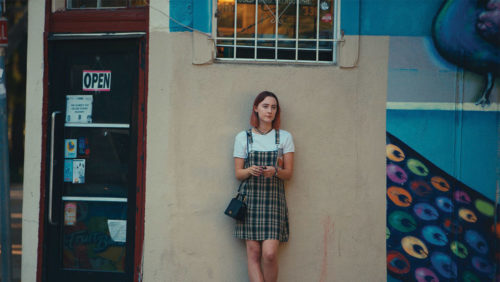 This is a female coming-of-age flick that, for once, does not revolve around a girl seeking validation in romance. The flick earned both Saoirse Ronan, Laurie Metcalf and director Greta Gerwig a nomination.
Three Billboards Outside Ebbing, Missouri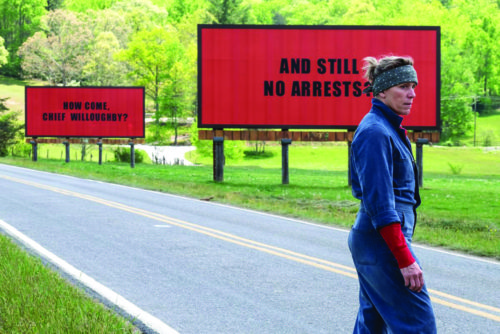 This film was inspired by a real-life murder story based on a mother calling attention to her daughter's unsolved murder. This film scored a nomination in nearly every category.
Call me by your name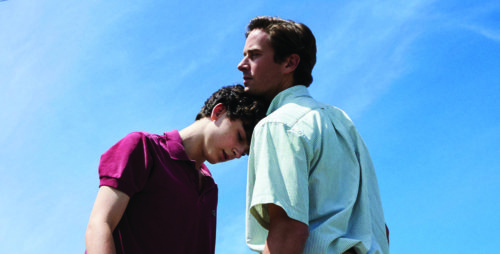 The story of first love, sexuality and religion. This film is based on 2007 novel of the same name and garnered nominations for Best Picture, Adapted Screenplay, Actor and Original Song.